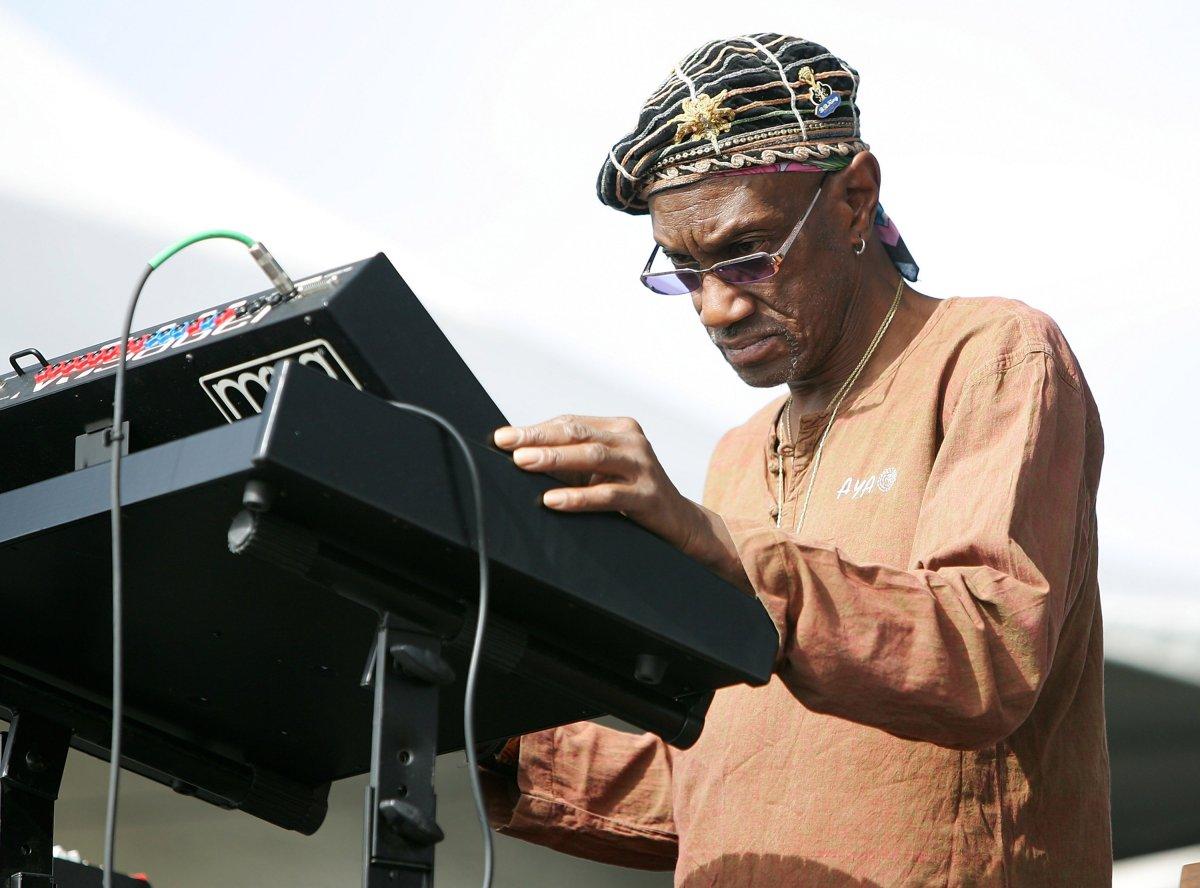 Bernie Worrell, the ingenious "Wizard of Woo" whose amazing array of keyboard sounds and textures helped define the Parliament-Funkadelic musical empire and influenced performers of funk, rock, hip-hop and other genres, has died. Worrell, who announced in early 2016 that he had stage-four lung cancer, died Friday at age 72. He died at his home in Everson, Washington, according to his wife, Judie Worrell.
Throughout the 1970s and into the '80s, George Clinton's dual projects of Parliament and Funkadelic and their various spinoffs built upon the sounds of James Brown and Sly and the Family Stone among others and turned out some of the most complex, spaced out, political, cartoonish and, of course, danceable music of the era, elevating the funk groove to a world view.
With a core group featuring Worrell, guitarist Eddie Hazel and bassist Bootsy Collins, P-Funk maintained an exhausting and dazzling pace of recordings, from the hit singles "Give Up the Funk (Tear the Roof off the Sucker)" and "Flash Light" to such albums as "One Nation Under a Groove" and "Funkentelechy Vs. the Placebo Syndrome." Worrell was among the first musicians to use a Moog synthesizer, and his mastery brought comparisons to Jimi Hendrix's innovations on guitar.
In 1997, Worrell, Clinton and more than a dozen other P-Funk members were inducted into the Rock and Roll Hall of Fame.