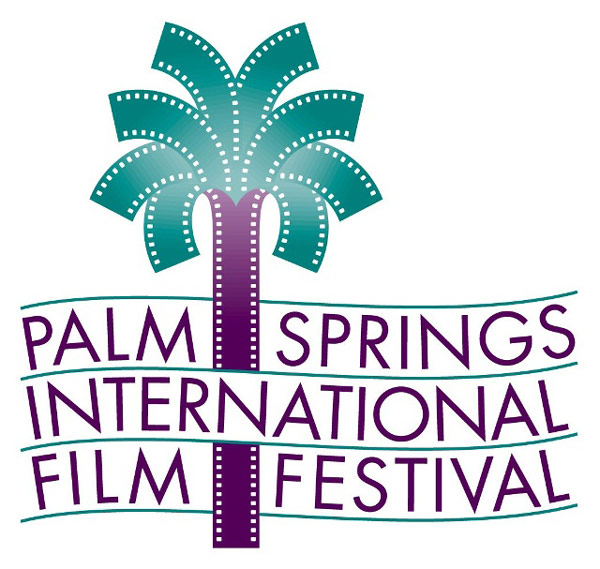 The Palm Springs International Film Festival (PSIFF) has announced the dates of the 28th edition. The Awards Gala will take place on Monday, January 2, 2017, followed by the screening portion of the festival, which will open on January 5 and run through January 16, 2017.
The festival's Awards Gala will be held on Monday, January 2 at the Palm Springs Convention Center. This past year's star-studded event, hosted by Mary Hart, honored Cate Blanchett, Bryan Cranston, Matt Damon, Johnny Depp, Michael Fassbender, Brie Larson, Rooney Mara, Tom McCarthy, Saoirse Ronan, Alicia Vikander and the cast of The Big Short.
The festival will begin on Thursday, January 5 with an Opening Night screening followed by a reception at the Palm Springs Art Museum. Closing Night will take place on Sunday, January 15 with the Best of the Fest screenings on Monday, January 16.
The festival will begin accepting film submissions on July 1, 2016. Awards gala tickets and screening passes will go on sale August 1, 2016.
For additional information visit www.psfilmfest.org.