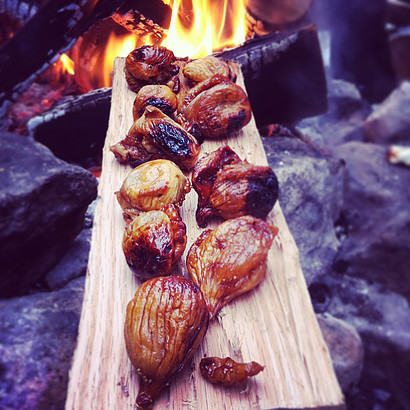 Do you want to learn how to cook this summer? And, even better, learn how to wood fire cook?!
Wildwood Ovens, maker of acclaimed wood fired ovens, is offering an exciting Summer Cooking Series at its hip and engaging Eagle Rock cooking and event location, which is the only place in Southern California teaching wood fire cooking in real wood fire ovens.
Special class events include a Bread Workshop on Saturday, May 28 with Erik Knutzen, co-author, with his wife Kelly Coyne, of "The Urban Homestead and Making It: Radical Home Economics for a Post-Consumer World", as well as a Whole Hog Butchery Class (followed by a tasting party that evening) on Saturday, June 11 with Jered Standing, the former head butcher at Belcampo Meat Co who was called "Meat artist extraordinaire" by Bon Appetit magazine. All classes run from 10:00am to 1:00pm. Other classes include: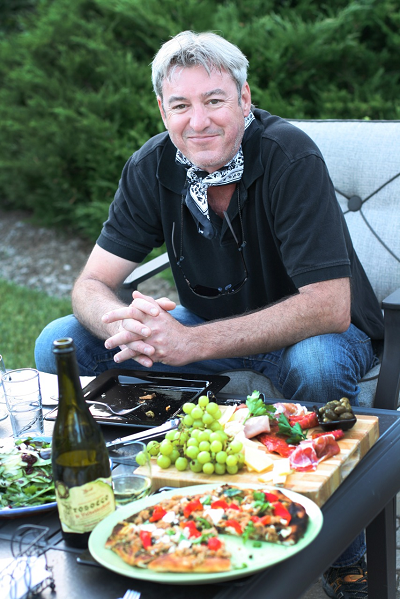 Brazilian BBQ Workshop on Saturday, Jun 25, 10am – 1pm: Delve into art of Churrasco, skewered and barbequed over real wood coals; also learn Pão de Queijo and Brazilian style rice and beans while training on professional Brazilian BBQ machines.
Cooking with Wood Workshop on Saturday, July 9, 10am – 2pm: Use rustic culinary techniques such as salt crust and rescoldo stone pot baking to cook meats and veggies in the chapa, forno, parrilla, assador, and infiernillo.
Tapas Workshop on Saturday, July 9, 4pm – 7pm: Learn the art of preparing small bites.
Yakitori Workshop on Saturday, July 23, 10am – 1pm: Learn how to skewer meats, prepare traditional sauces (tare and ponzu), and work with classic Japanese spices and ingredients.
"With great weather and relaxation in the air, summer is the best time for grilling and barbeques," says Michael Gerard, owner and chef at Wildwood Ovens. "These classes help everyone become a better chef, make better grilled food, and make the summer even more fun."
For pricing and more information on Wildwood's Summer Cooking Series, please visit www.cookingwithwood.com