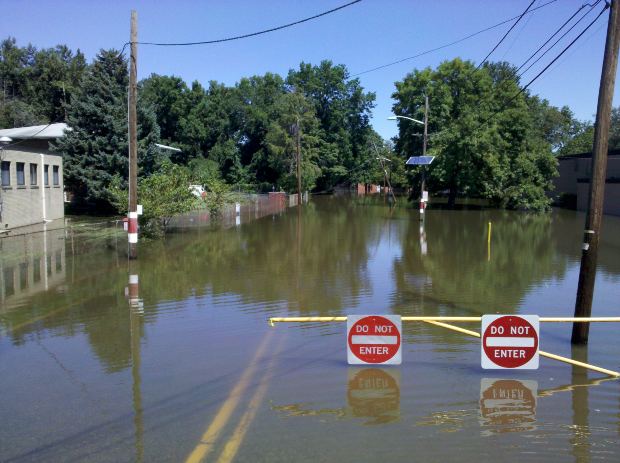 Severe and deadly flooding hit Texas over the holiday weekend. According to reports, seven people lost their lives.
The Associated Press reported that most of the deaths took place in rural Washington County, Texas, between Austin and Houston, where more than 16.5 inches of rain fell in some places late last week.
According to FEMA, ten inches of rain had fallen in the past 72 hours.
The Weather Channel reported that more rain is in the forecast for the greater Southern state:
Plenty of moisture will once more be transported into Texas from the Pacific Ocean aloft and from the Gulf of Mexico at the surface. The result will be more locally heavy rain and thunderstorms for a significant portion of the Lone Star State.
Some locations across northern and central Texas could see from three to five inches of rain, with locally heavier amounts, from Tuesday night through Friday. It appears that eastern and southeastern sections of the Lone Star State will see most of their rain Wednesday through Friday.