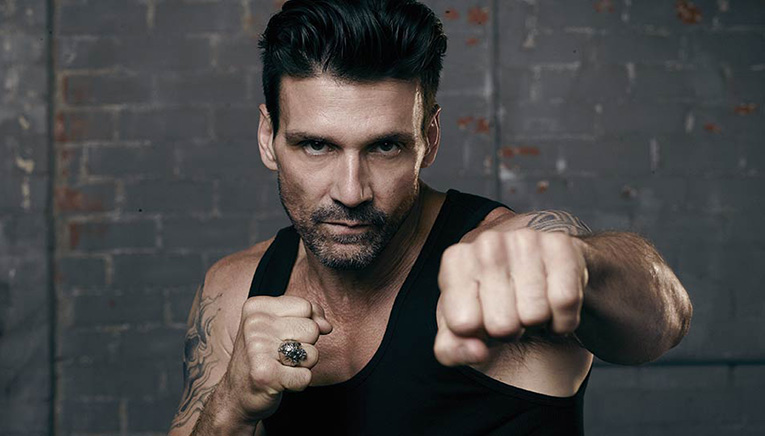 Netflix has acquired worldwide rights to the high-concept action thriller Wheelman starring Frank Grillo.
Joe Carnahan (The Grey, The A-Team) is producing the film alongside The Solution Entertainment Group's Myles Nestel (The November Man, Machete) and Grillo who is making his producing debut. Wheelman is written and directed by Jeremy Rush and is scheduled to commence principal photography in fall 2016. J Todd Harris, Chady Mattar and Scott Silver are executive producing.
The wheelman is Grillo – a getaway driver thrust into a high stakes race-to-survive after a bank robbery goes terribly wrong. With a car full of money and his family on the line, the clock is ticking to figure out who double-crossed him, and the only person he can trust… his fourteen-year-old daughter. All reasons to think fast, and drive faster.
"What Netflix and Ted Sarandos are allowing talent and independent film makers to do, is experience a freedom without the pressures of the conventional film model. I couldn't be more excited to be part of this," Grillo said.
Best known globally as the star of The Purge film franchise whose latest installment Anarchy grossed over $110 million worldwide, Grillo will star in the next installment Election Year to be released in July. Grillo is also featured in Marvel's current release of Captain America: Civil War, which has already grossed over $900million globally. He reprises his role as Brock Rumlow/Crossbones first seen in Captain America: The Winter Soldier. Grillo can currently be seen as 'Alvey Kulina' in the critically acclaimed DirecTV series Kingdom where he brings his real life boxing experience to the intense lead role.