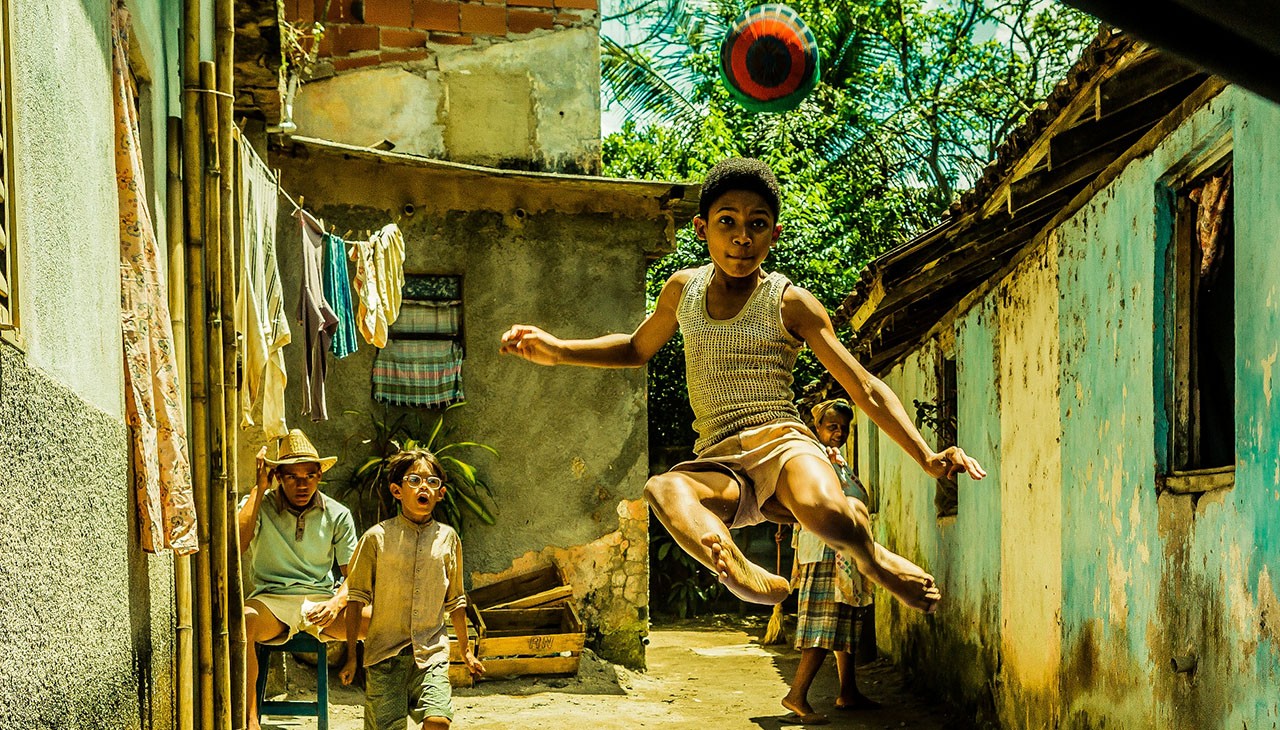 The incredible true story of how a kid from the Brazilian slums overcame his harsh surroundings to become the greatest soccer player in history is recounted in "Pelé: Birth of a Legend," a moving biopic starring Vincent D'Onofrio, Seu Jorge and newcomer Kevin de Paula.
Written and directed by Jeff and Michael Zimbalist ("The Two Escobars"), although the film follows the standard sports pic formula to an occasionally infuriating degree, Pelé's story is of such an inspirational, heartwarming nature that the filmmakers can hardly be faulted for sticking to the script. Similarly, despite a lack of character development outside of the protagonist and some redundancies in the soccer scenes, the filmmakers still succeed in humanizing the Pelé legend and articulating the historical and cultural aspects of the story that made his accomplishments so extraordinary. What's most impressive is that they relate all of this in an entertaining fashion and without it feeling like a history lesson.
Charting his rise from a talented but impoverished slum kid to a global soccer phenom who took the 1958 World Cup by storm at the tender age of 16, "Pelé" kicks off in Bauru, Brazil, where young Dico (Kevin de Paula), as he was then called, spends his days shining shoes and playing soccer with his friends. After watching Brazil suffer a heartbreaking loss to Uruguay in the 1950 World Cup, Dico promises his soccer player turned janitor father (Seu Jorge) that one day he will lead his country to victory.
Catching the attention of a soccer scout during a heated local match by displaying his unique "Ginga" style of play, the newly dubbed Pelé (a nickname that stuck) is invited to join the youth squad of the professional club, FC Santos. Despite his curious Ginga style raising concern among the coaches, through natural talent and sheer determination, Pelé works his way up to the professional team in no time before getting the fateful call to join the Brazilian national team.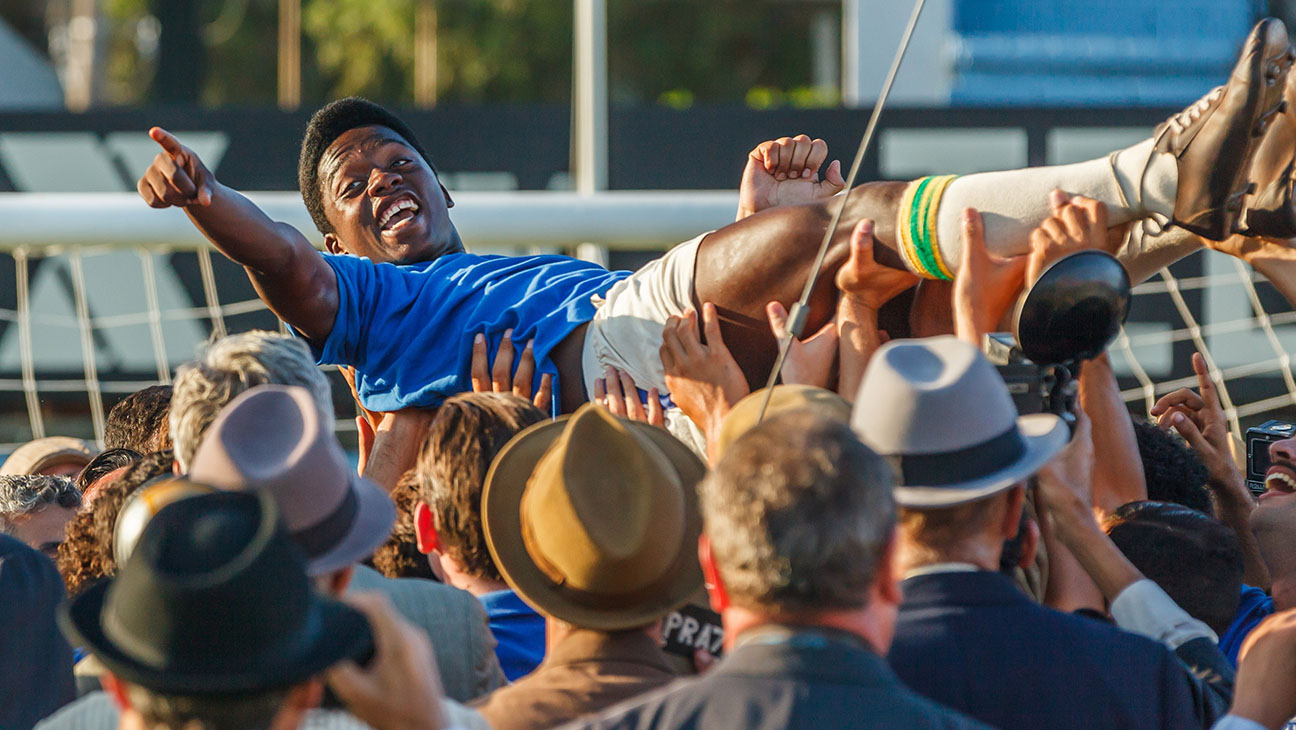 As the young soccer star suffers through injury and rampant racism on the road to the '58 World Cup, he learns, among many things, that the key to success is in embracing his cultural identity.
A strong dramatic debut for the documentarian brothers, Jeff and Michael Zimbalist are aided invaluably by Matthew Libatique's vibrant camerawork and AR Rahman's addictively rhythmic score. Together, they not only capture Brazil's unique sights and sounds but, more importantly, the gracefulness and exhilaration of the sport, helping audiences understand why soccer was dubbed "the beautiful game" largely as a result of the influential "Ginga" style embraced by Pelé.
Performance wise, while the script's limitations mostly prevent the secondary players from showcasing their skills, and it's a bit of a struggle listening to Vincent D'Onofrio's strained Brazilian accent, first-time actor Kevin de Paula proves himself a born natural in the titular role, effortlessly channeling Pelé 's transformation from humble dreamer to bonafide sports hero.
A film for those susceptible to the charms of a feel-good sports story.
Running Time: 107 minutes
Rated PG for some thematic elements, smoking and language.