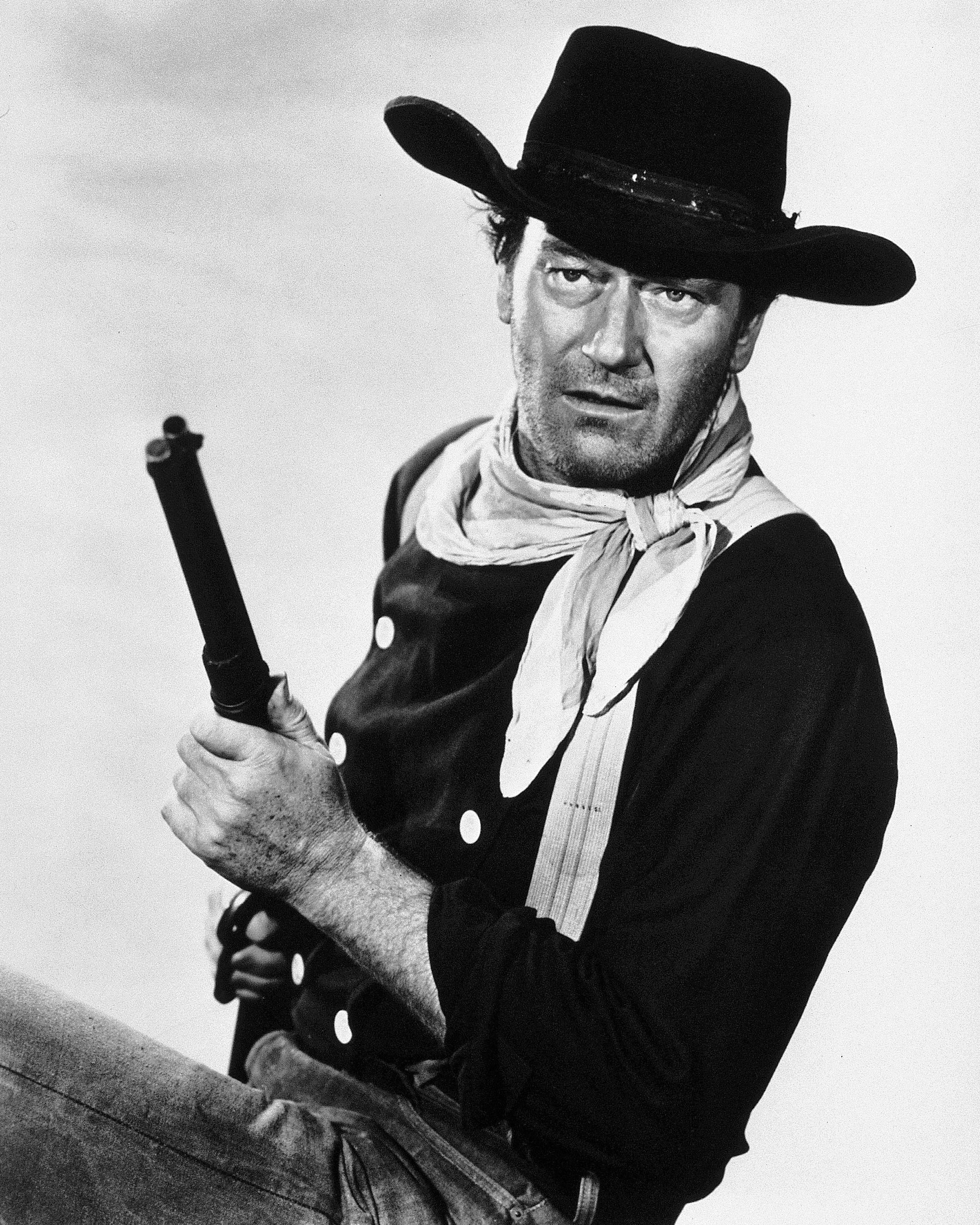 The City Council of the city of Newport Beach, California and County of Orange officially adopted a resolution declaring May 26, the birthday of the enduring American icon John Wayne, as "John Wayne Day." Newport Beach Mayor Pro Tem Kevin Muldoon was instrumental in delivering the accolade in the late actor's name.
Remembered as one of the greatest actors of the 20th century, Wayne is a symbol of self-reliance, determination and patriotism. A loving family man and great friend, Wayne was an avid adventurer – a hunter, horseman and fisherman.
Nearly forty years after his death, his legacy is still alive in Newport Beach, the place he called home for the last 15 years of his life and visited since high school. His beloved yacht, Wild Goose, is anchored in Newport Beach Harbor and the airport in Orange County bears his name as John Wayne Airport. It's also the place where he was laid to rest, at Pacific View Memorial Park in Corona del Mar.
John Wayne still remains one of America's most renowned larger than life luminaries whose name appears at the top of the Harris Poll's annual listings of America's favorite movie stars' year after year. With a career spanning over five decades John Wayne appeared in more than 175 films.