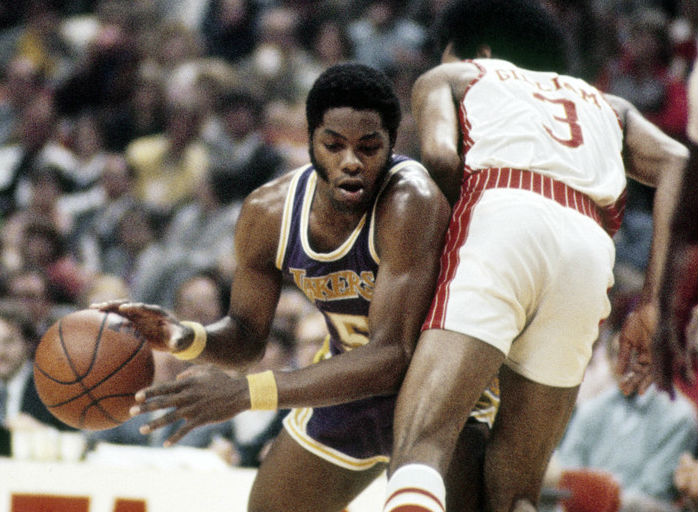 The following statement was issued today by the Los Angeles Lakers regarding the death of former Laker Jim McMillian:
"Jim was an important part of Lakers history, as a key member of our first championship team in Los Angeles in 1972," said Lakers President and co-owner Jeanie Buss.
"His passing is a sad day for us. On behalf of the entire Lakers family, I'd like to send our condolences to all of Jim's friends and family."