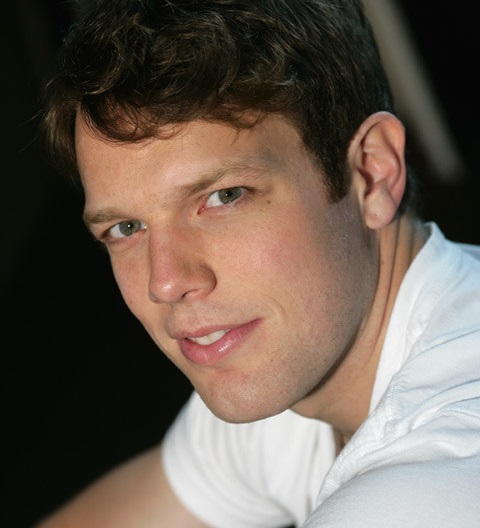 One of our favorites from "Obvious Child," Jake Lacy has joined the ensemble cast of the new SHOWTIME one-hour comedy series I'M DYING UP HERE in a series regular role. Lacy will play a stand-up comic who gained some notoriety a few years back by blowing off The Tonight Show Starring Johnny Carson on the night he was scheduled to appear. His issues with substance abuse and family tragedy inform his comedy as he tries to re-acclimate into the early '70s L.A. comedy scene.
Though not everyone is quick to welcome him back, nor is he interested in conforming to their idea of what comedy is.
Lacy was recently seen opposite Oscar® nominee Rooney Mara in the Best Picture nominee Carol, the critically-acclaimed Todd Haynes film starring Cate Blanchett.
Set in L.A.'s celebrated, infamous stand-up comedy scene of the 1970s, during which the careers of many of the comedy superstars began, I'M DYING UP HERE delves into the inspired and damaged psyches that are required to stand alone in front of an audience and make them laugh. From executive producer Jim Carrey, I'M DYING UP HERE stars Academy Award® winner Melissa Leo (The Fighter, Louie), Ari Graynor (For A Good Time Call), Clark Duke (Hot Tub Time Machine, The Office), Michael Angarano (The Knick), Andrew Santino (Mixology), RJ Cyler (Me and Earl and the Dying Girl), Al Madrigal (About A Boy, The Daily Show), Erik Griffin (Workaholics) and Stephen Guarino (Happy Endings) as part of a large ensemble cast.