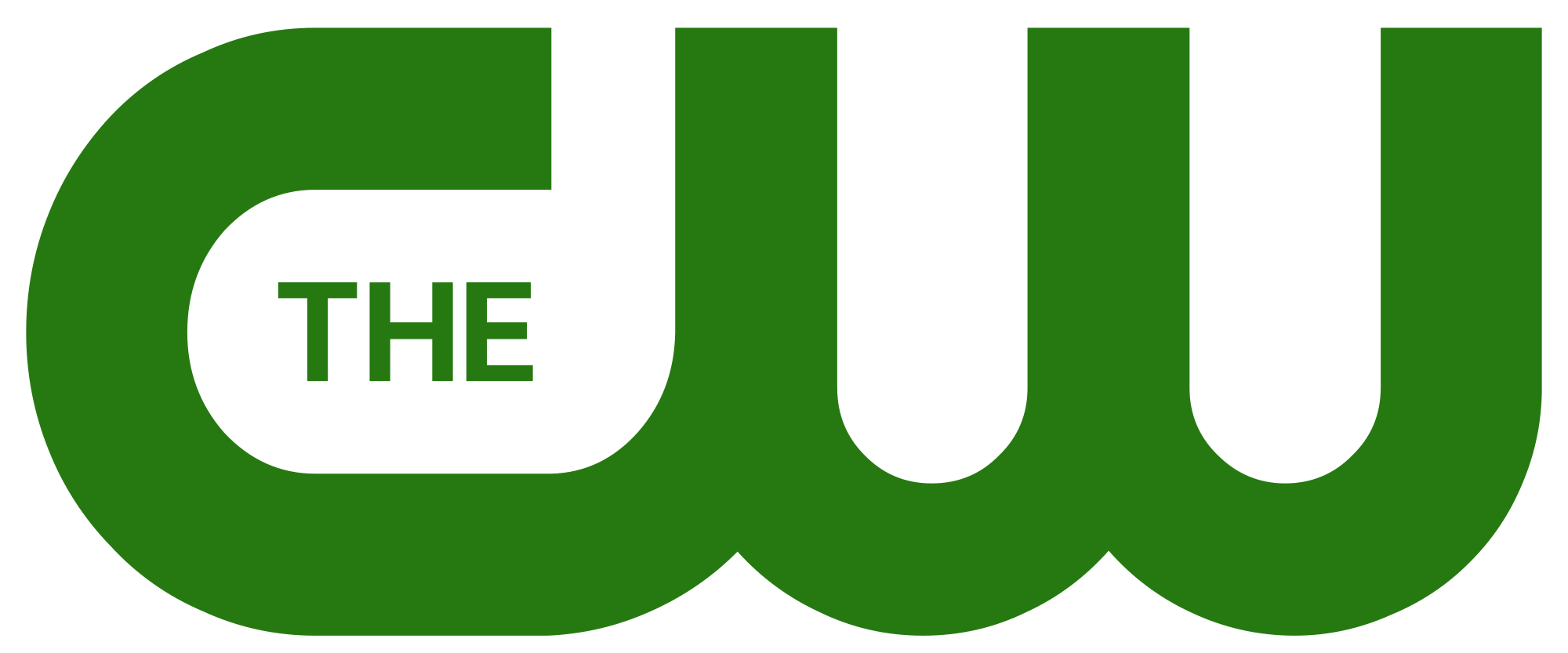 In TV business news: CW Network and Tribune Media Company have reached new long-term affiliation agreements for 12 of Tribune's currently affiliated CW stations across the country. The markets renewed cover 25 percent of the U.S. and serve more than 28 million households.
The stations extending their affiliation agreements with The CW include WPIX-TV in New York, KTLA in Los Angeles, KDAF in Dallas, WDCW in Washington, DC, KIAH in Houston, WSFL-TV in Miami, KWGN-TV in Denver, KPLR-TV in St. Louis, KRCW-TV in Portland, WCCT-TV in Hartford, WGNT in Norfolk and WNOL-TV in New Orleans. Separately, The CW and Tribune Broadcasting announced that the local Chicago CW affiliation will move from Tribune Broadcasting to Fox Television Stations and WGN-TV/Chicago will become an independent station, featuring local news, live sports and syndicated programming during primetime, beginning September 2016.
"As The CW continues to build on its current ratings momentum and full schedule of high-quality programming, we are thrilled to continue our successful partnership with Tribune and their affiliated stations for many years to come," said Mark Pedowitz, President, The CW Network.
"We are extremely pleased to continue our strong relationship with The CW Network," said Peter Liguori, Tribune Media's President and Chief Executive Officer. "The primetime entertainment programming offered by The CW drives a passionate and loyal audience to our stations and we are looking forward to a lot of success."