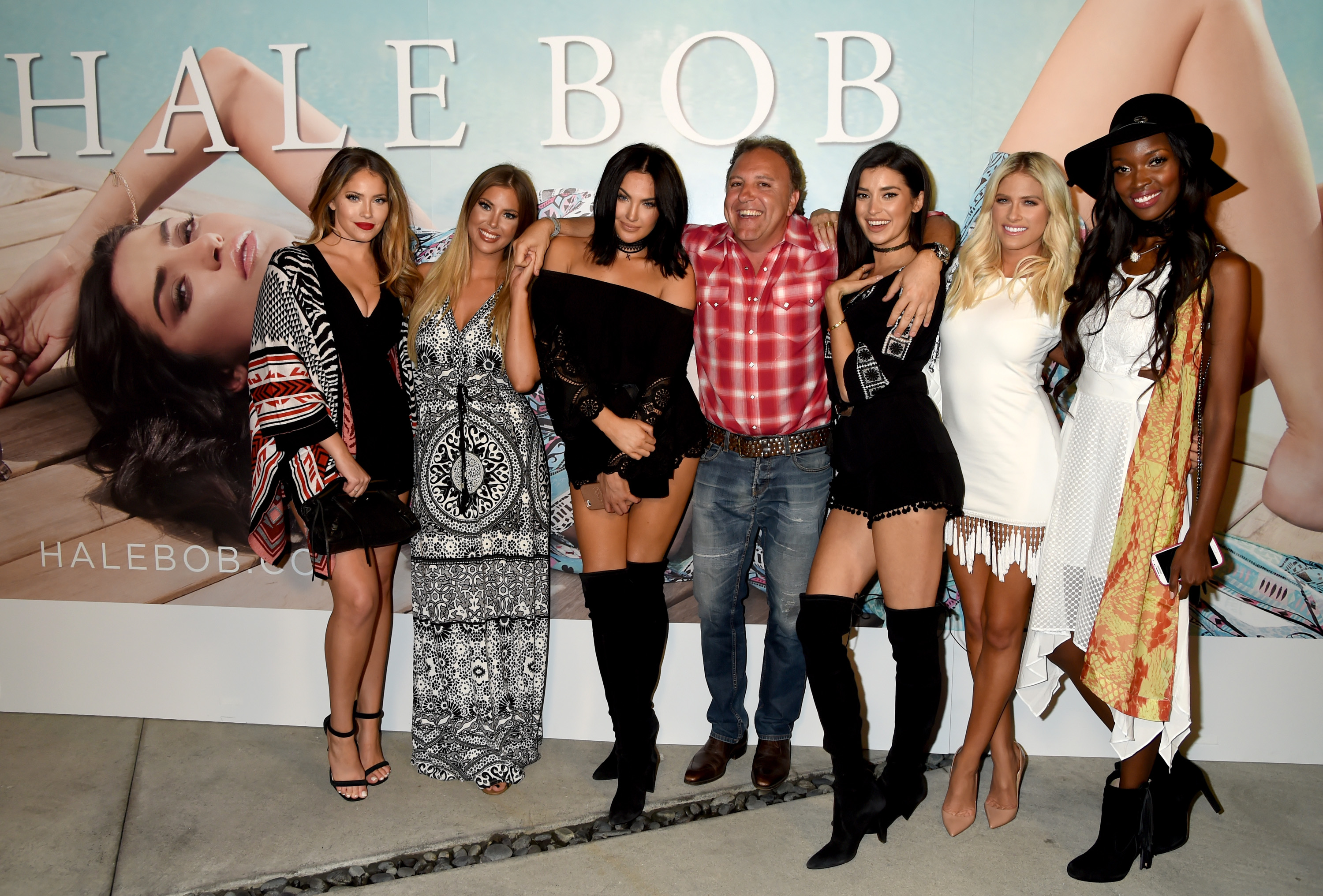 Daniel Bohbot with the cast of WAGS: Olivia Pierson, Sophia Pierson, Natalie Halcro, Nicole Williams, Barbie Blank, Tia Shipman
On Cinco de Mayo, Daniel Bohbot opened the doors to his stunning Beverly Hills home to celebrate the unveiling of his latest Hale Bob billboard campaign, starring Nicole Williams of E! Network's hit reality series, WAGS.
Running with the Cinco de Mayo theme, artistic director, Angelique, impressively transformed the residence into a colorful and vibrant fiesta party!
Mariachi band, DelToro greeted guests as they walked along a flower filled, candle-lit entrance.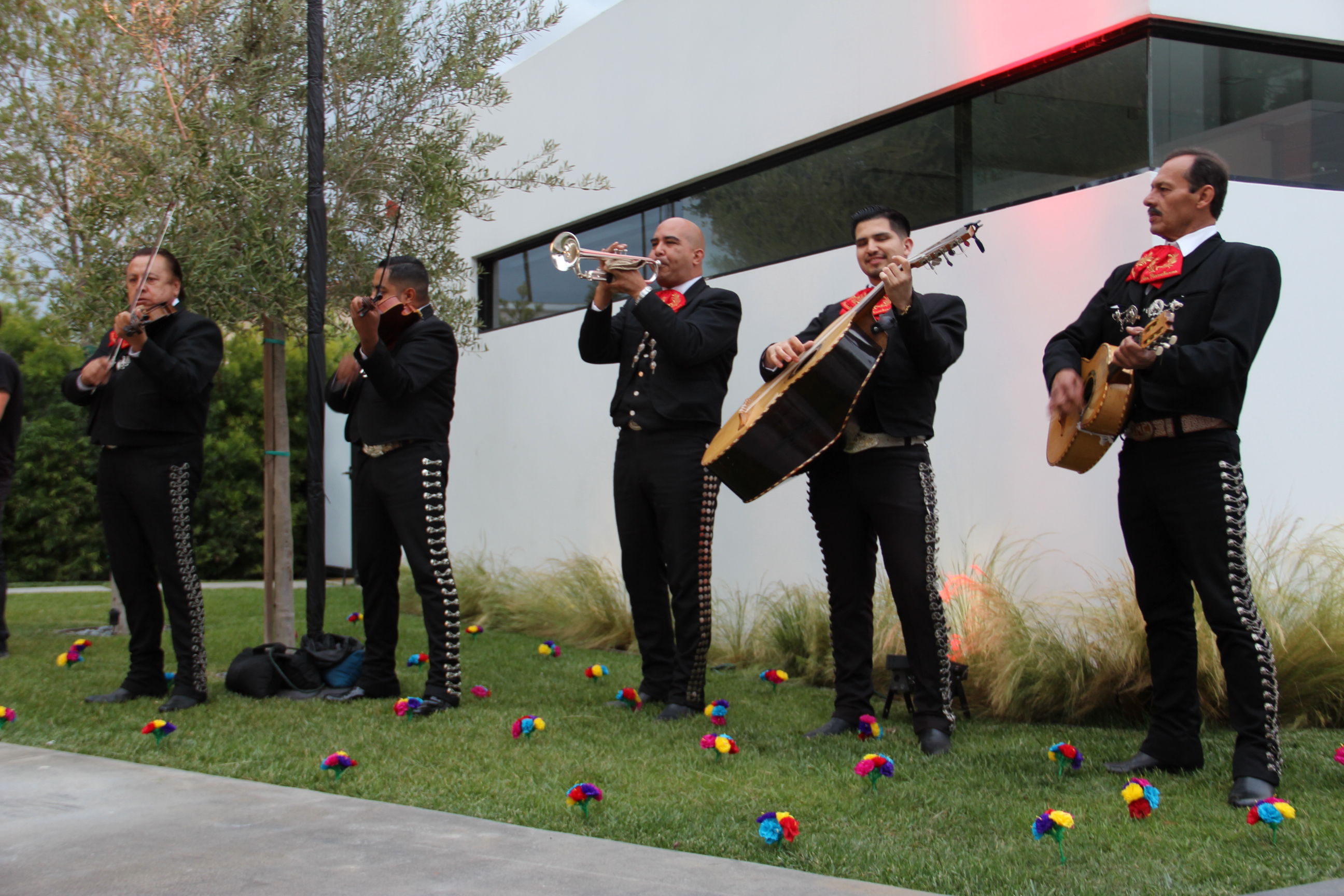 Inside guests enjoyed Churros, tequila, margaritas and more! DJ Mark Kingsley entertained with Latin music galore as people mingled from the taco buffet to the poolside lounge chairs.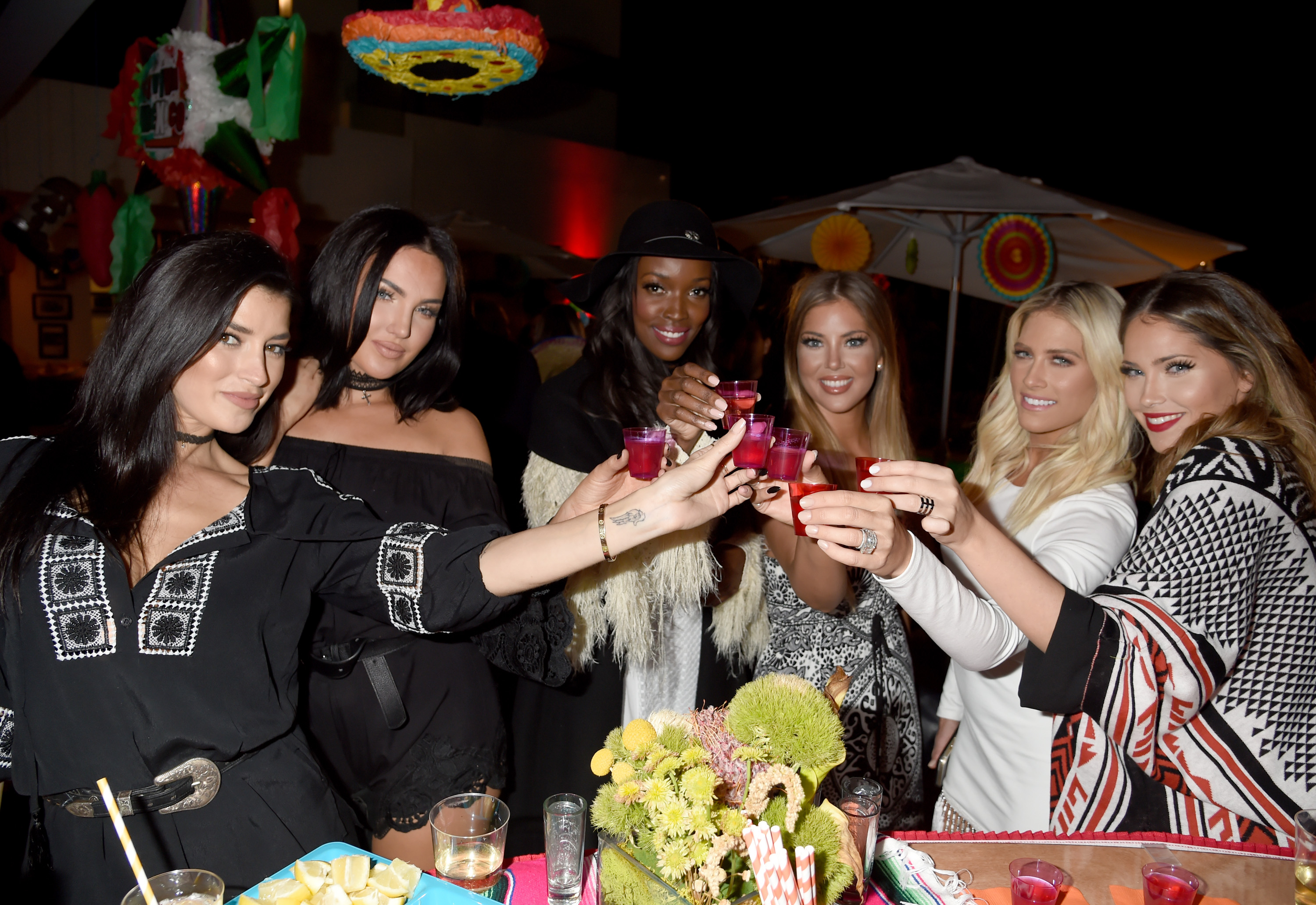 Nicole Williams, Natlaie Halcro, Tia Shipman, Sophia Pierson, Barbie Blank, Olivia Pierson cheers to Hale Bob!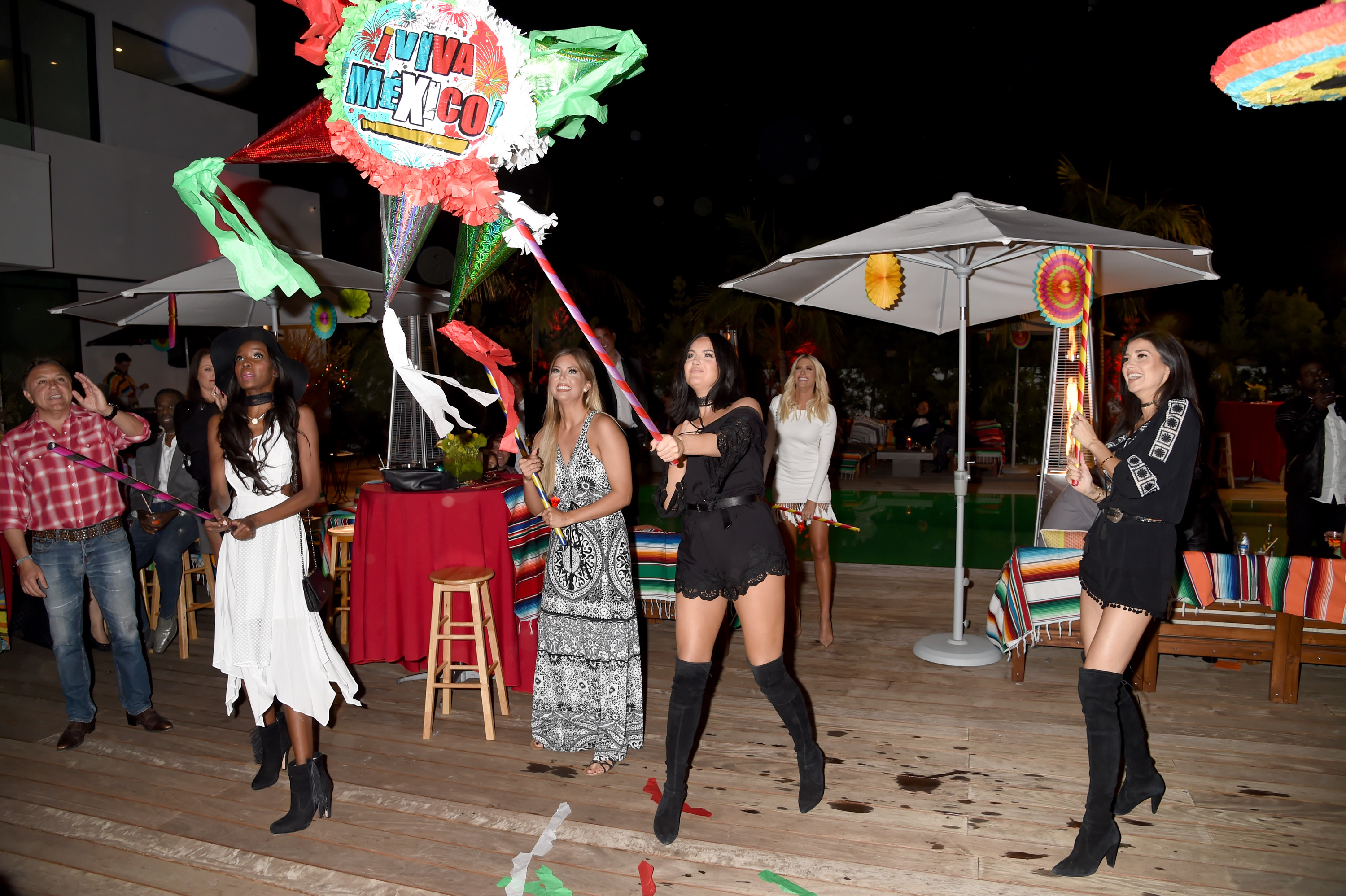 Later, the cast of WAGS grabbed their pinata sticks and tapped away! Candy and Hale Bob scarves exploded as the girls finally opened the pinata!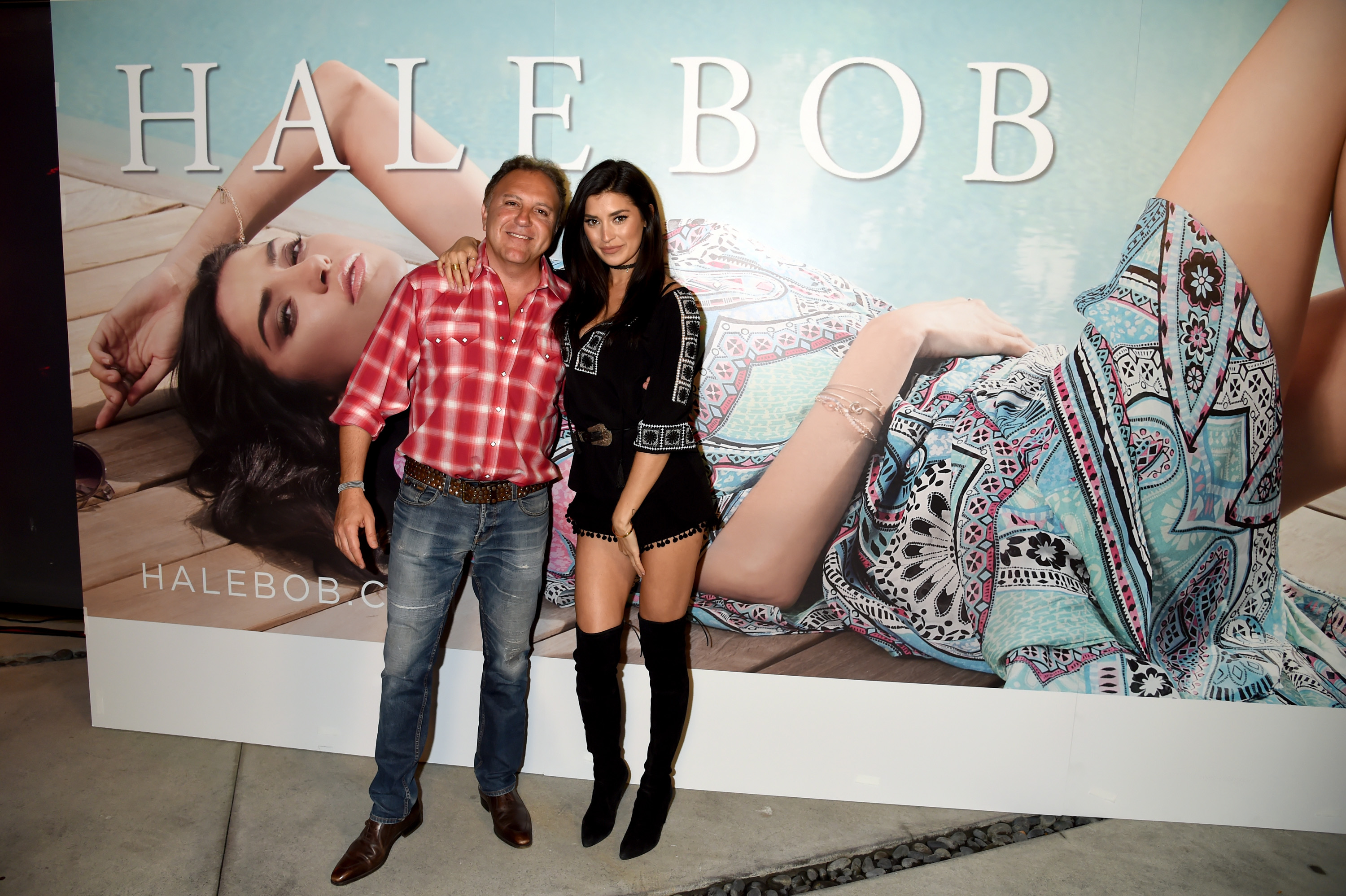 And for the grand finale of the evening, Daniel surprised Nicole with the unveiling of her Hale Bob Billboard!
To shop the decor from Hale Bob's Cinco de Mayo party, CLICK HERE.