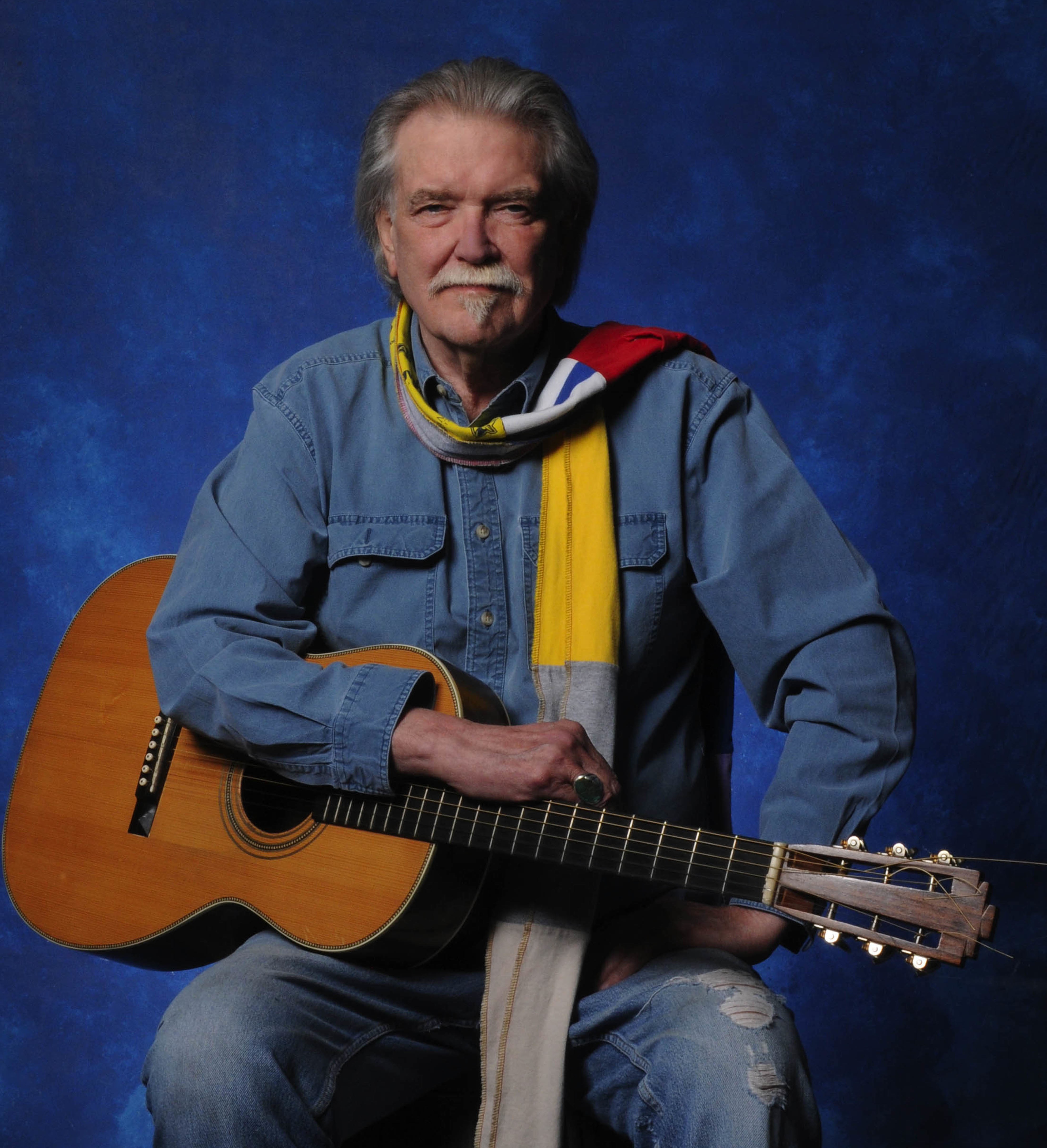 Grammy Award winning singer-songwriter, Guy Clark has passed away.
Neil Portnow, President/CEO of The Recording Academy released this statement:
"Guy Clark was truly gifted, both as a songwriter and folk musician. Having penned classics like "Desperados Waiting For A Train" and "L.A. Freeway," Guy became one of the most admired figures in Nashville, and served as a songwriting mentor to many other talented musicians.
Guy's songs were recorded by artists such as Johnny Cash, Kenny Chesney, Vince Gill, and Ricky Skaggs, with many reaching the upper echelon of the country songs chart. And his much-acclaimed album, My Favorite Picture Of You, earned him a GRAMMY® Award for Best Folk Album for 2013. We have lost a cherished artist and our sincerest condolences go out to Guy's family, friends, and collaborators."