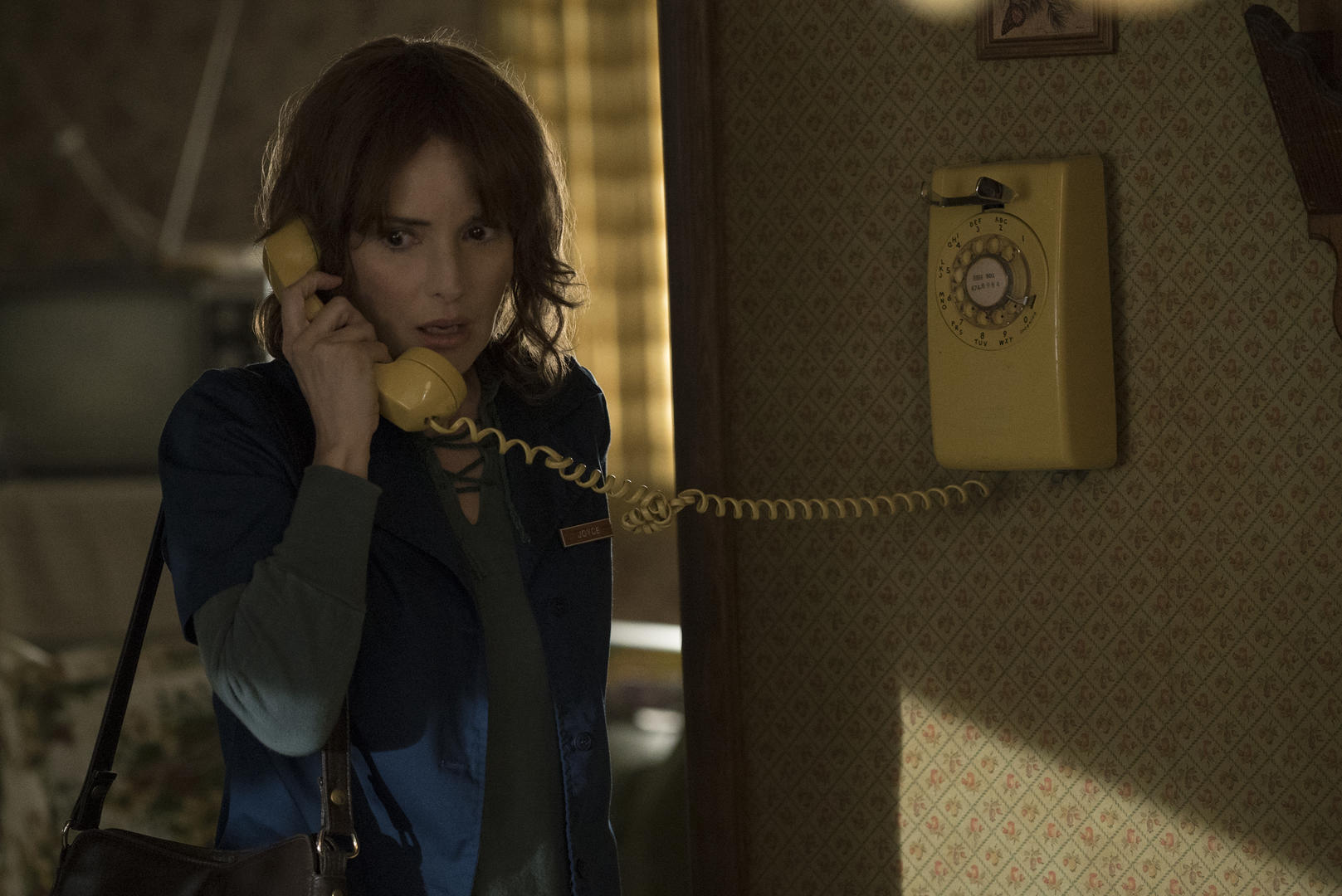 Set in Hawkins Indiana in the 1980's, Stranger Things chronicles the search for a young boy who vanishes into thin air under highly suspicious circumstances.
His mother (Winona Ryder) opens an investigation into the boy's disappearance with local authorities that unravels a series of mysteries involving top-secret government experiments, terrifying supernatural forces and one very strange little girl. A love letter to the ubiquitous cult classics of the 80's, Stranger Things is a coming of age story for three boys that draws this quaint community into a world where mysteries lurk beneath the surface.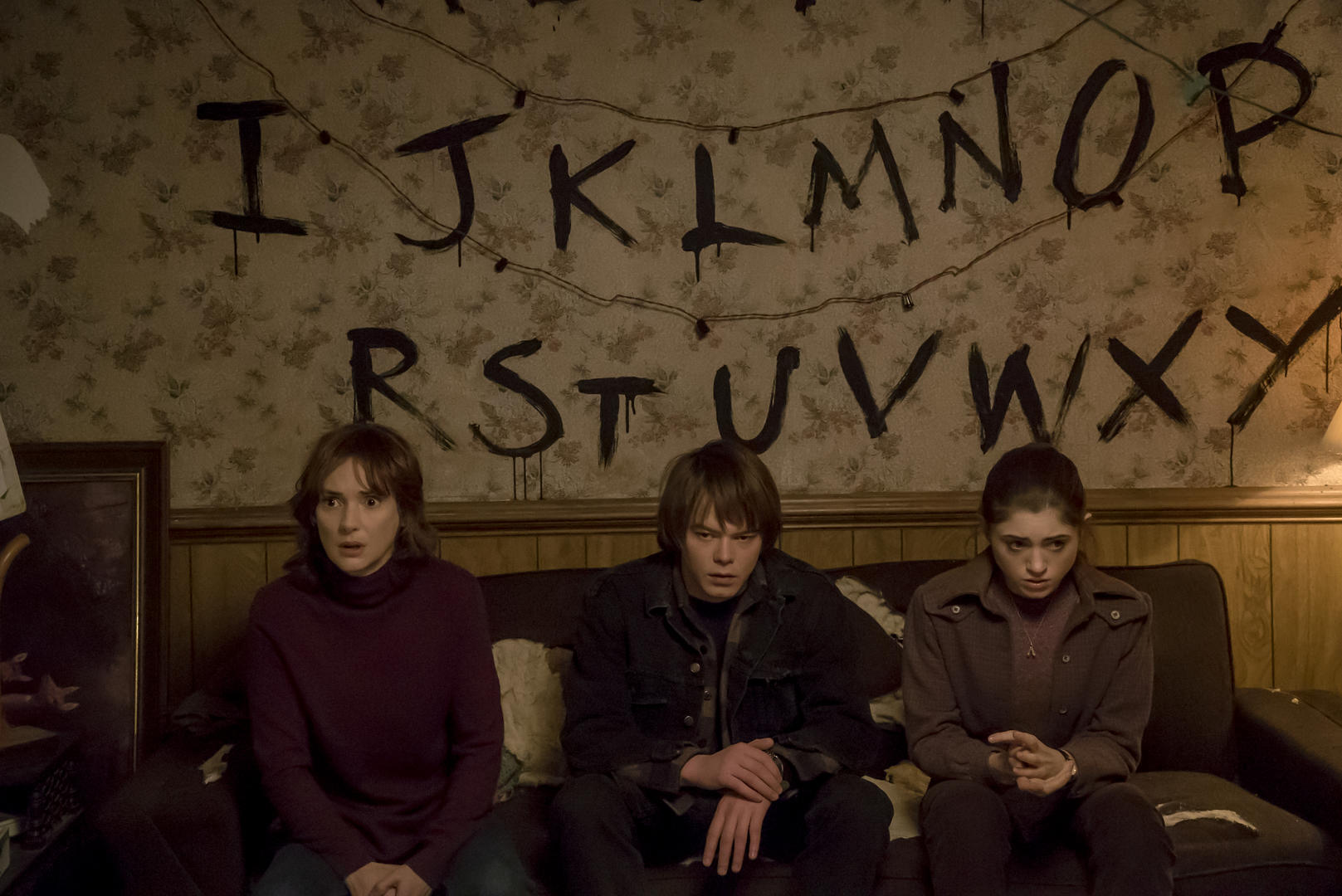 Starring Winona Ryder, Matthew Modine, David Harbour, Charlie Heaton, Natalia Dyer, and Millie Brown, Stranger Things is executive produced by The Duffer Brothers (Wayward Pines), Shawn Levy (Night at The Museum), and Dan Cohen (Story of Your Life).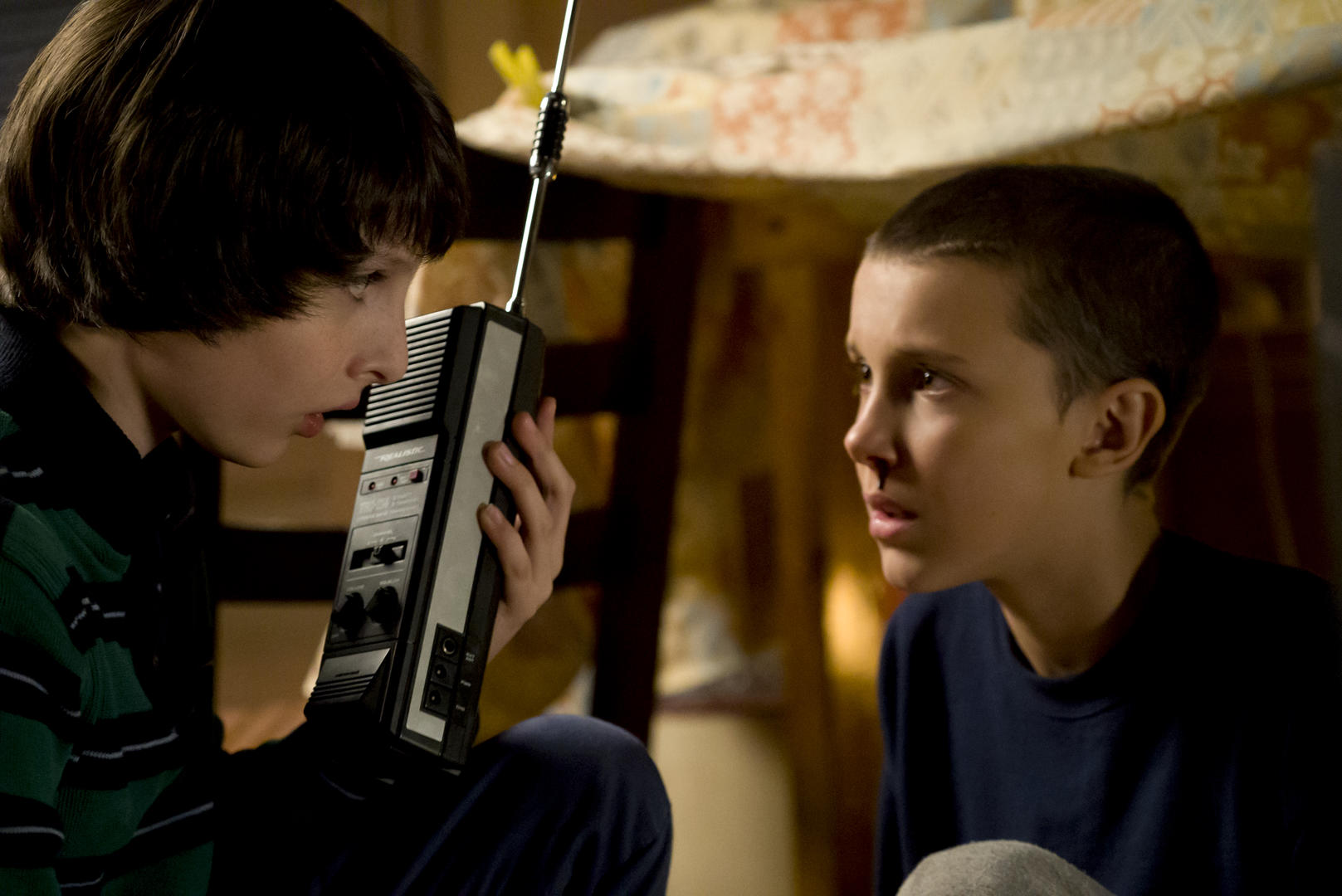 Stranger Things makes it's global debut on Netflix July 15th.