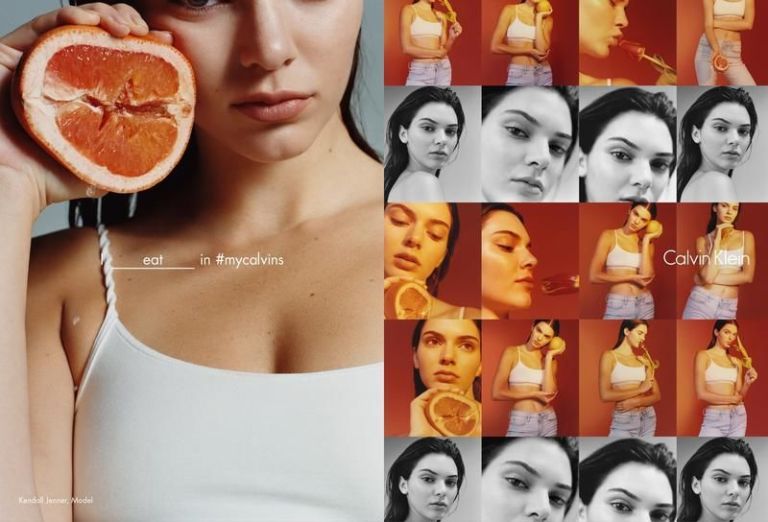 Social media certainly thinks so…
Calvin Klein's latest campaign —-> I ____ in #myCalvins went way too far. The 2016 Spring campaign was released Monday, which features Abbey Lee Kershaw, Kendall Jenner and Klara Kristin in racy and provocative photographs that have stirred the public into a frenzy.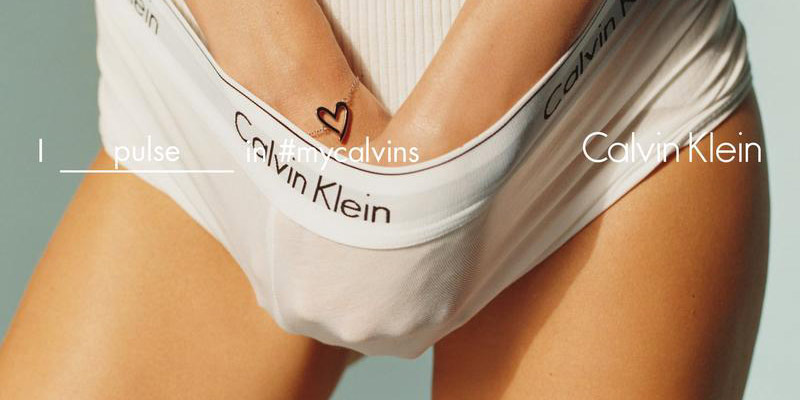 It's one thing to advertise underwear… it's another to advertise sex. What do you think?