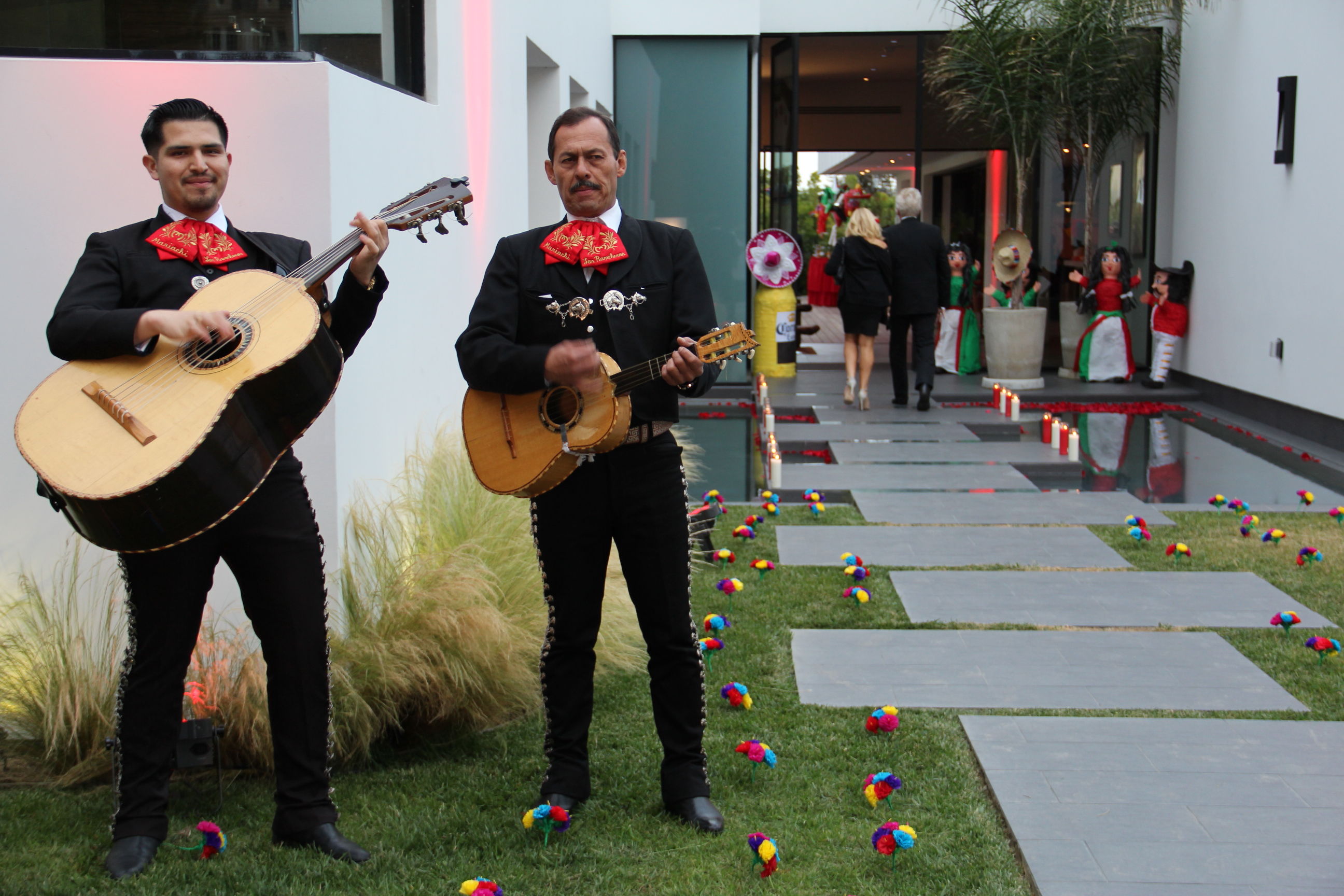 Mariachi DelToro is a great way to greet guests!
When Cinco de Mayo hits on May 5th… the party just keeps on going into the weekend. Many scramble to decorate and invite for a last minute celebration. If you're one of these party procrastinators, you're in luck! LATF found the perfect places to shop and decorate the most festive Cinco de Mayo event on a budget. We stepped inside the beautiful home of Hale Bob owner, Daniel Bohbot who unveiled his latest billboard campaign, starring Nicole Williams of E!' Network's WAGS!
Artistic director, Angelique decorated and transformed the contemporary state-of-the-art residence into a fiesta fun-filled party!
Whether you're in Los Angeles, Texas or beyond… check out where you can get this great decor…
If you're expecting plenty of friends, spice up your check-in table! Offer these crafty Fiesta flower hair clips from Sharon Ardito's Partypalooza.com! Sharon and her husband Bob have an array of wonderful party decor options. The colorful flower hair clips are perfect for your lady guests, from red to green, yellow, blue and purple, they're a hit! So are Partypalooza's Mariachi Rubber Ducks! Perfect to decordate the bar table with…
To shop Partypalooza CLICK HERE.
For the gentlemen… instead of flower clips, give them the oh so famous Cinco de Mayo sombreros! You can find these at Party City.
Have fun with your decorations and add some colorful zest to your front yard! Amols in San Antonio, Texas has an amazing collection of beautifully hand-crafted flower decor bunches, small and large. You can buy in-store or online. We recommend Monica's Flowers and their Carnations (Claveles) bunches! They also have everything from sombreros to maracas and pinatas! CLICK HERE to shop Amols.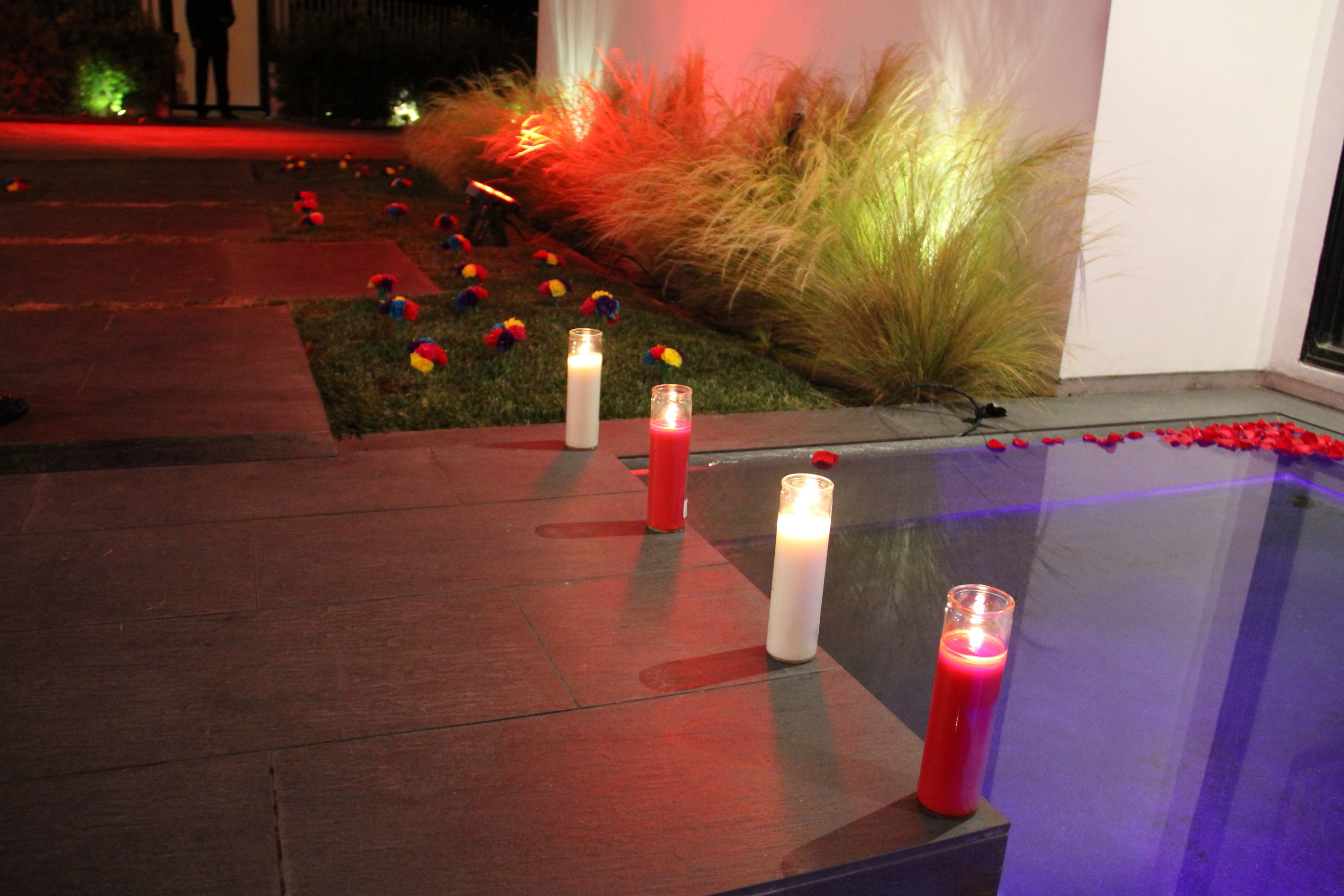 At night, tall colorful sanctuary candles from 99 Cents Only Store beautifully light up your entryway and tables. Talk about the perfect affordable party decor! To find a 99 Cents Only Store near you, CLICK HERE.
Inside, the party is popping with festive pinatas (from Party City or Amols). Add some colorful light by the DJ booth with these amazing
LightsForAllOccasions.com has a great selection of Chili Pepper Lights with multiple colors, that you can string in your trees! We recommend their 11ft multi-colored lights. To shop CLICK HERE. To match the lights, throw a vibrant poncho on your DJ!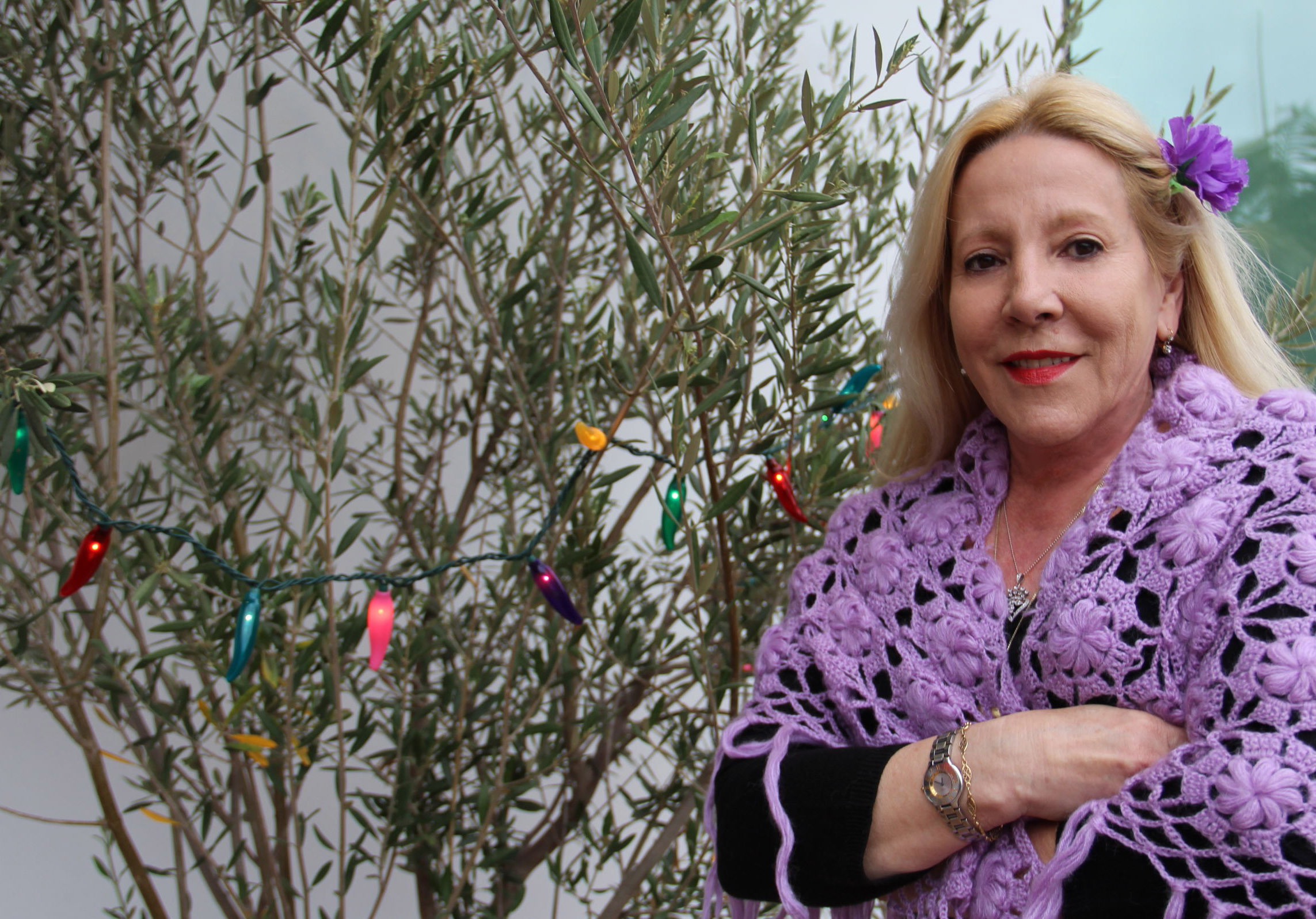 LightsForAllOccasions chili pepper lights and Partypalooza's fiesta flowers!
Amols' Monica's Flowers!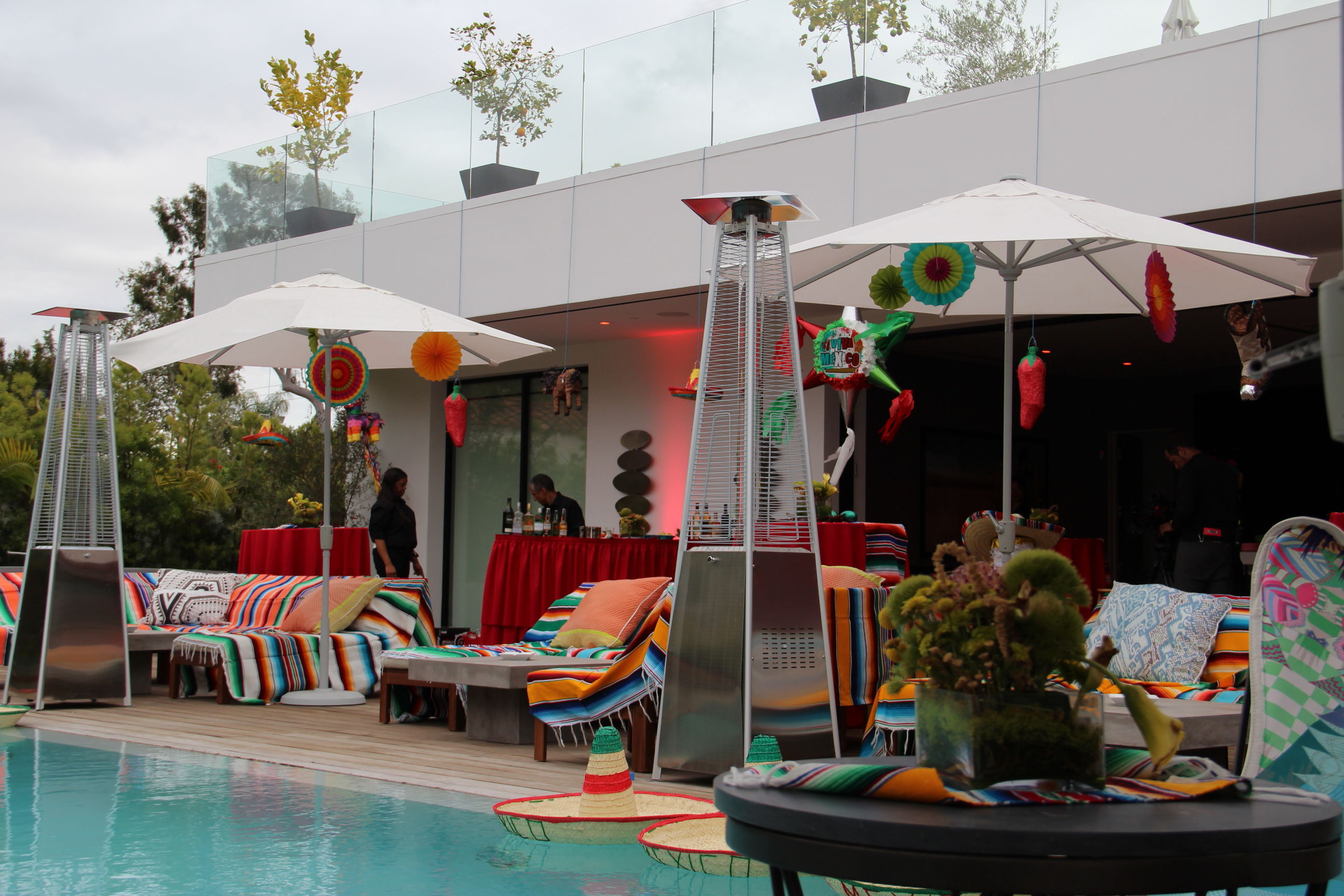 Party around the pool!
In Los Angeles, Fiesta Events Party Rentals have great tables and bars for your party!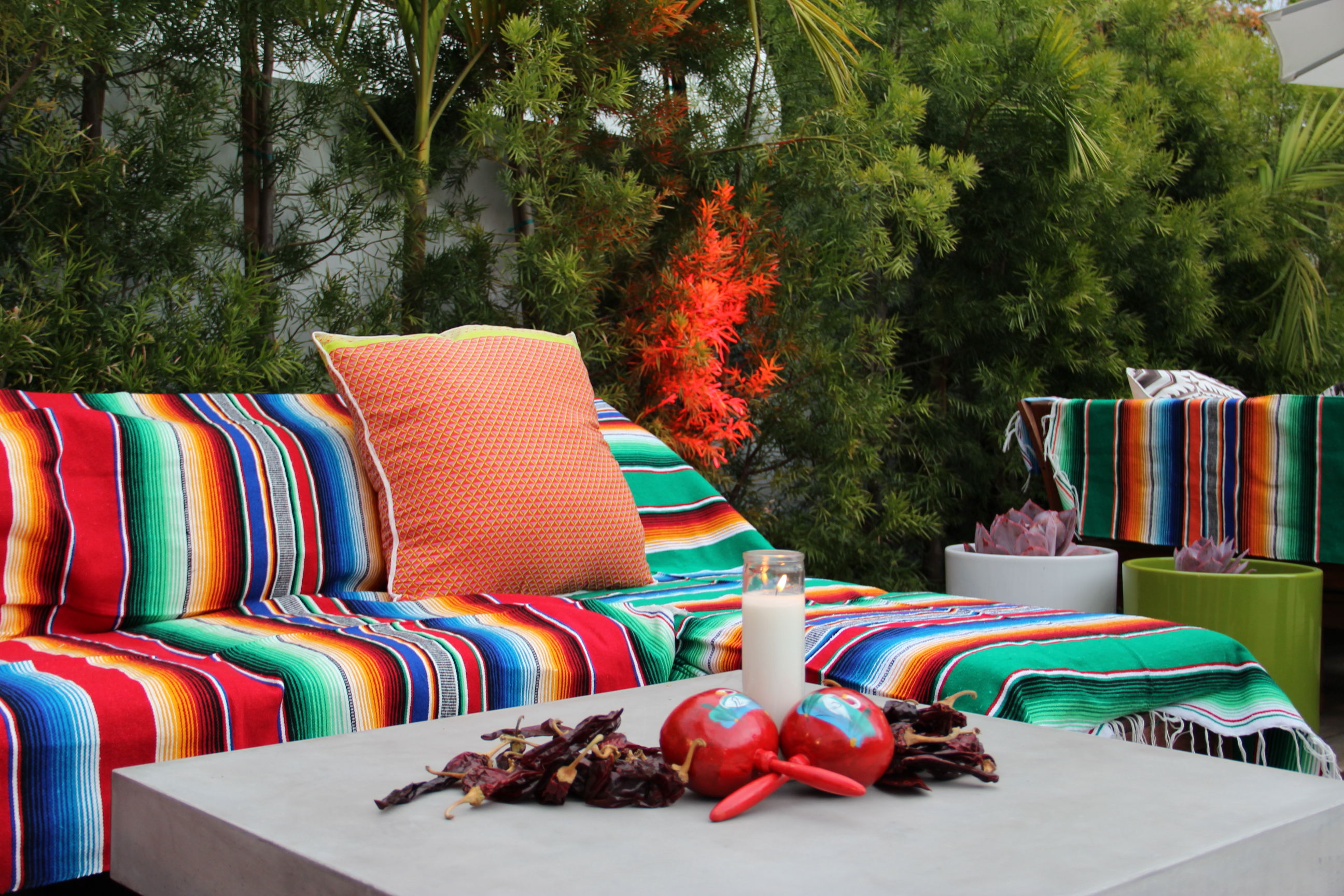 Spice up the candles with real Chili Peppers and maracas!