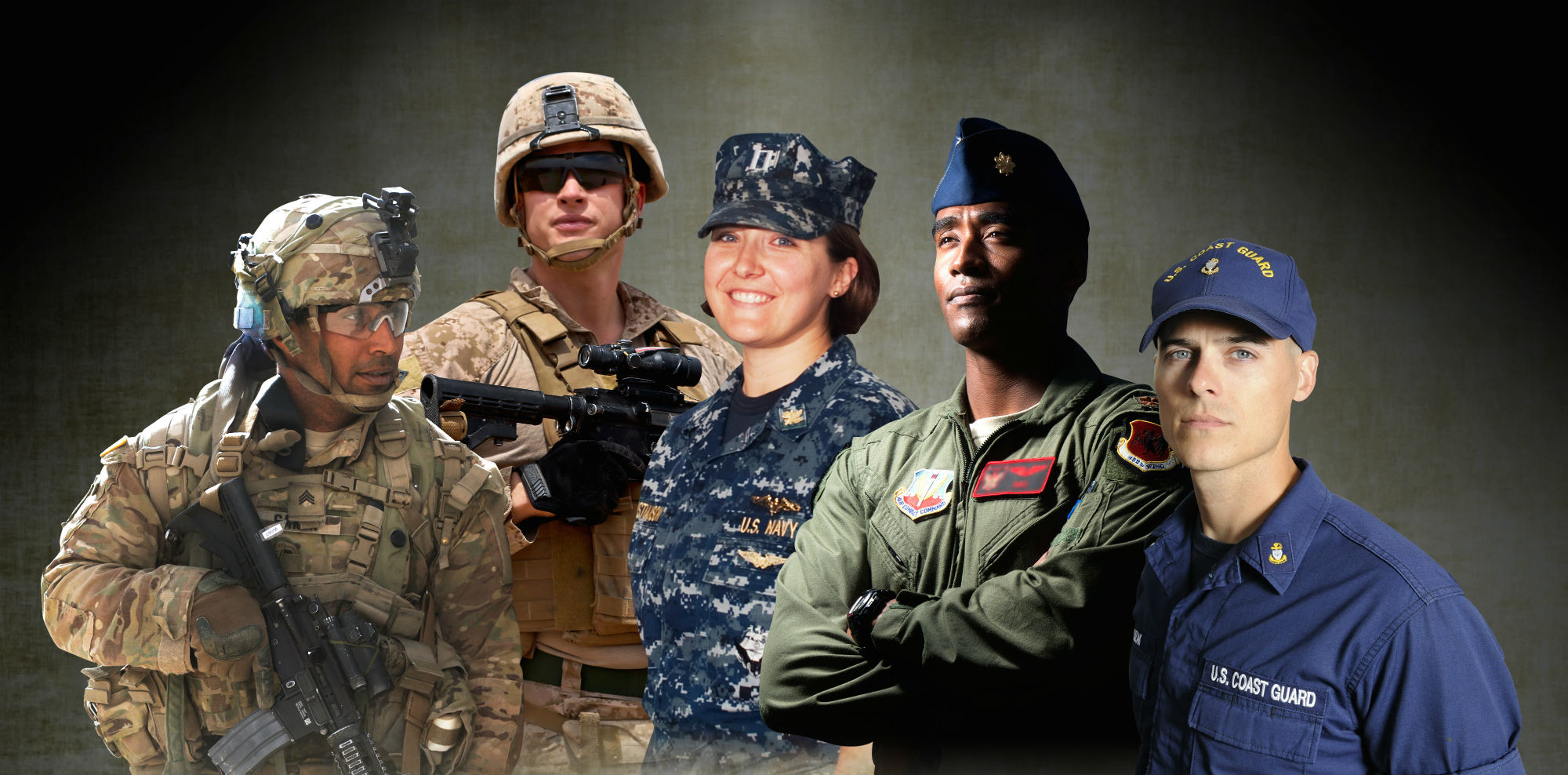 Today and throughout the weekend our nation celebrates our Armed Forces on National Armed Forces Day!
There are plenty of things to do in and around Los Angeles. Check it out!
According to the USS Iowa Battleship Museum, President Harry S. Truman led the effort to establish a single holiday for citizens to come together and thank our military members for their patriotic service in support of our country.
On August 31, 1949, Secretary of Defense Louis Johnson announced the creation of an Armed Forces Day to replace separate Army, Navy, Marine Corps and Air Force Days.
The single day celebration stemmed from the unification of the Armed Forces under the Department of Defense.
The ship is open all day to visitors: Saturday, May 21, 10:00 AM – 4:00 PM (regular hours of operation)
Also celebrating is the city of Torrance.
This year, the City will once again honor the men and women of our nation's military with a three-day celebration that will begin Friday, May 20, and continue through Sunday, May 22.
The Parade highlight will be on Saturday, May 21, and this year's honored branch is the United States Army.
More events at www.KTLA.com