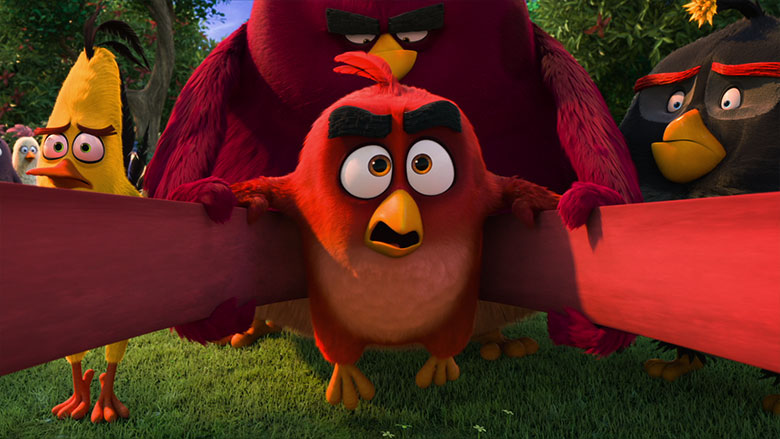 According to comScore, it was an incredibly busy weekend at the global box office, which was led by Fox's 'X-Men: Apocalypse' with a terrific $103.3 million haul ahead of its North American opening later this week.
Sony's 'The Angry Birds Movie' enjoyed a solid international debut a week ago and this weekend along with its North American debut scored a very happy $94.5 million.
Not surprising, Disney's 'Captain America: Civil War' joined the $1 billion club in global revenue as it rides a wave of great reviews and social media buzz.
1. The Angry Birds Movie – Sony – $39.0M
2. Captain America: Civil War – Disney – $33.1M
3. Neighbors 2: Sorority Rising – Universal – $21.8M
4. The Nice Guys – Warner Bros. – $11.3M
5. The Jungle Book – Disney – $11.0M
6. Money Monster – Sony – $7.1M
7. The Darkness – High Top Releasing – $2.4M
8. Zootopia – Disney – $1.7M
9. Huntsman: Winter's War, The – Universal – $1.2M
10. Mother's Day – Open Road – $1.1M
11. Barbershop: The Next Cut – Warner Bros. – $0.8M
12. The Meddler – Sony Pictures Classics – $0.8M
Domestic results via comScore