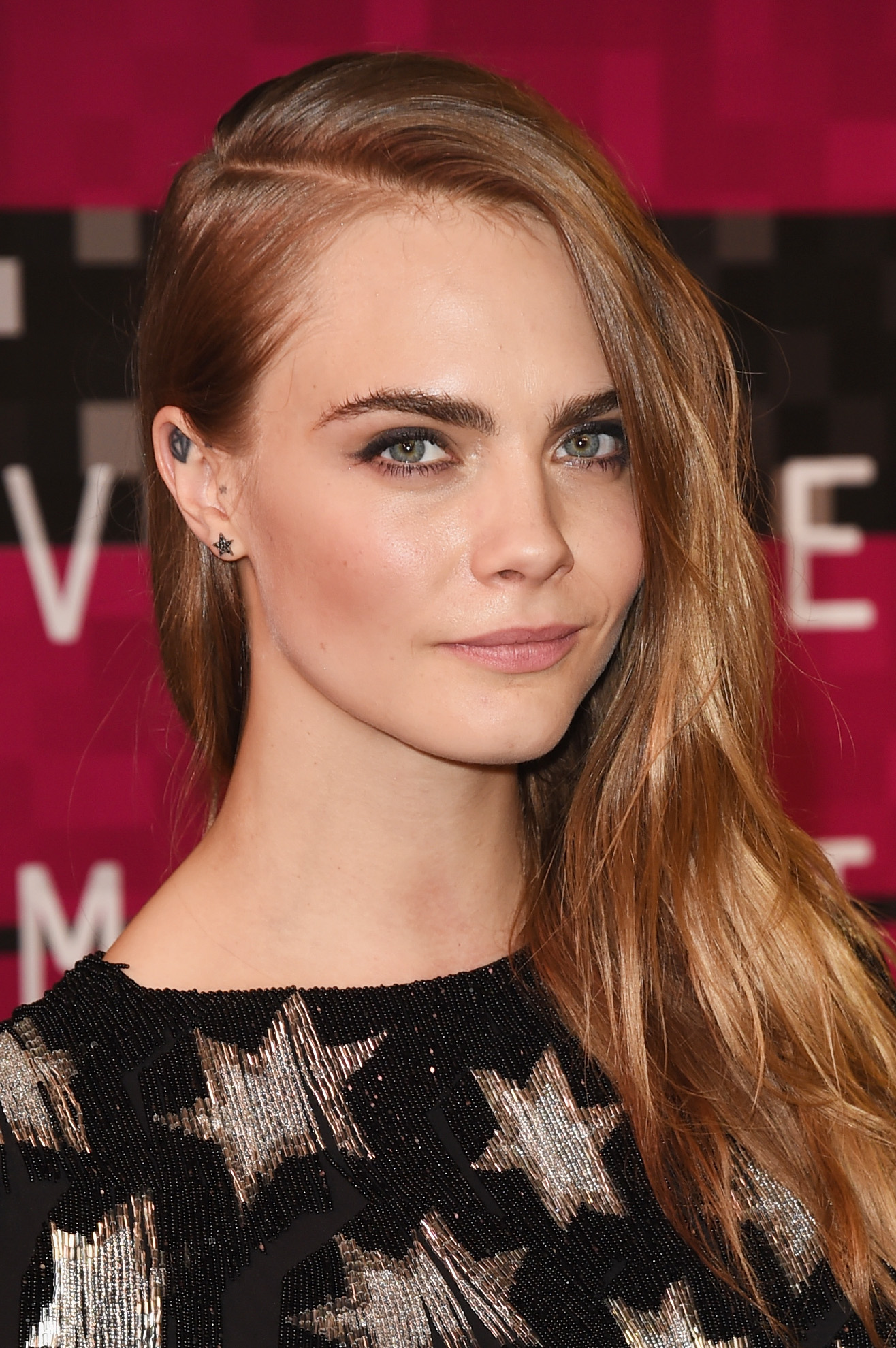 Rimmel London has a new beautiful brand ambassador. British model and actress, Cara Delevingne will star in a range of advertising campaigns for the cutting-edge colour brand.
Famed for her strong look and trend-setting style, Cara is a natural choice to represent Rimmel. In addition to her phenomenal success as a model, she is a gifted actress with a brilliant career ahead of her as well as an inspiring young woman with an extensive fan base with over 36 million followers on social media platforms.
Talking about her new partnership with Rimmel London, Cara said, "I'm honoured to be working with Rimmel London. It's the first make-up brand I was introduced to as a teenager. I'm a London girl through and through and Rimmel London truly captures and represents the city's edgy, cosmopolitan beauty styles."
Johanna Bussinelli, Chief Marketing Officer of Colour Cosmetics at Coty, said, "Cara Delevingne is the perfect embodiment of the trend-setting Rimmel brand and its edgy, streetwise personality. With her bold, modern look, fierce fashion sense and confident stance that true beauty comes from within, Cara is globally admired for her individuality and self-expression. She will be a powerful addition to the brand, inspiring a new generation of women and showcasing a different facet of the eclectic London look."
Montse Passolas, Vice President of Global Marketing at Rimmel London, added, "Cara Delevingne's striking look and unique sense of style mean she's the personification of Rimmel cool. With her prodigious talents and fearless spirit, she's a true inspiration to young women everywhere. Cara also has a huge online presence and social media following, through which Rimmel can reach out and talk to our core consumers. She is an iconic British ambassador and a fantastic partner for the brand."
To celebrate this exciting and exceptional partnership, Rimmel will announce the news about Cara in a ground-breaking way: in its first-ever Global Snapchat Press Conference, which will allow loyal Rimmel fans and followers a unique opportunity to interact with the new face of the brand. In GEN Z-style, consumers will become journalists for one day with the chance to pose their burning questions to Cara on #RimmelxCara. The Press Conference will be held on 15th April 2016, with Cara selecting her favourite questions from the public and answering them LIVE on Snapchat.