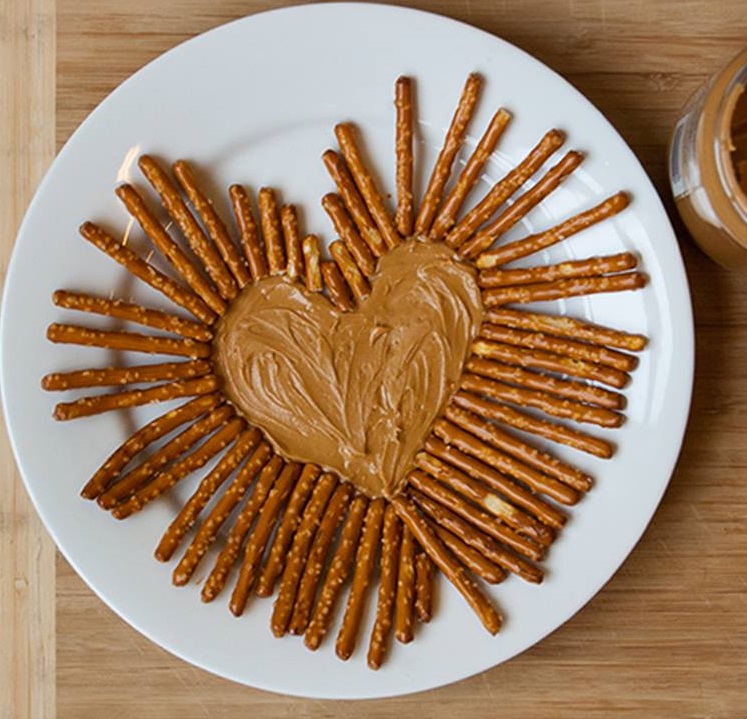 Snyder's of Hanover® is bringing swagger back to the pretzel category on National Pretzel Day. With the new "Pretzels, Baby" campaign currently on-air, Snyder's of Hanover is now hitting the streets to ensure all pretzel fans get to join in the fun.
On April 26, they're giving away thousands of bags of boldly-flavored Pretzel Pieces near baseball stadiums in eight cities around the country. Teaming up with professional baseball players in these cities, Snyder's of Hanover wants to make sure all fans know what's so great about April 26 – Pretzels, Baby!
Is Snyder's in your city?!
Atlanta
New York
Denver
Washington, D.C.
Chicago
Detroit
Minneapolis
San Francisco
Snyder's of Hanover street teams will be handing out three flavorful varieties – Honey Mustard and Onion, Hot Buffalo Wing and the newest sweet and salty flavor, S'mores.
Throughout the day, baseball players will be on Twitter telling fans about their favorite pretzels, including current and former players such as Chipper Jones, Zack Wheeler, Jason Motte, Glen Perkins and Joe Panik.
Snyder's of Hanover encourages fans to visit its Facebook and Twitter pages for product giveaways throughout the day and to tag photos or posts on social media using #PretzelsBaby and #NationalPretzelDay to join in the celebration.