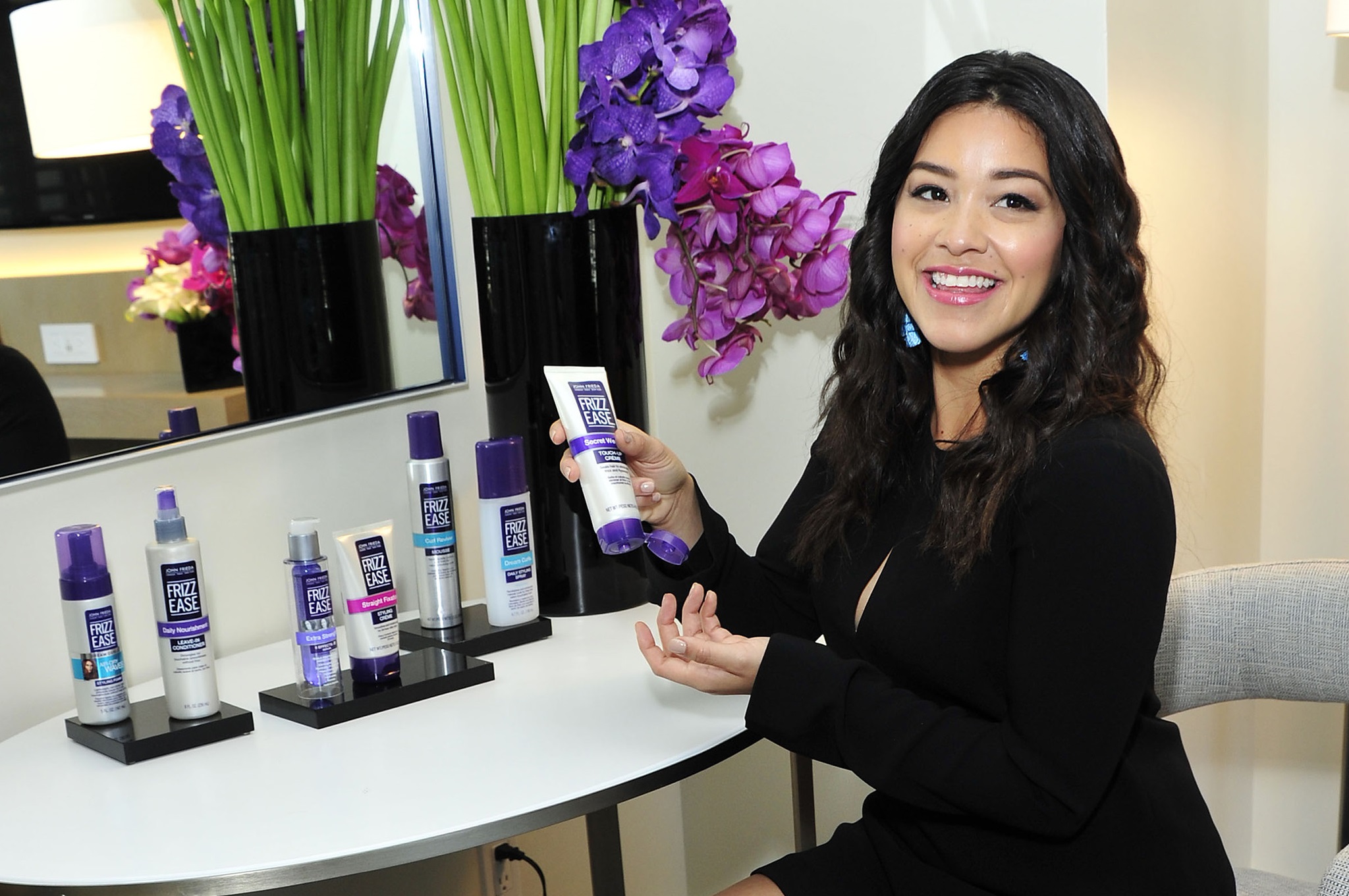 John Frieda® Hair Care invented the frizz-fighting category with Frizz Ease®, the game-changing hair smoother.
Gina Rodriguez has teamed up with JF for a new movement – the #FrizzFreeHairGoals campaign – designed to teach women everything they need to know about styling any curl, wave or ringlet.
To kick off the partnership, Rodriguez will appear in a series of engaging how-to videos, to be posted on John Frieda's social channels starting this month. In each one, the popular young actress tosses vanity out the window, talking openly about her biggest hair issue—frizz—and demonstrating easy ways to achieve the most beautiful, flattering styles of the moment.
"I've been a devotee of John Frieda® Frizz Ease® for years," says Rodriguez. "Since my hair's naturally wavy, I've spent more than my fair share of time fighting frizz. Frizz Ease® is the only thing that can help tame frizz and leave my hair looking smooth, so this partnership feels like a natural fit. I'm excited to have the chance to show women that they don't have to suffer from frizzy hair forever — there's a better way to style."
Look for the content on John Frieda® Hair Care's social channels and join the conversation with the hashtag #FrizzFreeHairGoals
Facebook – https://www.facebook.com/johnfriedaus