Pop the popcorn this Sunday night… some of HBO's best shows are back: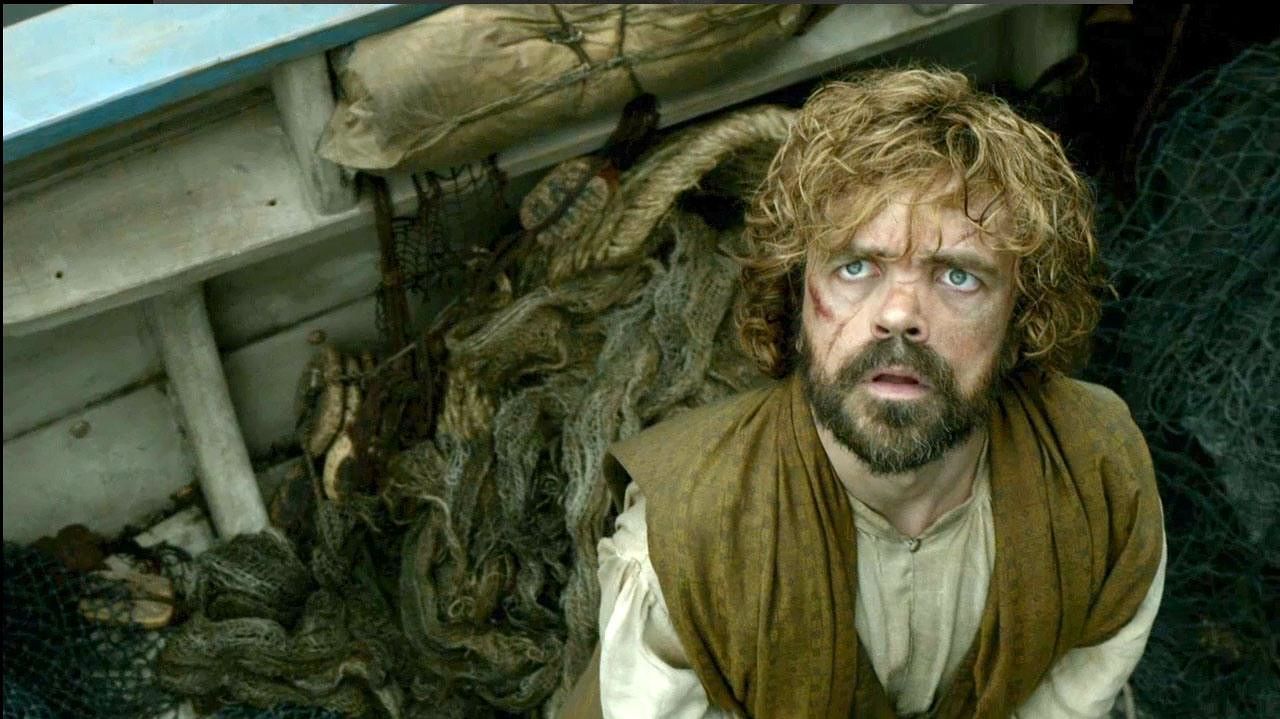 GAME OF THRONES returns for its ten-episode sixth season SUNDAY, APRIL 24 (9:00-10:00 p.m. ET/PT), exclusively on HBO, followed by other episodes on subsequent Sundays at the same time.
Following the shocking developments at the conclusion of season five, including Jon Snow's bloody fate at the hands of Castle Black mutineers, Daenerys' near-demise at the fighting pits of Meereen, and Cersei's public humiliation in the streets of King's Landing, survivors from all parts of Westeros and Essos regroup to press forward, inexorably, towards their uncertain individual fates. Familiar faces will forge new alliances to bolster their strategic chances at survival, while new characters will emerge to challenge the balance of power in the east, west, north and south.
The Emmy®-winning comedy series VEEP kicks off its ten-episode fifth season SUNDAY, APRIL 24 (10:30-11:00 p.m. ET/PT), exclusively on HBO.
President Selina Meyer is in the midst of a virtually unprecedented Electoral College tie, with her future as commander in chief coming down to just a few hundred votes. While Amy and Dan work on a long shot to victory, Selina finds herself spinning her wheels in D.C., as her staff strives to make her seem presidential (even though she actually is president), at the same time fending off the ambitions of Tom James, her charismatic running mate, who in a twist of obscure constitutional procedure could end up becoming president.