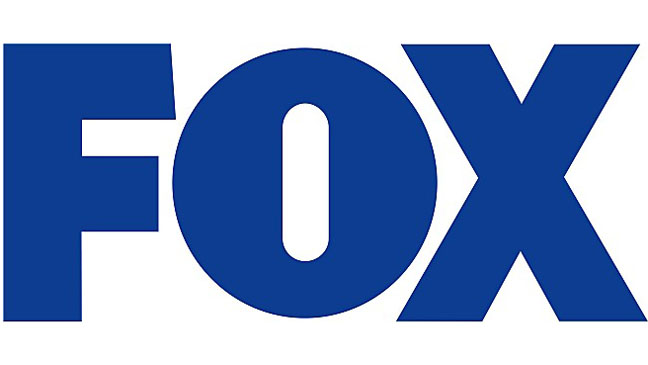 FAMOUS, a new half-hour comedy from creators Ralph Farquhar ("Real Husbands of Hollywood," "Moesha") and Ty Hodges ("A Girl Like Grace"), will debut Sunday, June 12 (9:00-9:30 PM ET/PT) on FOX.
The network has ordered 10 episodes of the series, which follows a young couple whose relationship is tested when one of them skyrockets to stardom virtually overnight.
Filmed in mock-documentary style at a "couples" therapy session, FAMOUS features dating high school teachers FRED and GENEVA, both of whom secretly aspire to work in Hollywood. He wants to be a screenwriter and she envisions stardom as a pop diva. One of those dreams miraculously comes true when Geneva lands a record deal after her first music video goes viral and logs millions of views. As she rises to stardom, he feels pushed to the sidelines. Can this couple survive or will they discover that being famous and in love makes for a complicated threesome?
FAMOUS is produced by 20th Century Fox Television.