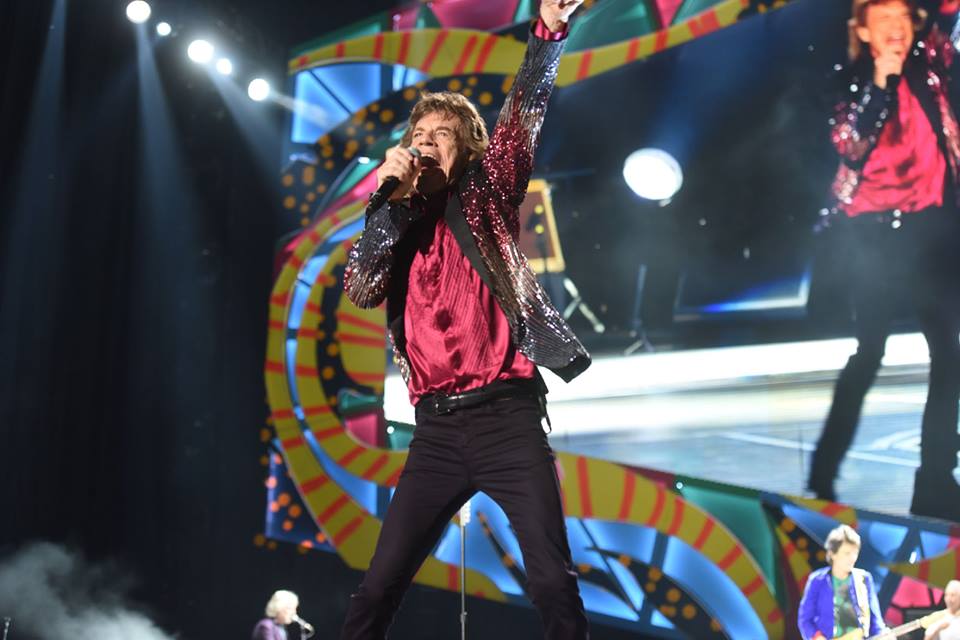 Coachella is hot news right now with the first weekend over and done with… and the festival promoters are ready to produce yet another show.
Putting the EDM artists and DJs on the side, the promoters are looking to stage a three-night event featuring some of the biggest musicians in music history:
Bob Dylan
Paul McCartney
the Rolling Stones
the Who
Pink Floyd's Roger Waters
That would be an impressive feat to get all of those legends on one stage for one event.
When will it take place? Oct. 7-9 at the Empire Polo Field in Indio, according to The Times.
If you think tickets sell out in record time for Coachella…