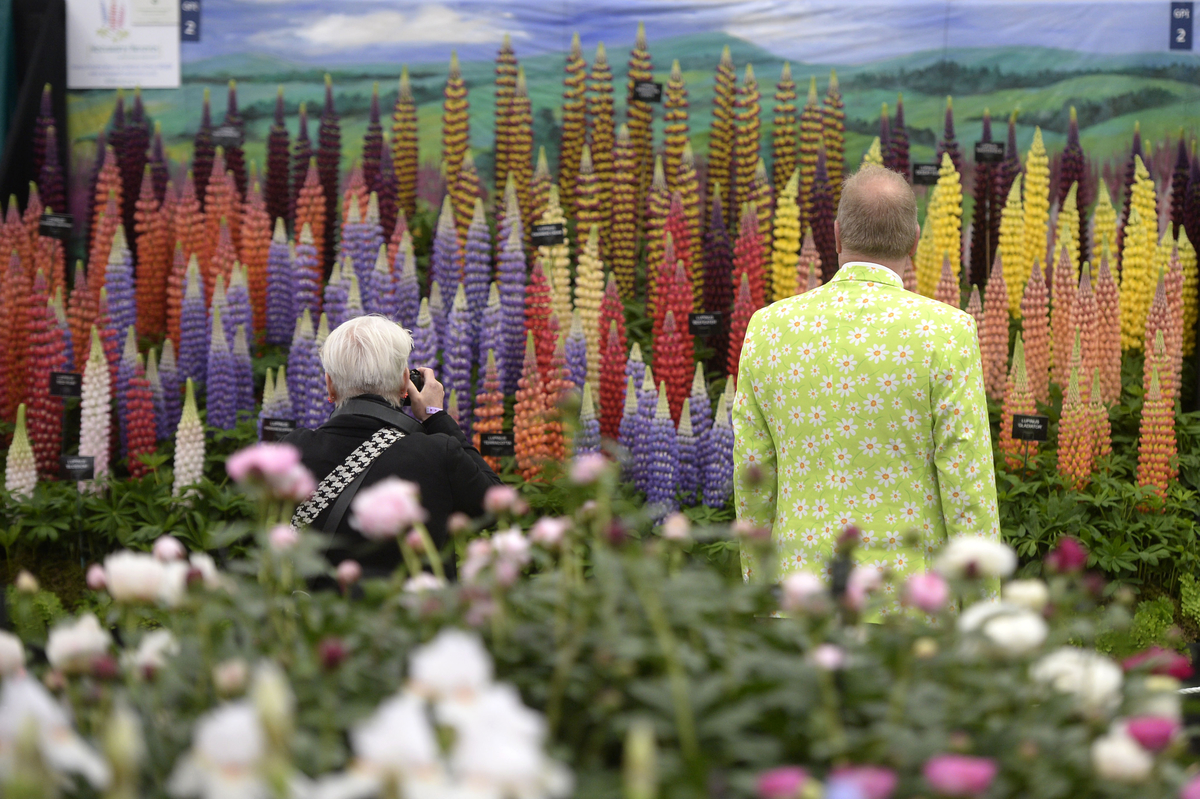 Bethany Clarke / RHS
It is an art to master the English landscape garden. As far back as the 17th century, the English landscape is a specific style that spread across Europe to France and beyond. This specific type of garden presented an idealized view of nature. It drew inspiration from paintings of landscapes by Claude Lorraine and Nicolas Poussin. The British still take their gardening and their flowers quite seriously!
Every year, The Royal Horticultural Society (RHS) hosts the Chelsea Flower Show, showcasing garden products, flowers and beautiful designs. This year, the show will take place from May 24th to May 28th, 2016, sponsored by M&G Investments.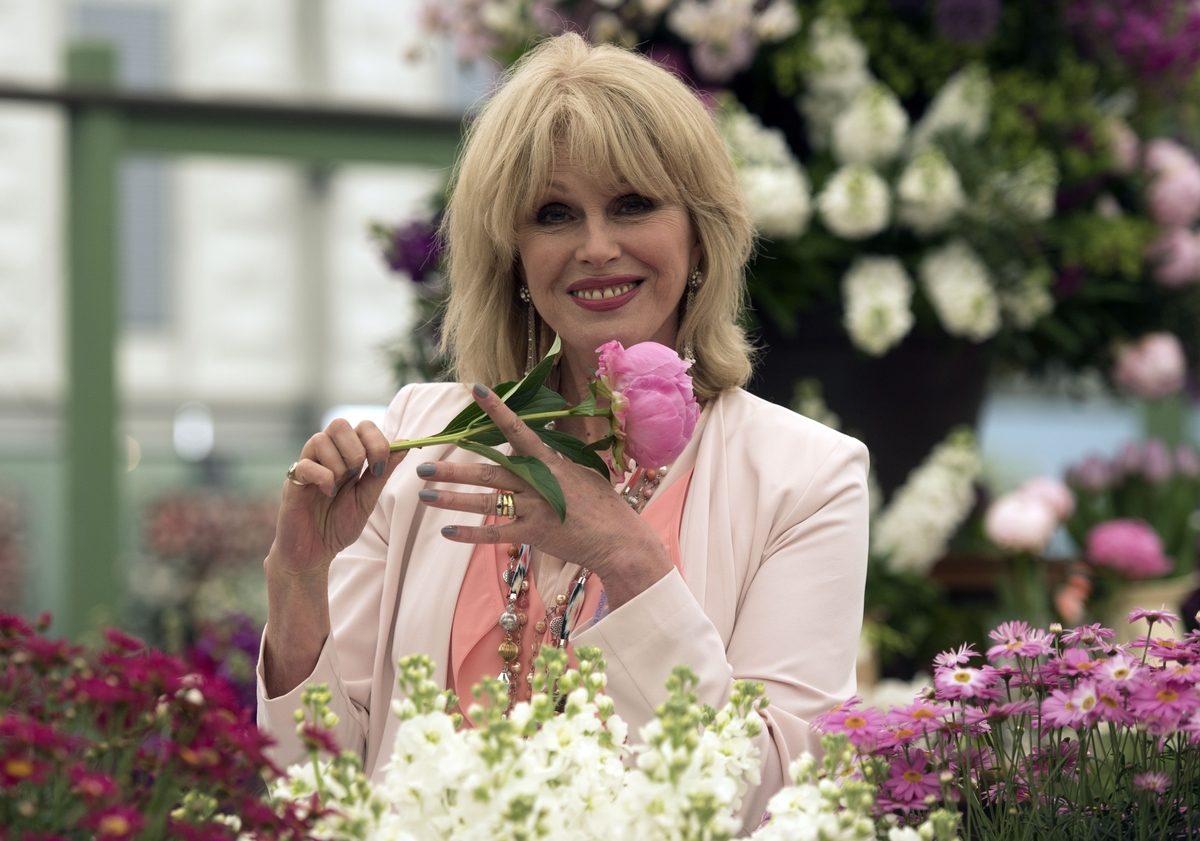 RHS Credit: RHS/Hannah McKay
If you're in London this May, be sure to check it out. Tickets are now available on 24 – 28 May: www.rhs.org.uk/flowershows