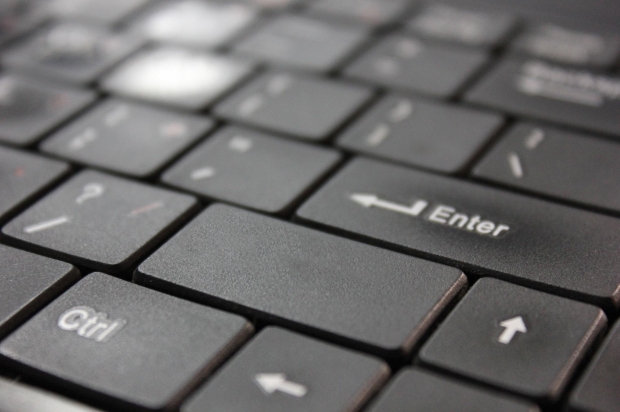 Western Digital Corporation announced the expansion of its storage solutions with 8 TB capacity drives for NAS, video surveillance and desktop external applications. Increasingly centralized, rich-content, which continues to grow in popularity among enterprises, small business and consumers alike, is driving demand for greater storage capacities.
Launching throughout the first half of 2016, My Cloud® personal storage devices (My Cloud, My Cloud Mirror, My Cloud EX2 Ultra), My Book® external hard drives (My Book, My Book for Mac, My Book Duo and My Book Pro), WD Red®, WD Red Pro and WD Purple™ hard drives will all be designed with the new high-capacity configuration. Each storage solution offers purpose-driven engineering and HelioSeal™ helium-technology with the new 8 TB drives for maximum and efficient performance in the applications for which each model is designed.
The increase to 8 TB or 16 TB (with two 8TB drives in RAID 0) capacity applies to the following WD products:
External Hard Drives
My Book/My Book for Mac -– An external hard drive solution that provides complete backup and storage with USB connectivity.
My Book Duo/My Book Pro – Dual-drive external hard drive solutions which provide ultra-fast storage in RAID-0 and complete backup and storage with USB and/or Thunderbolt connectivity and up to 16 TB capacity.
My Cloud/My Cloud Mirror – A personal storage device that plugs into your router at home to provide consumers with their very own private cloud.
My Cloud EX2 Ultra – As part of the creative professional series of My Cloud products, the My Cloud EX2 Ultra provides high-performance two-bay network attached storage.
Internal Hard Drives
WD Purple – Engineered for 24/7, always-on, high-definition surveillance security systems that use up to eight hard drives and up to 32 cameras
WD Red – Optimized for personal, home and small business NAS (network attached storage) systems
WD Red Pro – Optimized for small business and enterprise class NAS systems with high performance and reliability.
Availability and Pricing
My Book and My Book for Mac 8 TB is currently available at select U.S. retailers, distributors and through the WD Store. Manufacturer's suggested retail price (MSRP) for the My Book 8 TB (model #: WDBFJK0080HBK) and the My Book for Mac (model #: WDBYCC0080HBK) is $299.99 USD.
My Cloud, My Book Duo, My Book Pro, WD Red, WD Red Pro and WD Purple 8 TB configurations will be available during the first half of 2016. More information about the WD product line, 8 TB capacity, and terms of the limited warranty may be found on the company website at www.wd.com.