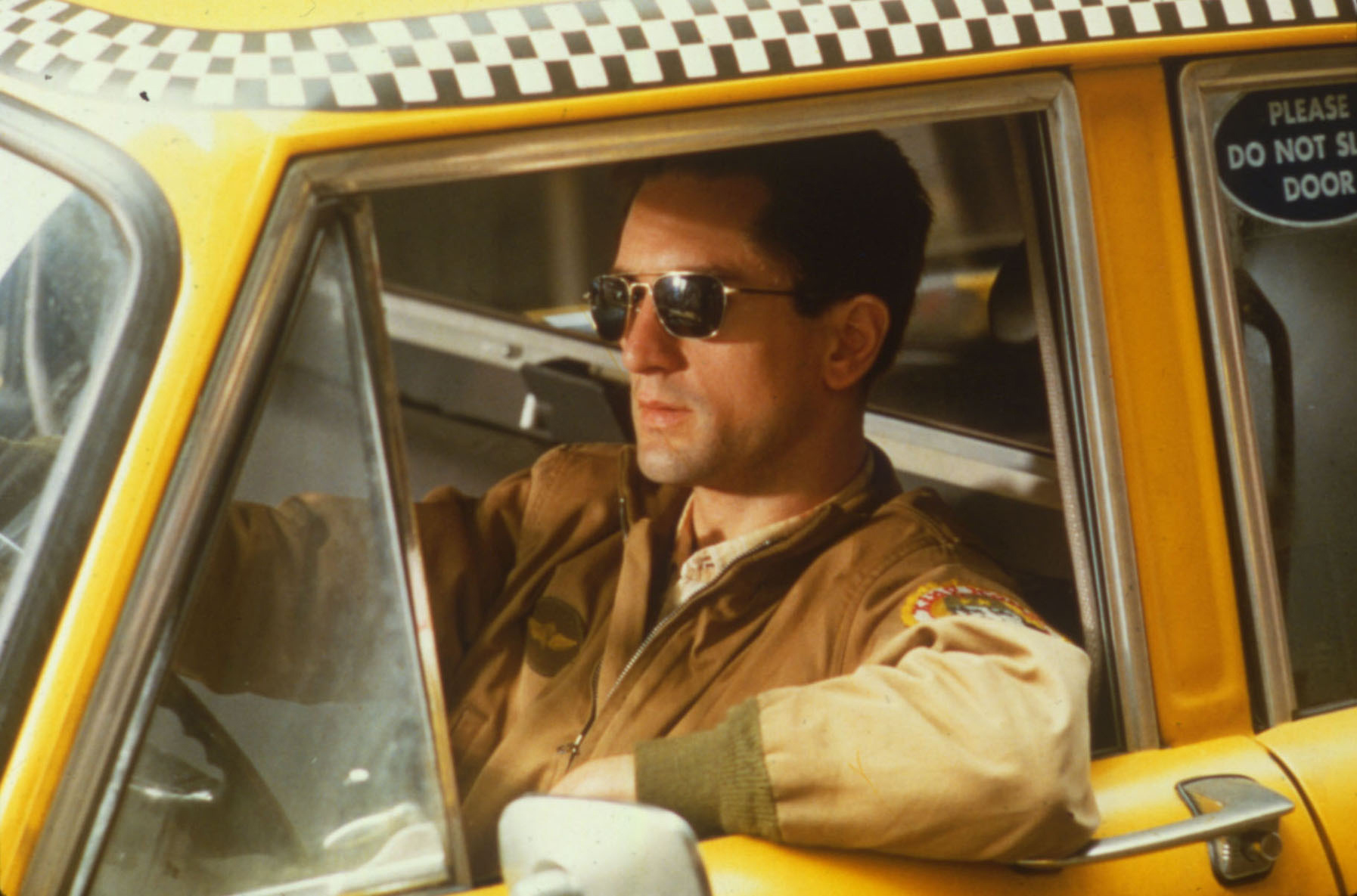 The Tribeca Film Festival (TFF), presented by AT&T, announced that Martin Scorsese's powerful psychological thriller Taxi Driver will celebrate its 40th Anniversary on April 21 at the 15th edition of the Festival. Starring Robert DeNiro, Jodie Foster, Albert Brooks, Leonard Harris, Peter Boyle, and Cybill Shepherd, Directed by Martin Scorsese, written by Paul Schrader and produced by Michael Phillips and Julia Phillips, the 1976 film was nominated for four Academy Awards®, including Best Picture and Best Actor for Robert De Niro; and two Golden Globes. One of TIME Magazines "all-TIME 100 Movies," Taxi Driver was called "a brilliant nightmare," by the Chicago Sun-Times and praised by the Village Voice as "a phenomenon from another day and age."
"Taxi Driver is one of the most brilliantly disturbing movies ever made, and why I chose to go into film. It's had an indelible impact on pop culture, and its performances rank among the most memorable in cinema," said Jane Rosenthal, co-founder, Tribeca Film Festival, and Executive Chair, Tribeca Enterprises. "It's a great honor to have the original cast at the Festival and to present this masterpiece to a new generation."
"It's odd to think that four decades have passed since we shot Taxi Driver on the streets of a very different New York City. It was made in a surge of energy, starting with Paul's one-of-a-kind script, and I was working with an extraordinary group of artistic collaborators as anyone could ever hope for—Jodie, who was 13 years old at the time, and Bob gave the picture something precious, dangerous, and altogether remarkable. I'm honored to take part in the celebration of the film's 40th anniversary at this year's Tribeca Film Festival," said Martin Scorsese.
An alienated and quiet loner, taxi driver Travis Bickle (Robert De Niro) works the night shift in Manhattan. After failing to land a date with Betsy (Cybill Shepherd), a beautiful campaign aide for presidential candidate Palentine (Leonard Harris), an encounter with a 12- year old prostitute, Iris (Jodie Foster), and her pimp, Sport (Harvey Keitel), convinces Travis that the world is a rotten place. And as his frustration mounts, he assembles a cache of guns and then learns how to use them…with deadly accuracy.
Visit www.tribecafilm.com/festival for more information about TFF's 2016 programs and the full line-up of films.