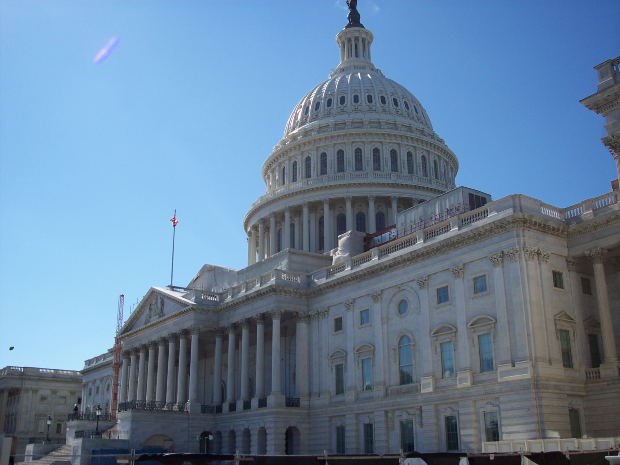 The U.S. Capitol was on lockdown Monday afternoon after shots were heard.
According to reports, a female civilian has been injured by shrapnel after a man fired a gun at the U.S. Capitol Visitors Center.
The male suspect who was shot is on his way to the hospital, where he is placed in custody.
CNN reported that a person tried to gain entry into the White House but was caught.
More details are underway.