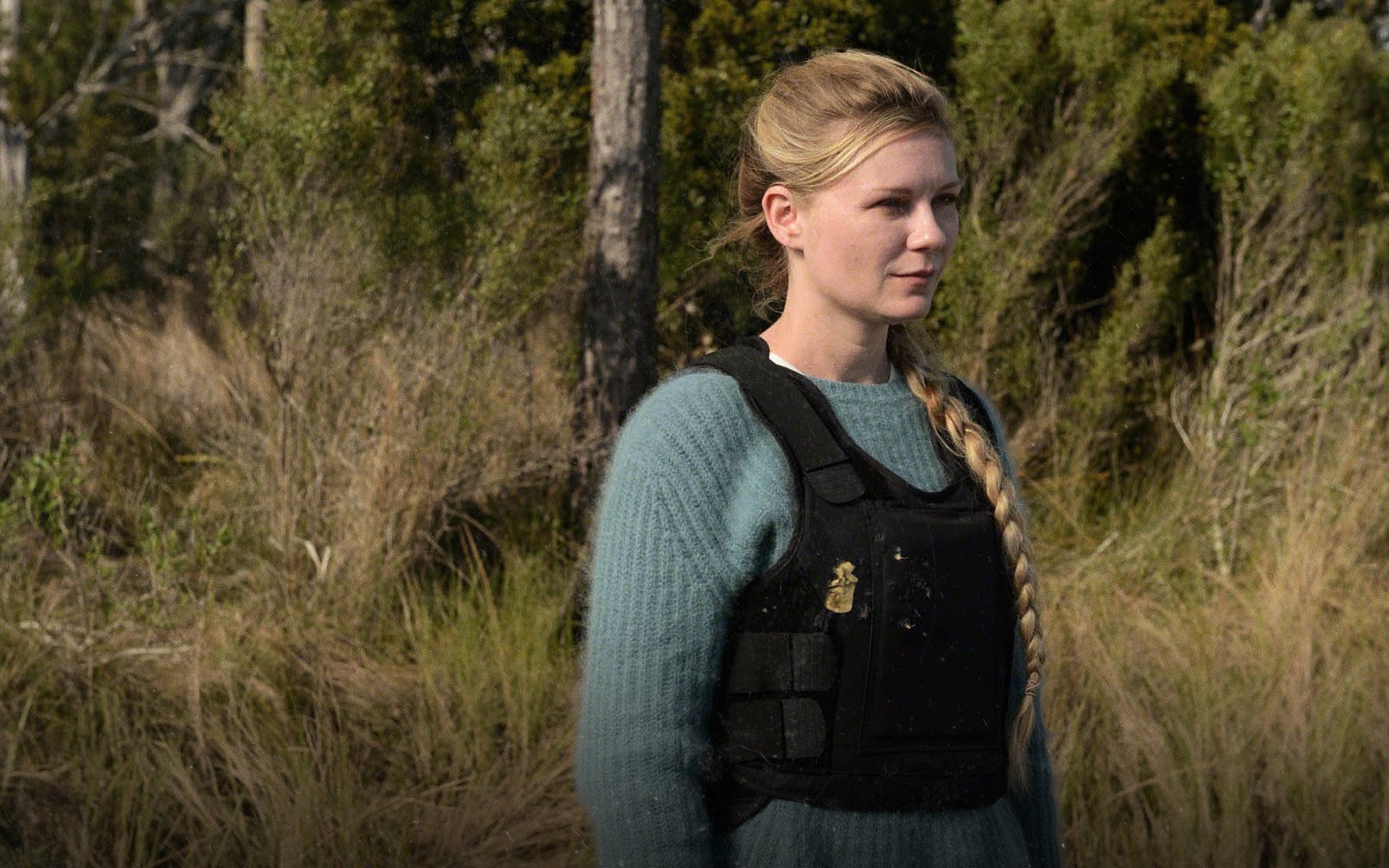 The biological father of a supernatural child takes his son on the run from religious extremists in "Midnight Special," a sci-fi thriller starring Michael Shannon, Joel Edgerton, Adam Driver, Kirsten Dunst and Jaeden Lieberher ("St. Vincent")
Written and directed by Jeff Nichols, whose previous film "Mud" solidified his reputation as one of his generation's most exciting storytellers, this extraordinary work dazzles with unearthly thrills and and awe-inspiring revelations. Offering the kind of transportive moviegoing experience audiences deserve, "Midnight Special" casts a spell with its arresting cinematography by Adam Stone ("Take Shelter"), cryptic score by David Wingo ("Mud") and magical acting from performers at the peak of their powers.
Set mainly in Texas, "Midnight Special" revolves around Alton Meyer (Jaeden Lieberher), a quiet boy with special powers, the strengths of which he's only beginning to fully comprehend. With eyes that radiate a brilliant white light capable of curing and destroying in equal measure, Alton is clearly "not like us." As local news tells us, Alton has been kidnapped, and now he's holed up in a darkened motel room with his abductors, Roy (Michael Shannon) and Lucas (Joel Edgerton). However, the truth is that Roy is Alton's father and they're running from his adoptive family, religious fanatics from the cultish Third Heaven Ranch, so perhaps 'rescue mission' would be a more appropriate description.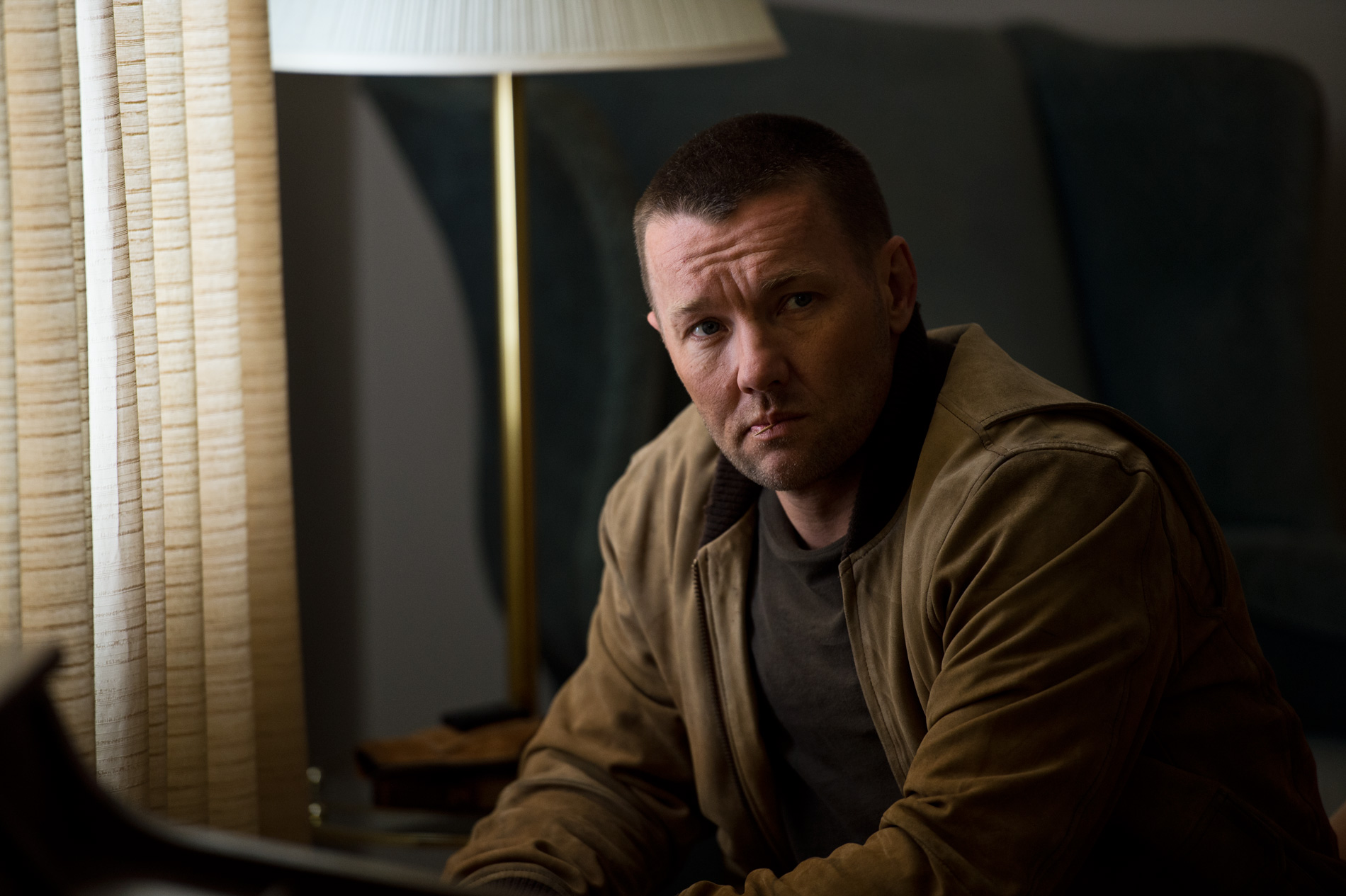 After an exhilarating night vision car chase through the Texas countryside that ends in a fatal police standoff, the manhunt intensifies, increasing the urgency of the evaders' still unknown mission. Also, when Alton uses his powers to bring a satellite crashing to earth, numerous government agencies, including the NSA, led by Agent Sevier (Adam Driver), join the search. It becomes clear that not only can Alton somehow intercept classified government information, but that his mission, more like his destiny, is fast approaching.
With time running out, and aided by the boy's mother (Kirsten Dunst), Roy and Lucas lead the child toward his higher calling, all while eluding authorities and the cult members trying to retrieve him on behalf of their cunning pastor (Sam Shepard).
With his pinpoint direction and staggering screenplay that brings us deeper into its clutches at each mystical turn, Jeff Nichols adds another superb and wholly original achievement to his growing filmography ("Shotgun Stories," "Take Shelter," "Mud"). A journey into the unknown, Nichols' enigmatic approach is riveting where it could be off-putting, and always maintains momentum even during existential ruminations about the presence of alternative life forms. Also, despite the perilous circumstances at hand, "Midnight Special" never feels heavy-handed, perhaps because Nichols tempers the darker material with levity in all the right places.
Making his fourth appearance in as many Nichols films, and like he did last year in the financial meltdown thriller "99 Homes," Michael Shannon proves once again why he is one of today's most eminently watchable actors. And while his turn as Alton's protective father may not mark his best work, it's still a great role that highlights his expressive abilities. But it's Joel Edgerton, whose oily portrayal of a corrupt FBI agent in "Black Mass" was sorely overlooked last year, who leaves the most lasting impression as Shannon's loyal but inarticulate sidekick. Another actor stealing scenes in major ways is Adam Driver ("Star Wars: The Force Awakens") as a brainy NSA agent who develops a rapport with the gifted youngster. And speaking of the chosen one, Jaeden Lieberher, who made a strong debut as Melissa McCarthy's son in "St. Vincent," gives an exceptional, largely nonverbal performance and projects a surreal calmness that really sells the supernatural.
A thriller, an adventure and a sci-fi spectacle all rolled into one, "Midnight Special" is sure to astonish.
Running Time: 111 minutes
Rated PG-13 for some violence and action.