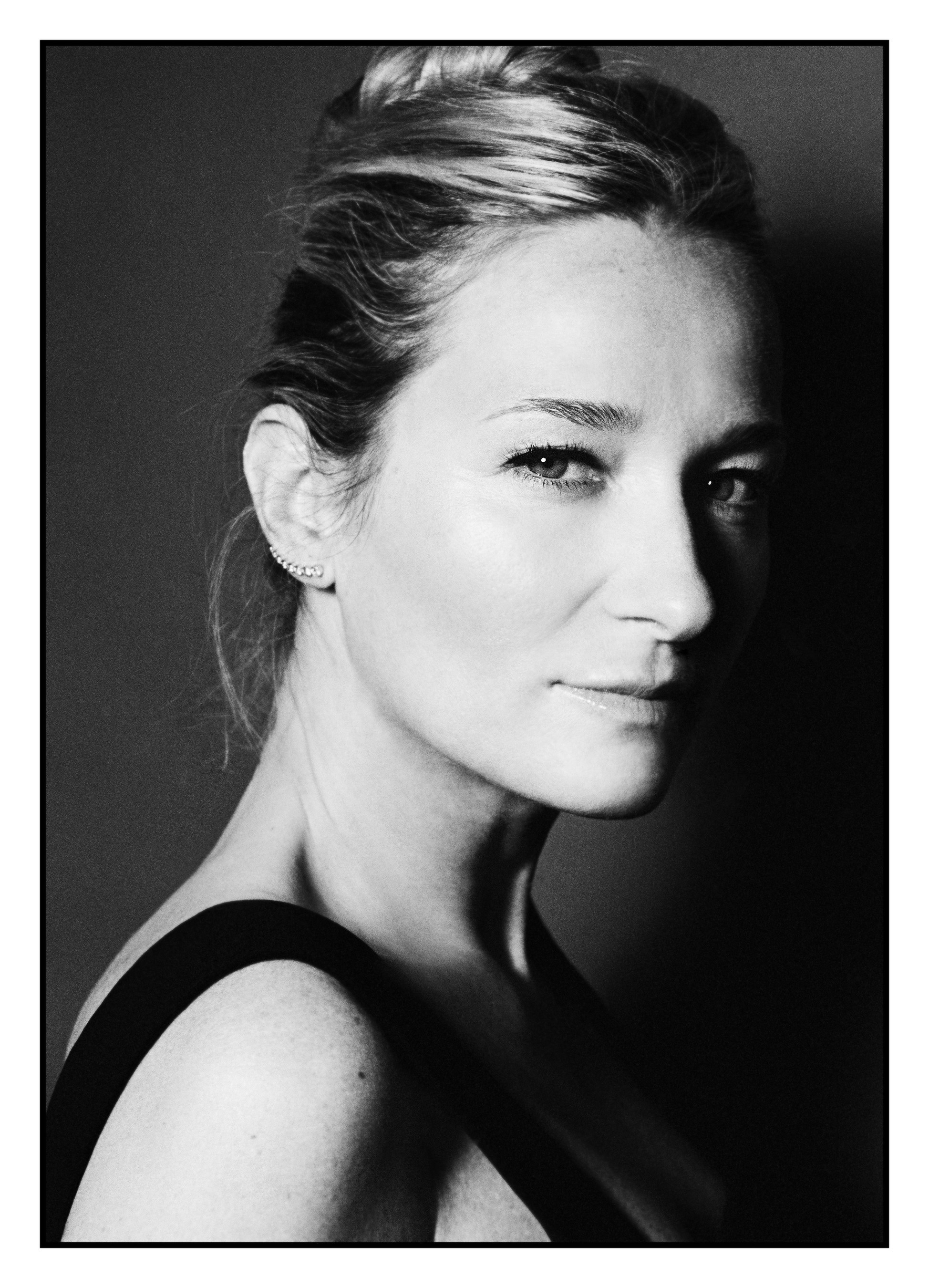 Maison Lancôme is collaborating with Sonia Rykiel for its Fall 2016 make-up collection.
Associated with a very French heritage and a shared vision of a vibrant, liberated femininity, the two French houses have designed an autumn range full of colour, resolutely joyful with genuine freedom of tone inspired by the spirit of Saint-Germain-des-Prés, the birthplace of the Rykiel fashion house.
Rykiel is, indeed, all about freedom of tone, the freedom of the label's founder and her desire to contribute in her own way to emancipate women from what was, until then, imposed upon them. Women who find their body liberated in the designer's ultra-flowing cuts and their frank, optimistic colour palette…the emblematic shape of a new lifestyle.
"In Lancôme I see the free and joyful Rykiel woman who makes her own choices," explains Julie de Libran, Artistic Director of Sonia Rykiel who, since her arrival two years ago, has successfully and faithfully reinvented the novelty-edged chic of the label's founder. "A beauty that is sometimes natural, sometimes sophisticated but never subjected to diktats. Our two houses share a modern vision of femininity which, I believe, is tangible for today's women."
A shared spirit confirmed by Françoise Lehmann, Managing Director of Lancôme International: "Sonia Rykiel is the ultimate incarnation of a certain idea of the Parisian. A woman who cultivates her joyfully emancipated freedom and refuses the imposed choice of depth or lightness, a woman who is simultaneously seductive and in love. It is the 'Saint-Germain spirit', the idea of happiness in one's own image, actively constructed every day."
The limited edition Sonia Rykiel x Lancôme collection will be available at points of sale from August 2016.