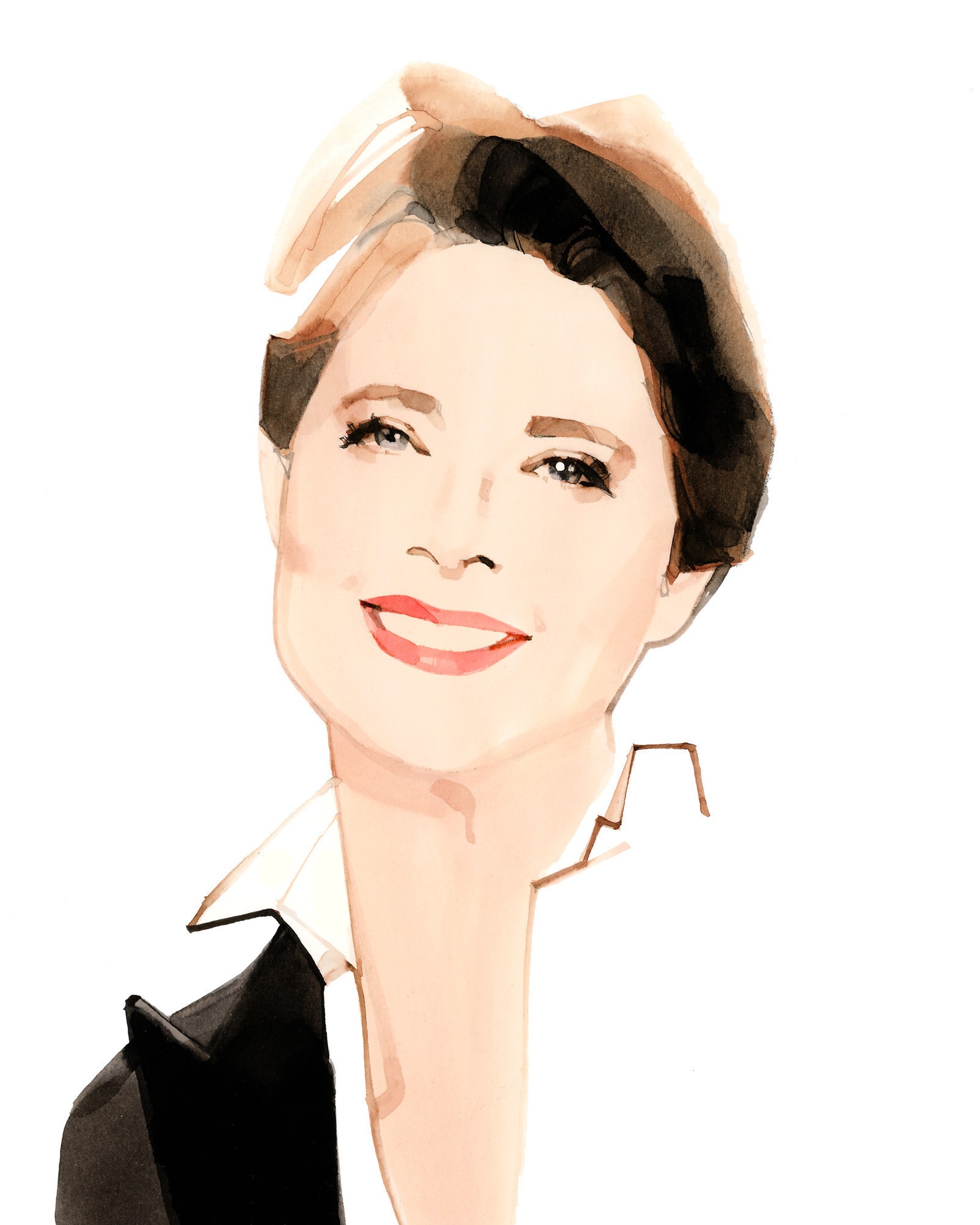 Isabella Rossellini is joining the Maison Lancôme as a muse, to spread the brand's particular vision of femininity to the four corners of the earth. A femininity that continually reinvents itself.
Isabella Rossellini and Lancôme are therefore renewing the thread of the wonderful story that began in 1983 when she became the very first face of Lancôme, proclaiming the brand's values loud and clear in her own unique, incomparably modern way. For fourteen years, she was one of the most beautiful embodiments of the Lancôme woman.
Today more than ever, at 63 years of age, Isabella Rossellini is for Lancôme a keenly intelligent, accomplished woman, who at every stage of her life has made time her best ally, and happiness and well-being her greatest strengths.
"Beyond Lancôme's values, which she represents so magnificently and quintessentially, Isabella embodies the idea of an accomplished beauty that is synonymous with well-being. She also maintains a very positive, serene attitude to age, which she experiences as liberating and self-affirming," declares Françoise Lehmann, General Manager of Lancôme. Isabella Rossellini will therefore be a spokesmodel for Lancôme on a regular basis, sharing the secret of her happiness and her opinion on how to accomplish genuine beauty. Her words will be relayed in the press, online and at special events
"I am overwhelmed with emotion to come back to Lancôme. Our collaboration meant so much to me in my life. Continuing it fills me with immense joy and great expectations. I am also well aware that this decision goes well beyond me: it's a strong indication of Lancôme's inclusiveness and celebration of all women," confides Isabella Rossellini.