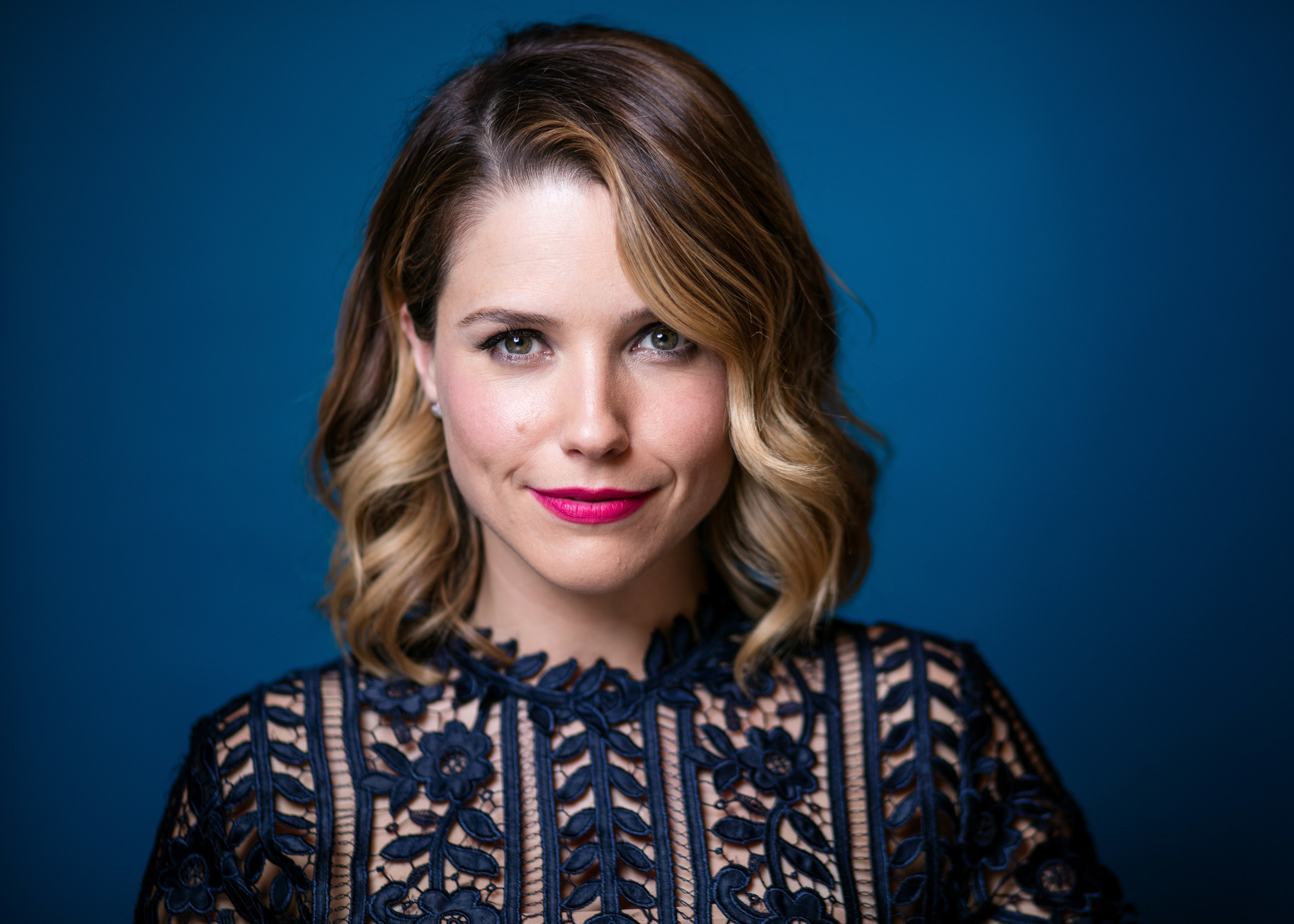 Actress and advocate Sophia Bush has teamed up with beauty accessory brand EcoTools to ignite a social conversation around women's empowerment through the #MyTrueBeauty campaign.
Kicking off today, International Women's Day, the campaign aims to flood social media channels with messages of female positivity and confidence while benefitting girls' education through Glamour's global philanthropic initiative, The Girl Project.
"I've collaborated with EcoTools and The Girl Project to help inspire women to empower one another," said Bush. "Whether sending a note of encouragement or volunteering and contributing to a great organization, this is an opportunity for women to raise our collective voice for those who feel they don't have one. We need to let women know empowerment starts on the inside and begins with being comfortable and confident in our own skin. That's what makes the world a truly beautiful place."
Starting today, for every message about women's empowerment shared on social media using #MyTrueBeauty and tagging @ecotools, EcoTools will donate $1 to The Girl Project, up to $100,000. The Girl Project is Glamour's multiyear commitment in support of girls' education in partnership with U.S. and international charities. The initiative offers programs that support both the little and big things girls need to finish their education—items like tuition, safe passage to school, mentorship, confidence-building programs, and training for the professional world.
"Investing in girls' education helps everybody, not only girls but the communities they live in too," said Cindi Leive, Editor-in-Chief of Glamour. "EcoTools' generous $100,000 donation to The Girl Project will go a long way, especially when you consider that just $5 can buy a girl here in the United States the pencils and notebooks she needs for the semester, and just $150 can help pay for an entire year of tuition for a girl in a developing country. We're proud to partner with EcoTools on this important work."
EcoTools' collection of makeup brushes, hairbrushes, and bath accessories are specifically designed to enhance a woman's natural beauty. Focusing on what makes a woman feel beautiful and how she inspires others is what drives the brand.
"Our work with Sophia Bush and The Girl Project to raise awareness for women's empowerment through messages of self-confidence underscores EcoTools' commitment to embracing true beauty," said Stacey Ramstedt, Senior Director of Marketing at Paris Presents Incorporated. "Through the #MyTrueBeauty campaign, EcoTools aims to create a database of positive messages that inspire women around the globe."
EcoTools is inspired by beauty inside and out, and in the world around us. That's why the brand focuses on making responsible choices, including supporting women's empowerment and delivering earth-conscious beauty products. All EcoTools products are cruelty-free and made using responsible materials, including bamboo and recycled aluminum.
For more information on the #MyTrueBeauty campaign and EcoTools products, visit EcoTools.com.