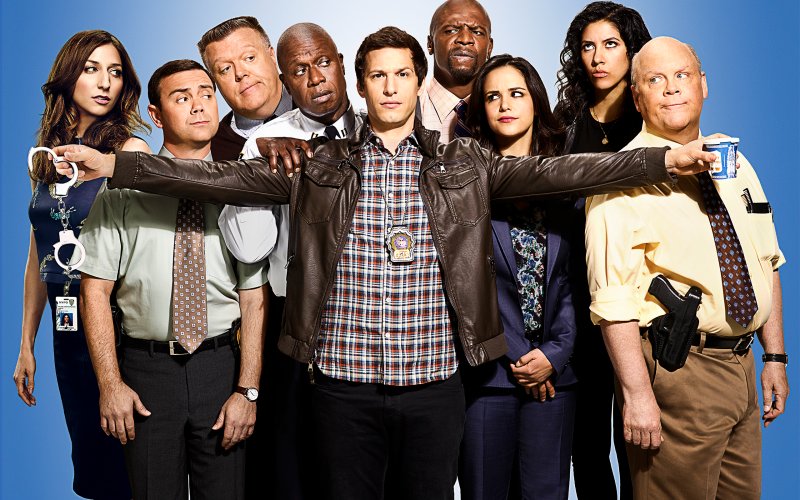 FOX has picked up comedies THE LAST MAN ON EARTH and BROOKLYN NINE-NINE for the 2016-2017 season!
Emmy Award nominee THE LAST MAN ON EARTH received a third-season order and Golden Globe winner BROOKLYN NINE-NINE was renewed for a fourth season.
In the next all-new BROOKLYN NINE-NINE, airing Tuesday, March 29 (9:00-9:30 PM ET/PT), Rosa (Stephanie Beatriz) enlists Jake (Andy Samberg) to help change Terry's (Terry Crews) disapproving opinion about her fast-moving relationship with Adrian Pimento (guest star Jason Mantzoukas).
All-new episodes of THE LAST MAN ON EARTH return Sunday, April 3 (9:30-10:00 PM ET/PT), when Carol (Kristen Schaal) is back on the campaign for repopulation with Phil (Will Forte).