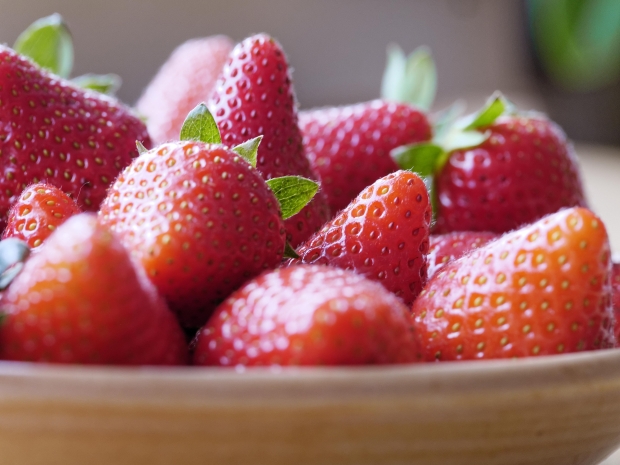 Southern Living lends some of the best recipes for each season. With the first day of Spring… we wanted to share one of our favorite salad tossings: Spinach & Strawberry Salad! Simple, light and fresh for the season!
What you need:
1/4 red onion, thinly sliced
2 (6-oz.) bags baby spinach
1 (16-oz.) container strawberries, quartered
1 (4-oz.) package crumbled blue cheese
1/2 cup sliced toasted almonds
Bottled red wine vinaigrette
Salt and freshly ground pepper to taste
What to do:
1. Toss together red onion and next 4 ingredients in a large bowl. Drizzle with red wine vinaigrette; sprinkle with salt and pepper to taste.
For more recipies visit: http://www.southernliving.com