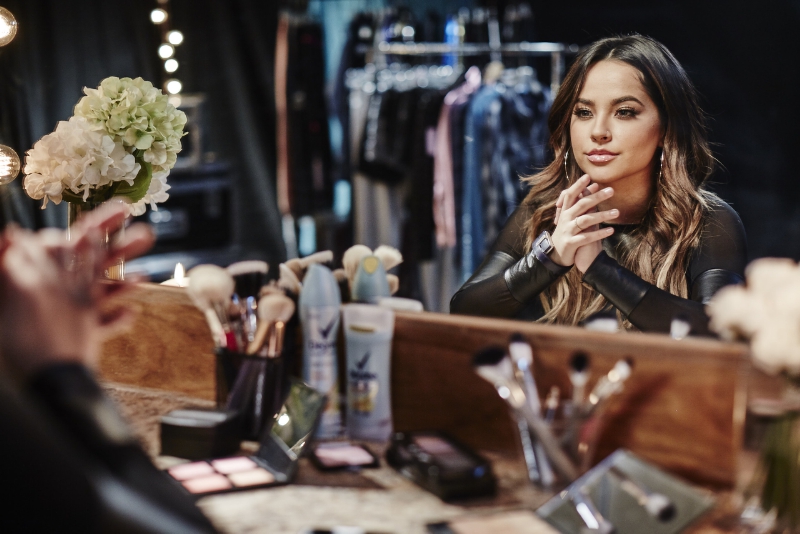 Degree has partnered with singer and actress Becky G to kick off the iHeartRadio "Move with the Music" concert series starting on April 18th. During the three-part series, featuring three artists including Becky G, Degree will conduct fan movement experiments using Lightwave's bioanalytics technology for the Degree MotionSense Lab.
"I'm so excited to be partnering with Degree to kick off the iHeartRadio concert series and to have the opportunity to connect with my fans in a way I never thought possible," said Becky G. "Degree is constantly studying the science behind movement, and during my concert, Degree will measure everything from how much energy my fans and I expend, to how fast we spin, to the g-force of our dance moves."
Degree will utilize Lightwave's innovative technology to examine the interplay between the energy of an artist and their audience to showcase the reciprocal impact of fan and artist engagement. Lightwave will deploy their proprietary fan excitement capture hardware throughout the concerts, as well as equip fans with sophisticated wearable devices to collect data.
Starting April 1st through April 10th, fans can tweet a video of their best dance move to @DegreeWomen with #EveryMoveCounts and #Contest for a chance to have their move performed by Becky G during her live concert.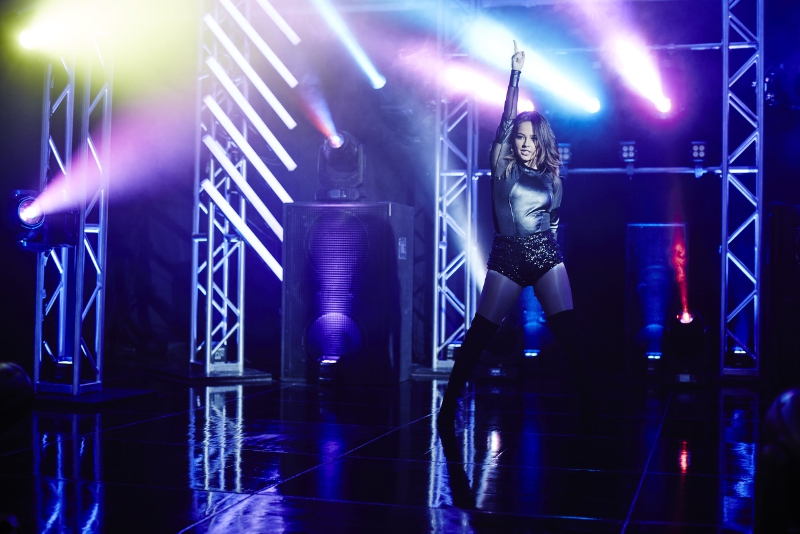 The experiments conducted during the concert series are part of the Degree MotionSense Lab, a first of-its-kind online hub that features movement analytics of top performers, athletes, and fans. The hub will continue to conduct experiments at various concerts and sporting events throughout the year.
Tune in to watch the livestream of Becky G's concert on Monday, April 18th at 9PM PT on iheartradio.com/Degree and follow @DegreeWomen during the iHeartRadio Concert Series for exclusive content and use the hashtag #EveryMoveCounts to join in the movement conversation.
For more Becky G content and information on Degree Deodorant visit DegreeMotionSenseLab.com.