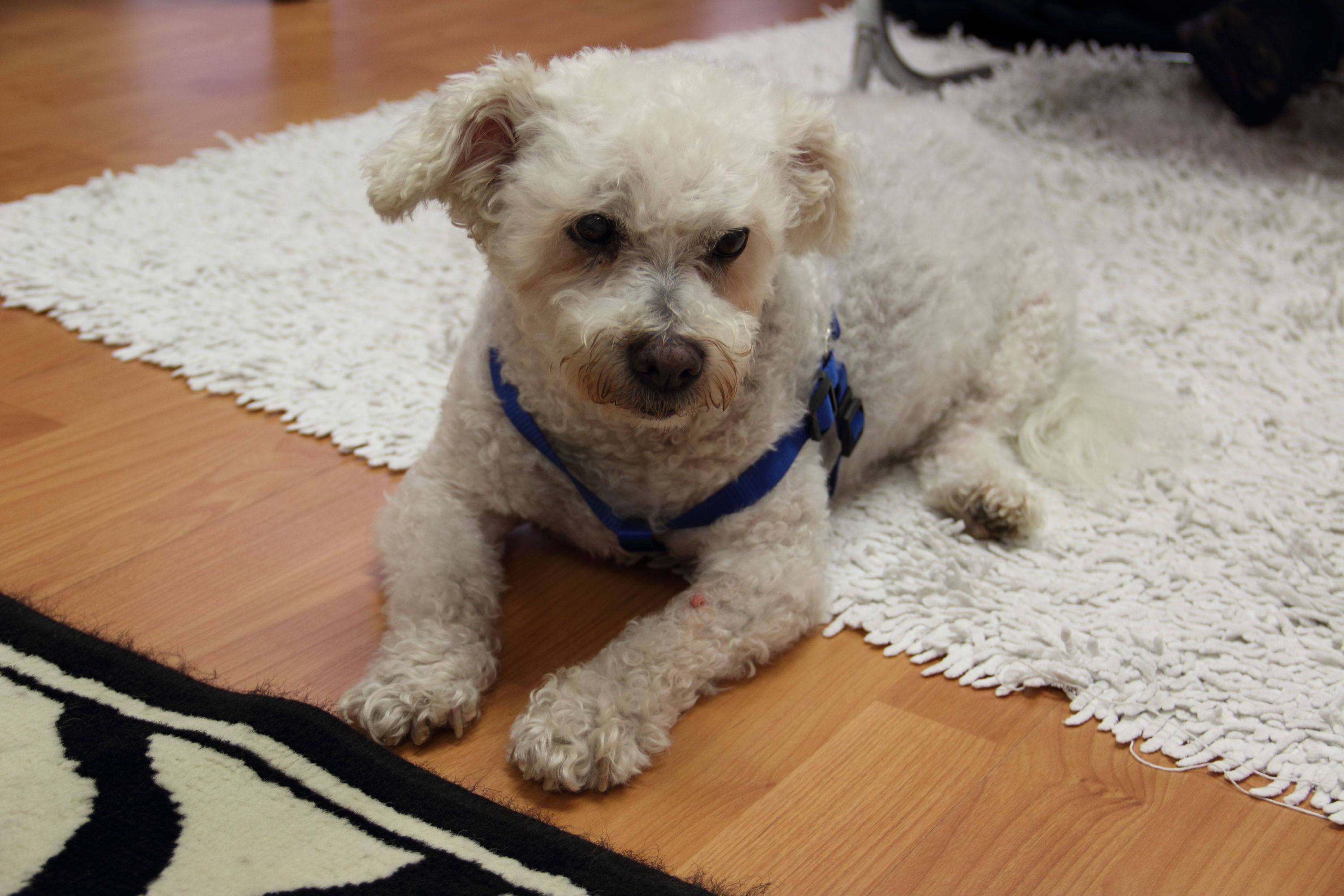 On Tuesday, March 15th, 2016, we said goodbye to Doodle, our beloved Pet Corner reporter and the dear rescue of our LATF USA CEO/Publisher, Michele Elyzabeth.
Michele rescued Doodle from Best Friend's Animal Society three years ago after he was found roaming the streets. It feels like just yesterday when she took him home. Once a shaggy long-haired dog, Doodle transformed into a handsome white fluffy friend.
Doodle spent his days happy as a clam, eating the best meals a dog could ask for and taking long walks around the neighborhood. He loved to take naps, but his favorite place to be was… the kitchen!
We will miss him everyday (especially at lunchtime). Rest in peace, Doodle.
Doodle and Casper reviewing some treats
Doodle's favorite time of day!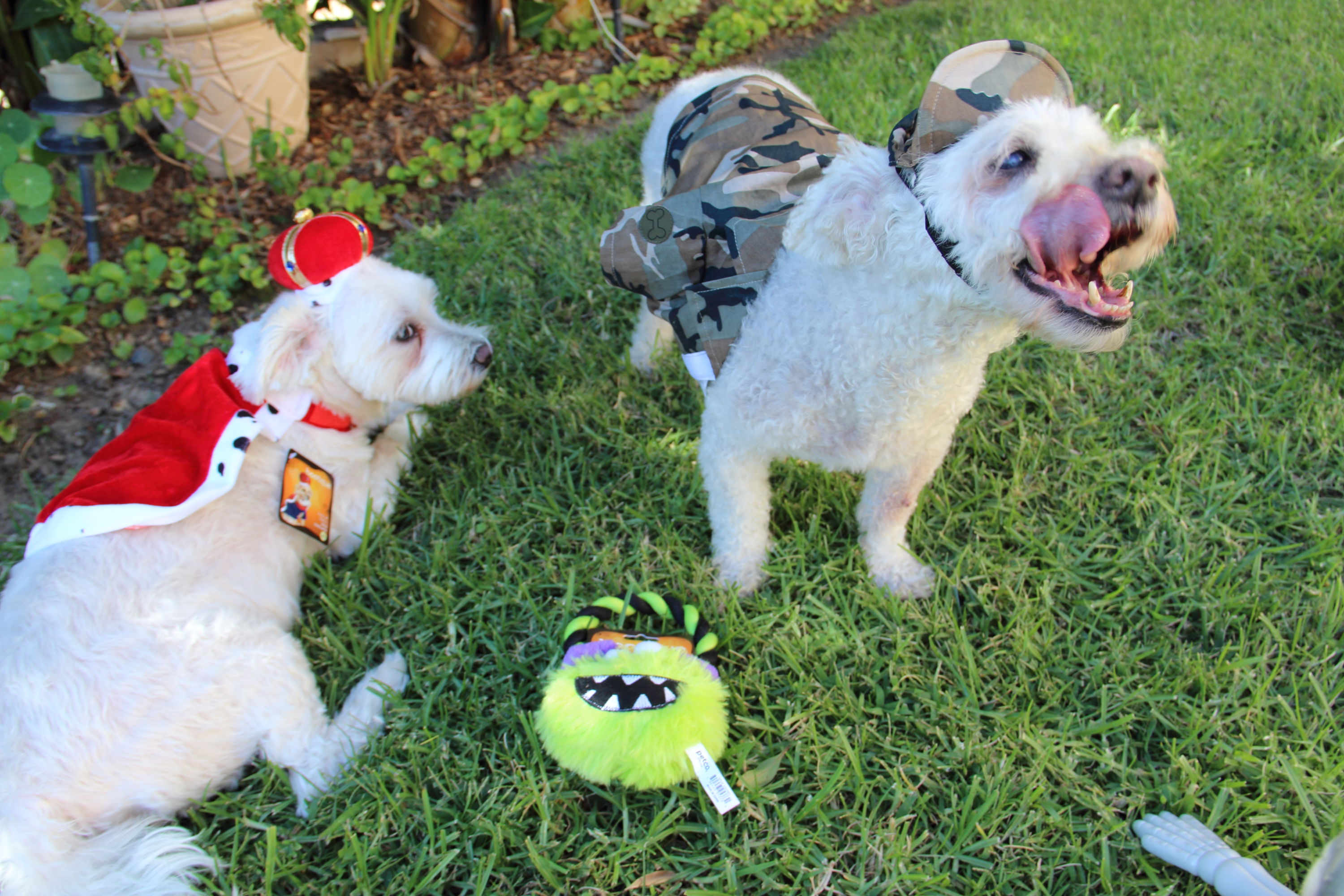 Doodle's Halloween Petco Photo Shoot!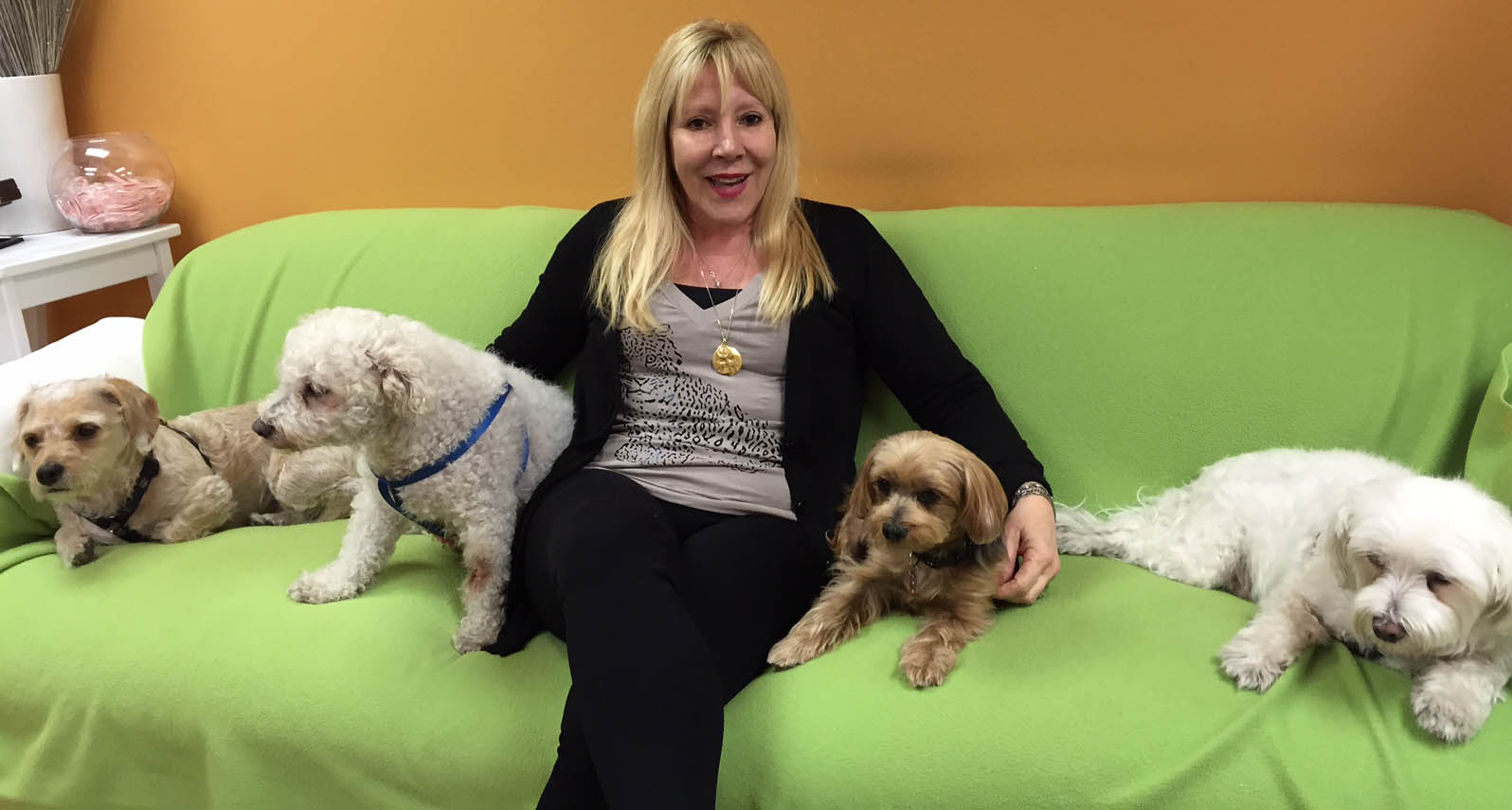 Michele with Laurie, Doodle, Elvis and Casper (The LATF Pet Corner reporters)