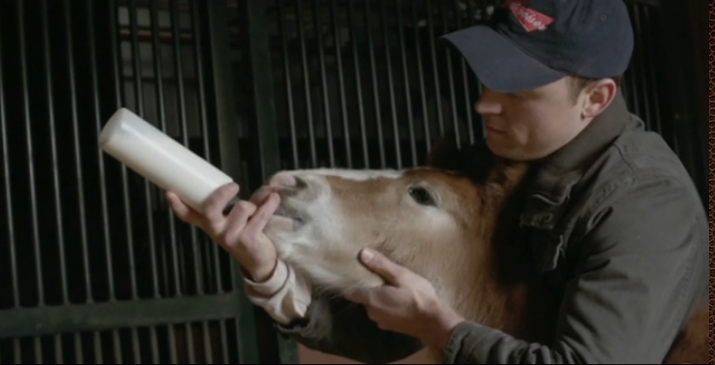 If you missed CBS' "Super Bowl Greatest Commercials," you can still watch the top commercials voted on by the viewers. CLICK HERE to watch the top ones.
It turns out that the favorite was three years ago! It wasn't particularly funny, but emotional. Yes, that heartfelt Budweiser "Brotherhood" spot. Budweiser has mastered the art of crafting commercials that strike an emotional chord. 'Brotherhood' is no exception as it brought tears to our eyes when it aired in 2013 as the Ravens beat out the 49ers.
To watch the full episode, CLICK HERE.