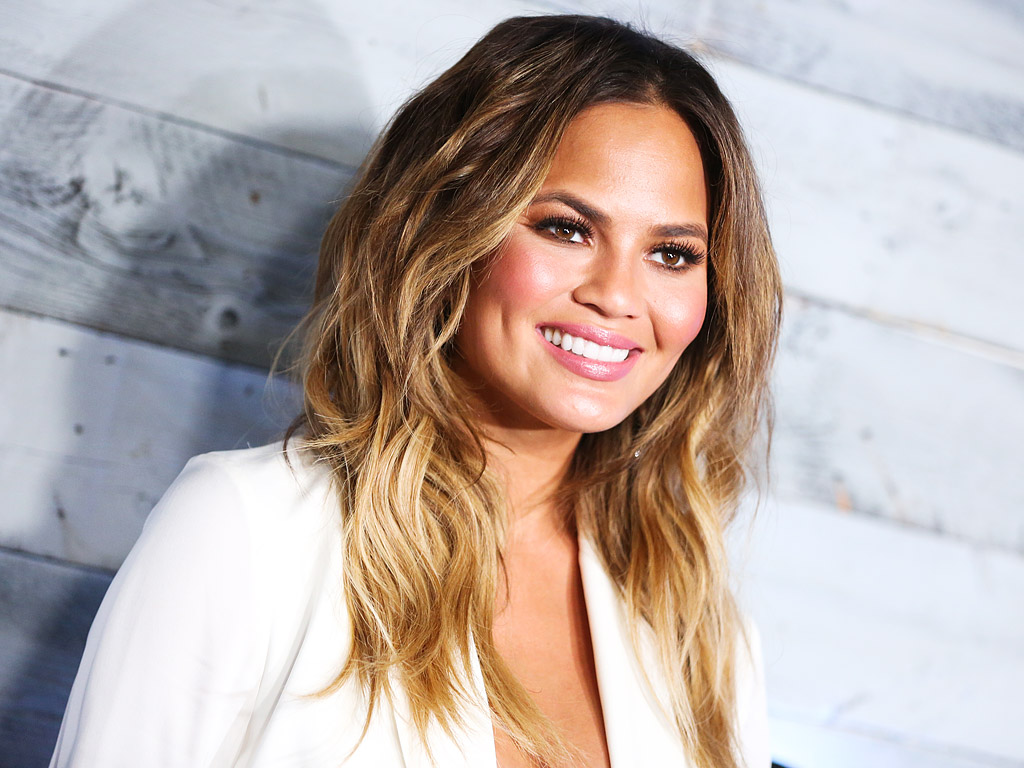 TRESemmé is teaming up with model and television host Chrissy Teigen to introduce a revolutionary reverse-wash system, Beauty-Full Volume.
Teigen will make her TRESemmé debut in a series of humorous videos on the brand's YouTube channel that showcase the common compromise women inevitably make when trying to achieve volume: hair looks great, but too often feels crunchy, stiff or sticky – definitely not touchable.
Teigen said, "I'm photographed all the time, and while my hair might look great in pictures, it doesn't always feel great – we're talking 'Crispy Teigen.' I'm so glad I no longer have to compromise to get hair with great lift that I actually want to run my fingers through,"
She added, "I'm thrilled to be teaming up with a brand that's getting people to re-think their hair washing routine and encouraging them to reverse it up. This collection is a game changer!"
The first step in the system is the Beauty-Full Volume Pre-Wash Conditioner – formulated with Fiber Polishing technology – to smooth hair, followed by the Shampoo to wash away weight (by removing excess conditioner) for everyday volume. Formulated with Fleximax Volumizers, the collection's styling range includes a Hair Maximizer and Mousse. Additionally, the Beauty-Full Volume Hairspray has an ultra-fine spray to maintain the hair's natural movement and softness for flexible hold with a professional finish.