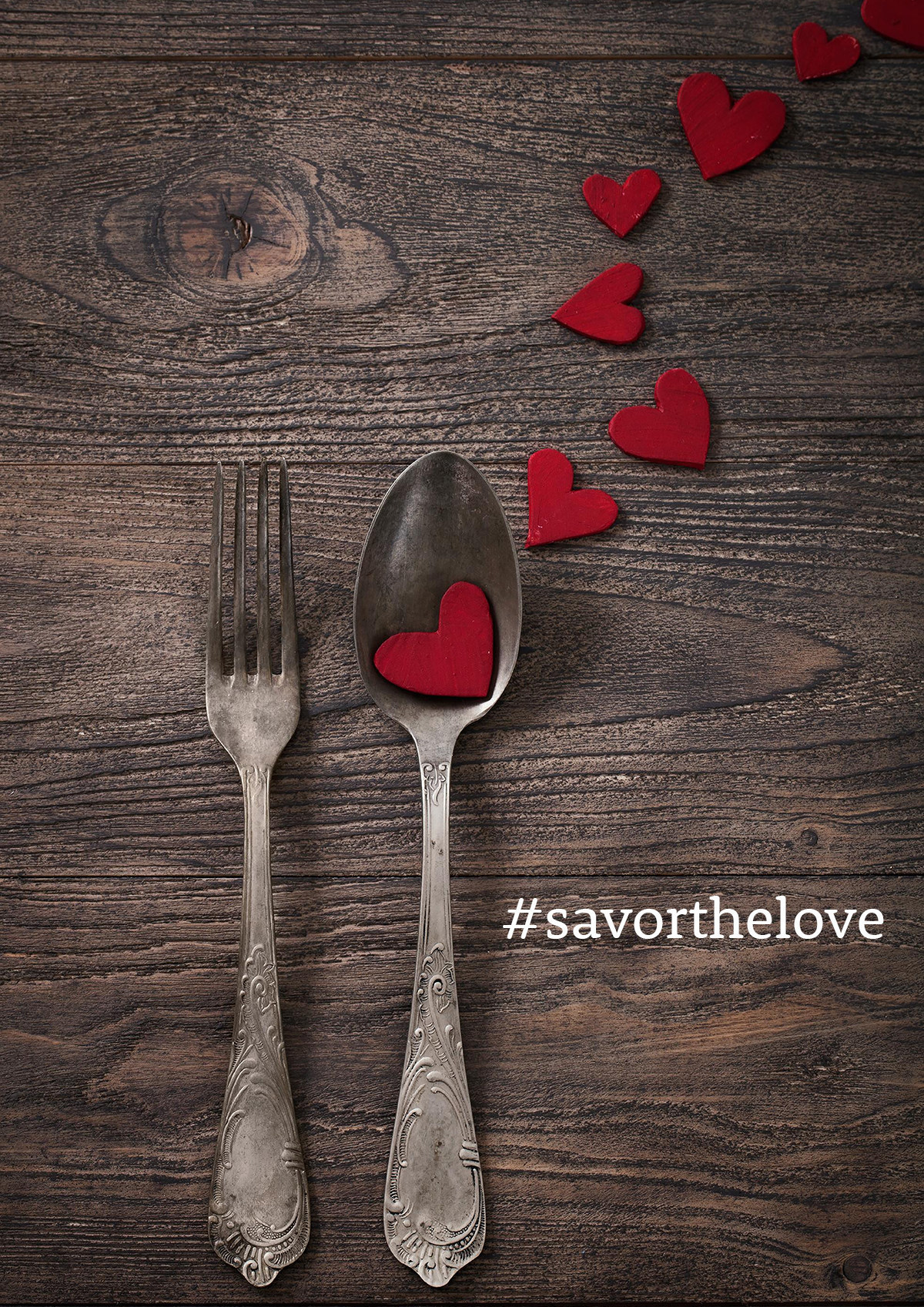 As we celebrate love and romance in honor of Valentine's Day, OpenTable has unveiled the 100 Most Romantic Restaurants in America for 2016. These awards reflect the combined opinions of more than 5 million restaurant reviews submitted by verified OpenTable diners for more than 20,000 restaurants in all 50 states and the District of Columbia.
Addison Restaurant – San Diego, California
Alizé at the Top of the Palms Casino Resort – Las Vegas, Nevada
Aly's Restaurant – Solvang, California
Ambience – Los Altos, California
Bistro Romano – Philadelphia, Pennsylvania
Bouchard Restaurant and Inn – Newport, Rhode Island
Briarhurst Manor – Manitou Springs, Colorado
Cacharel Restaurant – Arlington, Texas
Café Central – El Paso, Texas
Café Matisse – Rutherford, New Jersey
Café Monarch – Scottsdale, Arizona
Café Renaissance – Vienna, Virginia
Canlis – Seattle, Washington
Capische – Wailea, Hawaii
Carlos' Bistro – Colorado Springs, Colorado
The Cellar Restaurant – Daytona Beach, Florida
The Cellars – Virginia Beach, Virginia
Chez François – Vermilion, Ohio
Chez Nous French Restaurant – Humble, Texas
Circa 1886 – Charleston, South Carolina
Coco Palm – Pomona, California
Collage Restaurant – St. Augustine, Florida
Different Pointe of View – Phoenix, Arizona
The Dining Room-Biltmore Estate – Asheville, North Carolina
Duling Kurtz House – Exton, Pennsylvania
Edgewood Restaurant – Stateline, Nevada
Eiffel Tower – Las Vegas, Nevada
The English Inn – Eaton Rapids, Michigan
Erminia Ristorante – New York, New York
The Farmhouse at Turkey Hill – Bloomsburg, Pennsylvania
Fearrington House Restaurant – Pittsboro, North Carolina
Flagstaff House – Boulder, Colorado
The Flatiron Café – Omaha, Nebraska
Fleurie – Charlottesville, Virginia
Forbes Island – San Francisco, California
The French Room – Dallas, Texas
Geja's Café – Chicago, Illinois
The Goodstone Inn & Estate Restaurant – Middleburg, Virginia
Harry's Restaurant – Manhattan, Kansas
The Hobbit – Orange, California
Hugo's Cellar-Four Queens – Las Vegas, Nevada
Inn at Barley Sheaf Farm – Holicong, Pennsylvania
Iridescence –Detroit, Michigan
Jillian's – Palm Desert, California
Keystone Ranch Restaurant – Keystone, Colorado
L'Auberge de Sedona – Sedona, Arizona
La Bergerie – Alexandria, Virginia
La Cremaillere Restaurant – Bedford, New York
La Mer at Halekulani – Honolulu, Hawaii
Latitudes – Key West, Florida
Le Vallauris – Palm Springs, California
Les Nomades – Chicago, Illinois
The Little Door – Los Angeles, California
Mar'sel at Terranea Resort – Rancho Palos Verdes, California
The Melting Pot – National locations
Michael's-South Point Casino – Las Vegas, Nevada
Michel's at the Colony Surf – Honolulu, Hawaii
Middleton Place Restaurant – Charleston, South Carolina
ON20 – Hartford, Connecticut
Orchids at Palm Court – Cincinnati, Ohio
Over the Moon Café – Tacoma, Washington
The Painted Lady – Newberg, Oregon
Palme d'Or – Coral Gables, Florida
Paseo Grill – Oklahoma City, Oklahoma
Penrose Room-The Broadmoor – Colorado Springs, Colorado
Pepper Tree Restaurant – Colorado Springs, Colorado
Peter Shields Inn – Cape May, New Jersey
Primavista – Cincinnati, Ohio
Rainbow Room Dinner & Dancing – New York, New York
The Refectory Restaurant & Bistro – Columbus, Ohio
The Restaurant at the Gideon Ridge Inn – Blowing Rock, North Carolina
Restaurant Iris – Memphis, Tennessee
Ristorante Massimo – Portsmouth, New Hampshire
River Café – Brooklyn, New York
River's End – Jenner, California
Russell's Steaks, Chops, and More – Williamsville, New York
Saddle Peak Lodge – Calabasas, California
Salacia Prime Seafood and Steaks – Virginia Beach, Virginia
SASSI – Scottsdale, Arizona
Seagar's Restaurant – Destin, Florida
Second Empire Restaurant and Tavern – Raleigh, North Carolina
Shadowbrook Restaurant – Capitola, California
Shearns Seafood and Prime Steaks – Galveston, Texas
Sir Winston's Aboard the Queen Mary – Long Beach, California
Ski Tip Lodge – Keystone, Colorado
St. Martin's Wine Bistro – Dallas, Texas
Stonehouse at San Ysidro Ranch – Santa Barbara, California
The Studio, An Artistic Dining Experience – Hilton Head Island, South Carolina
thirty-two – Biloxi, Mississippi
Thomas Henkelmann-Homestead Inn – Greenwich, Connecticut
Tidepools-Grand Hyatt Kauai – Poipu, Hawaii
The Tree Room @ Sundance – Sundance, Utah
TS Steakhouse at Turning Stone – Verona, New York
'Ulu Ocean Grill and Sushi Lounge – Kaupulehu, Hawaii
V.Mertz – Omaha, Nebraska
Vernon's Speakeasy – Los Ranchos de Albuquerque, New Mexico
Viande Rouge – Duluth, Georgia
White Barn Inn – Kennebunk, Maine
Yono's Restaurant – Albany, New York
Zenkichi – Brooklyn, New York
Diners can also read more about the 100 Most Romantic Restaurants in America as well as our #savortheloveValentine's Day giveaway by visiting the OpenTable Blog.