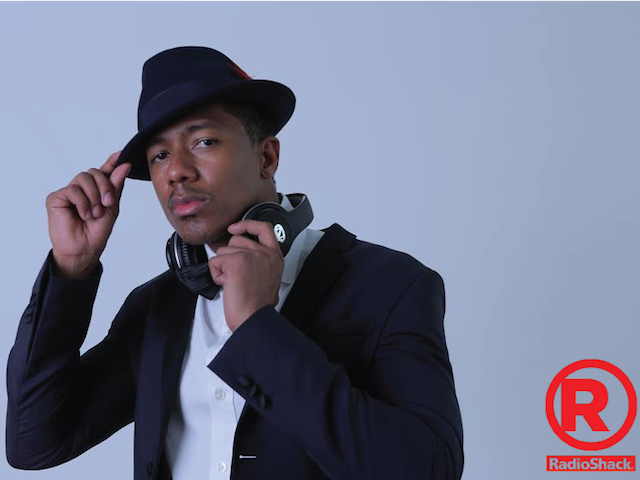 RadioShack and their CCO, Nick Cannon are launching NCREDIBLE, an exclusive line of products.
The theme of the launch is "Turn Down the Violence, Turn Up the Sound" showcasing the essence of the brand – youth empowerment and community. The NCREDIBLE 1 Bluetooth headphones are the first release in the NCREDIBLE line and are rolling out in RadioShack's more than 1,700 stores, dealers and online at www.RadioShack.com. Future NCREDIBLE exclusives will include an expansive headphone line, signature DJ and music creation products and additional learning products to advance and foster creativity.
"We are launching NCREDIBLE today at RadioShack's iconic neighborhood store in Harlem with special guests, the Harlem School of the Arts and LIFE Camp representing New York youth against violence, exemplifying our dedication to youth empowerment and embracing the neighborhoods we serve," said Nick Cannon, who became RadioShack's Chief Creative Officer in December. "RadioShack has been a part of my life since I was a child and I'm thrilled to be working with the company to help develop even stronger relationships within the communities that we serve."
The NCREDIBLE 1 Bluetooth headphones boast a modern sound, microphone, convenient on-ear controls for easy access to volume, play/pause, forward and backward, as well as call answer, end and reject functions. The headphones are available in a beautiful matte finish in both red and black, and includes an NCREDIBLE case and cable for $129.
In addition to co-creating RadioShack-exclusive NCREDIBLE products, Cannon will continue to help the company grow its educational and S.T.E.M. (science, technology, engineering and math) range as well as curating the in-store programming through music and events.