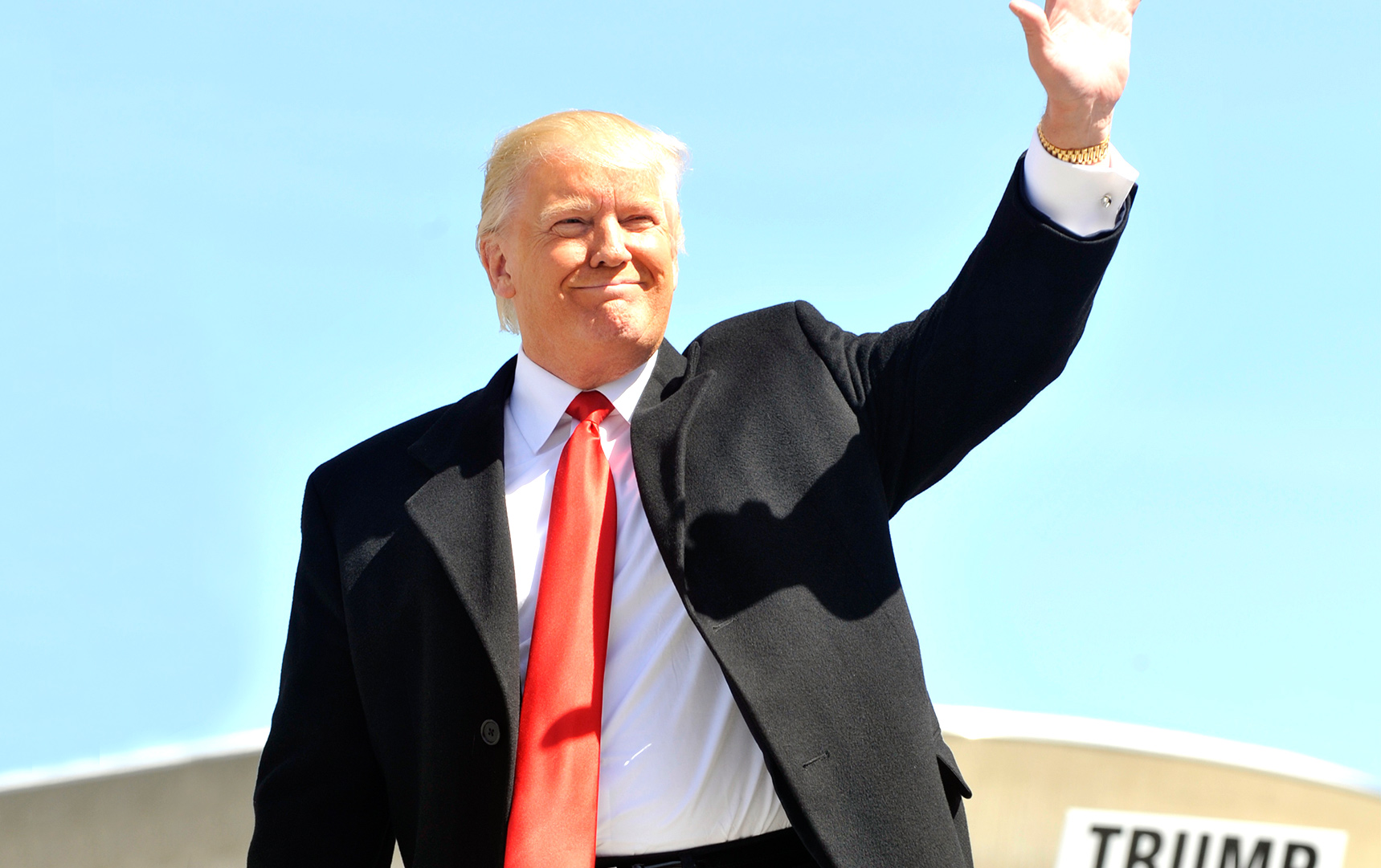 The final Republican debate before Super Tuesday has arrived.
Donald Trump, Ben Carson, John Kasich, Marco Rubio and Ted Cruz will take the stage in Houston, Texas at the University of Houston's Moores School of Music Opera House for the debate airing on CNN Thursday night.
The event is due to kick off at 8:30 p.m. ET and CNN anchor Wolf Blitzer will moderate.
CNN will broadcast the debate live on CNN, CNN International and CNN en Espanol, and it will be translated live on Telemundo.
The network will also provide a live stream of the debate on CNN.com's home page and across mobile platforms, available to all users without having to log in.