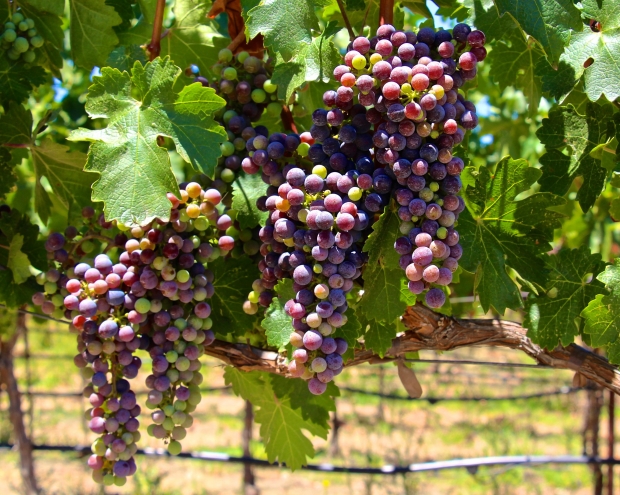 Look out France! U.S. wine exports, 90% from California, reached $1.61 billion in winery revenues in 2015, an all-time record and a 7.6% increase from 2014!
"California wines appeal to consumers across the globe who recognize the unique quality and excellent value of our wines. Consumers are also attracted to California's trend-setting lifestyle, innovative cuisine, beautiful wine country destinations and emphasis on environmental responsibility—all of which are reflected in our wines," said Robert P. (Bobby) Koch, Wine Institute President and CEO.
Of the top 10 export markets for California wines, the European Union's 28-member countries were the largest, accounting for $622 million, followed by Canada, $461 million; Hong Kong, $97 million; Japan, $96 million; China, $56 million; Nigeria, $29 million; Mexico, $26 million; South Korea, $23 million; Switzerland, $21 million; and Singapore, $15 million.
"More than 170 California wineries participate in Wine Institute's California Wine Export Program and export to 138 countries supported by 15 representative offices around the world which develop markets in 25 countries," said Wine Institute Vice President International Marketing Linsey Gallagher.
California wine exports have increased 91% by value in the last decade and we're seeing a "premiumization" trend with dollar sales outpacing volume growth.