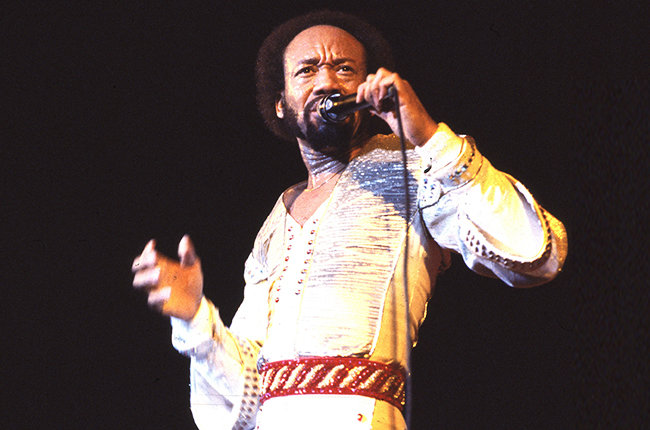 A founding member of the successful group Earth, Wind & Fire has passed away. Maurice White
In a statement from the Recording Academy's president, Neil Portnow: We are very saddened to learn of the passing of seven-time GRAMMY® Award winner Maurice White. A founding member and leader of Earth, Wind & Fire, who are receiving our Lifetime Achievement Award this year, Maurice was the guiding force behind the group's success and helped create hit songs such as "Shining Star," "September," "After The Love Has Gone," and so many memorable others. His unerring instincts as a musician and showman helped propel the band to international stardom, influencing countless fellow musicians in the process. While he will be greatly missed, Maurice's contributions to music will live on. We offer our condolences to his family, friends and creative collaborators.
The group's official Twitter page posted: Earth, Wind & Fire
"Our brother Maurice White passed peacefully in his sleep this morning. The light is he, shining on you and me."
On their Facebook Page:
…..While the world has lost another great musician and legend, our family asks that our privacy is respected as we start what will be a very difficult and life changing transition in our lives. Thank you for your prayers and well wishes.
Yours Truly,
Verdine White