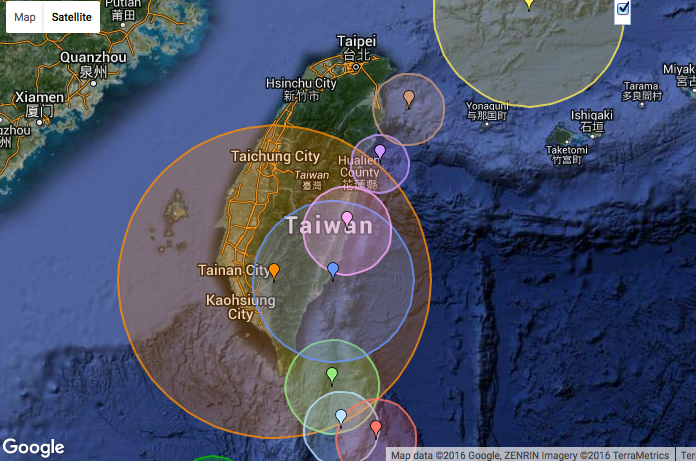 Tragedy hit the Taiwanese city of Tainan on Friday when a 6.4 magnitude earthquake struck.
As many were sleeping, buildings crumbled to the ground. The quake struck just two days before the Lunar New Year celebration. Hundreds are reported missing and over a dozen dead, including a 10-day old infant, according to USA Today.
The BBC reported that one of the worst affected was the 17-storey Wei Kuan apartment complex, home to at least 256 people.
The quake was shallow, meaning its effects would have been amplified, according to the US Geological Survey (USGS).
Several aftershocks have rattled throughout.