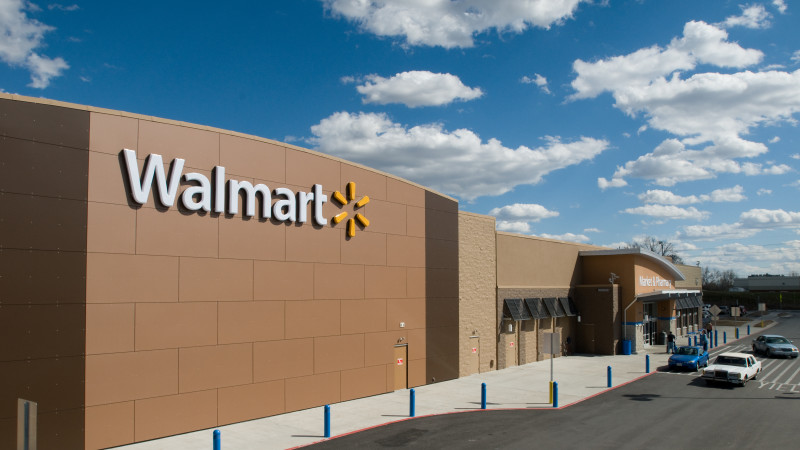 Big corporations, from Wal-Mart to K-Mart (Sears owned) are about to make some big changes. Meaning, closing hundreds of store locations.
Wal-Mart announced plans to close 269 stores in the U.S. and globally.
In October 2015, the company said an active review of the portfolio was underway to ensure assets were aligned with strategy. Today's action follows a thorough review of Walmart's nearly 11,600 worldwide stores that took into account a number of factors, including financial performance as well as strategic alignment with long-term plans. In total, the impacted stores represent less than 1 percent of both global square footage and revenue.
Doug McMillon, president and CEO, Wal-Mart Stores, Inc. said, "Closing stores is never an easy decision, but it is necessary to keep the company strong and positioned for the future. It's important to remember that we'll open well more than 300 stores around the world next year. So we are committed to growing, but we are being disciplined about it."
The company will close 154 locations in the U.S., including the company's 102 smallest format stores, Walmart Express, which had been in pilot since 2011.
When it comes to K-Mart, they didn't even have a press release announcing their cuts. They will be closing store locations throughout the country over the course of the year.
Macy's even plans to close 40 stores in the coming months. Who's next?