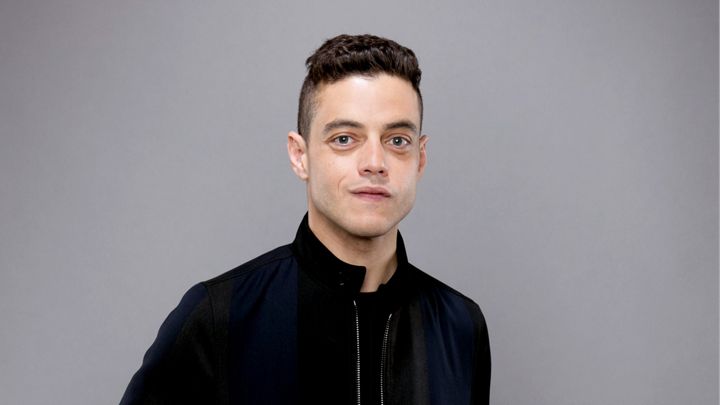 Film Independent President Josh Welsh announced today that Uzo Aduba (Orange is the New Black, The Wiz Live!, American Pastoral) and Rami Malek (Mr. Robot, The Master, Short Term 12) will co-host the Film Independent Spirit Awards Nominee Brunch on Saturday, January 9 at BOA restaurant in West Hollywood where they will announce Film Independent's grant winners for 2016. The nonprofit, which also produces the LA Film Festival and Film Independent at LACMA, will hold the 31st annual awards ceremony as a daytime luncheon in a tent on the beach in Santa Monica on Saturday, February 27 with the premiere broadcast airing live exclusively on IFC at 2:00 pm PT / 5:00 pm ET.
"We are very happy to kick off the awards season in January with Uzo Aduba and Rami Malek hosting the Spirit Awards Filmmaker Grant and Nominee Brunch," said Josh Welsh President of Film Independent. "At the brunch we will celebrate this year's nominees before the show and award $75,000 in grants to up and coming filmmakers."
Uzo Aduba is a two-time Emmy Award winning actress whose work spans television, film and theatre. Aduba currently stars as Suzanne "Crazy Eyes" Warren in the critically acclaimed Netflix Original Series Orange is the New Black.
Rami Malek is the break-out star of the USA hour-long drama Mr. Robot, for which he has received Golden Globe, SAG and BCFA nominations for "Best Actor".