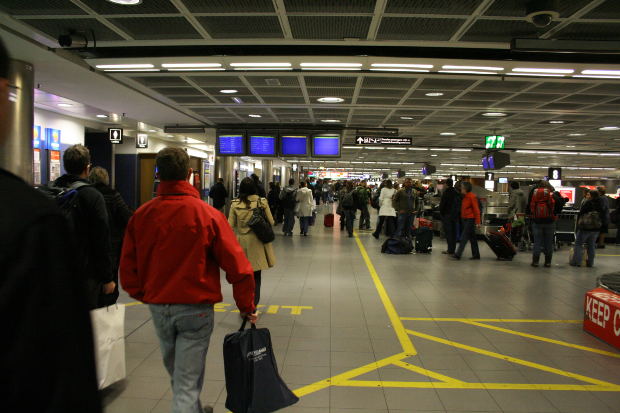 With angry taxi drivers and taxi companies, Uber has finally made the cut to drive passengers to-and-from Los Angeles International Airport (LAX).
As of Thursday, passengers can book an Uber ride without ducking their heads to hide from the law. The new service comes just a month after Lyft service started their airport shuttling in December.
LAX announced Uber drivers can start picking up passengers starting at 8 a.m. PT at the airport long known for expensive cab rides.
Los Angeles Mayor Eric Garcetti said in a statement,"We are bringing LAX passengers what they have been asking for — better access to reliable, convenient transportation from the airport. Tomorrow, those options expand dramatically with the arrival of UberX."
Christopher Ballard, Uber's general manager said, "We are thrilled to help simplify and modernize the airport travel experience with the launch of UberX rideshare pick-ups at LAX. Angelenos asked — and Mayor Garcetti and city leaders listened — and now the millions of travellers who pass through LAX every year will have the option to push a button and get a safe, reliable and affordable ride when they land."
For pricing info visit: https://www.uber.com/cities/los-angeleshttps://www.uber.com/cities/los-angeles