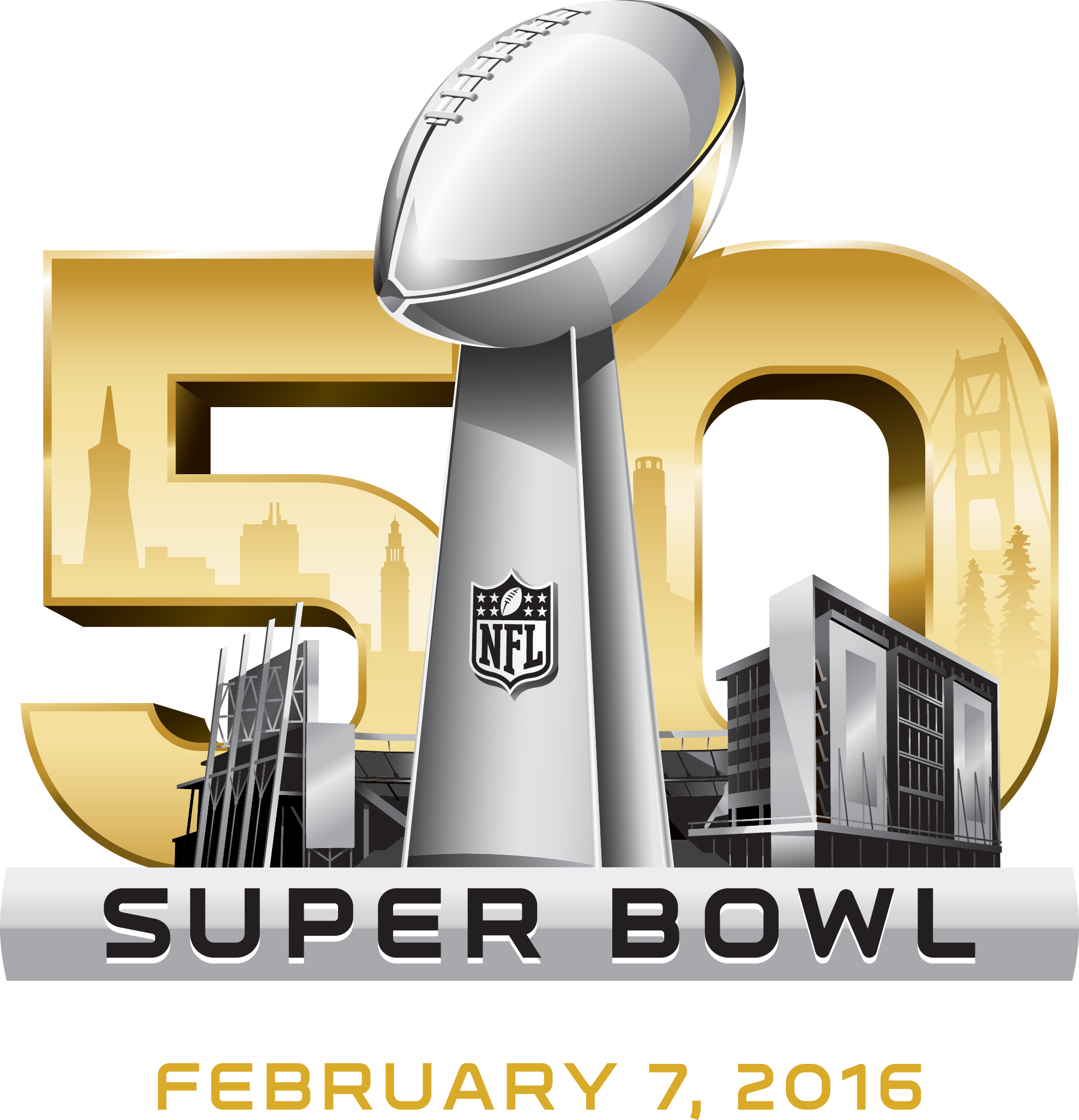 America was glued to their TV Sunday for the NFL Conference Championships! In 13 days, the Denver Broncos will play the Carolina Panthers at Super Bowl 50 on February 7th, 2016.
Earlier Sunday, the Broncos won the 2016 AFC Championship, beating the New England Patriots 20-12. The Carolina Panthers beat the Arizona Cardinals 49-15.
Super Bowl 50 will be played at the LEED Gold certified, state-of-the-art Levi's® Stadium in Santa Clara, California, which is the greenest and most technologically advanced NFL football stadium in the United States. Tune in on CBS 6PM/5PM Central.
It's not too late to purchase tickets to the big game… if you have $3992 – $12978!