No winter blizzard was going to keep the team from Le Bec Fin in Philadelphia from cooking up a storm in the kitchen for Monday's exclusive Chefdance dinner at the 2016 Sundance Film Festival.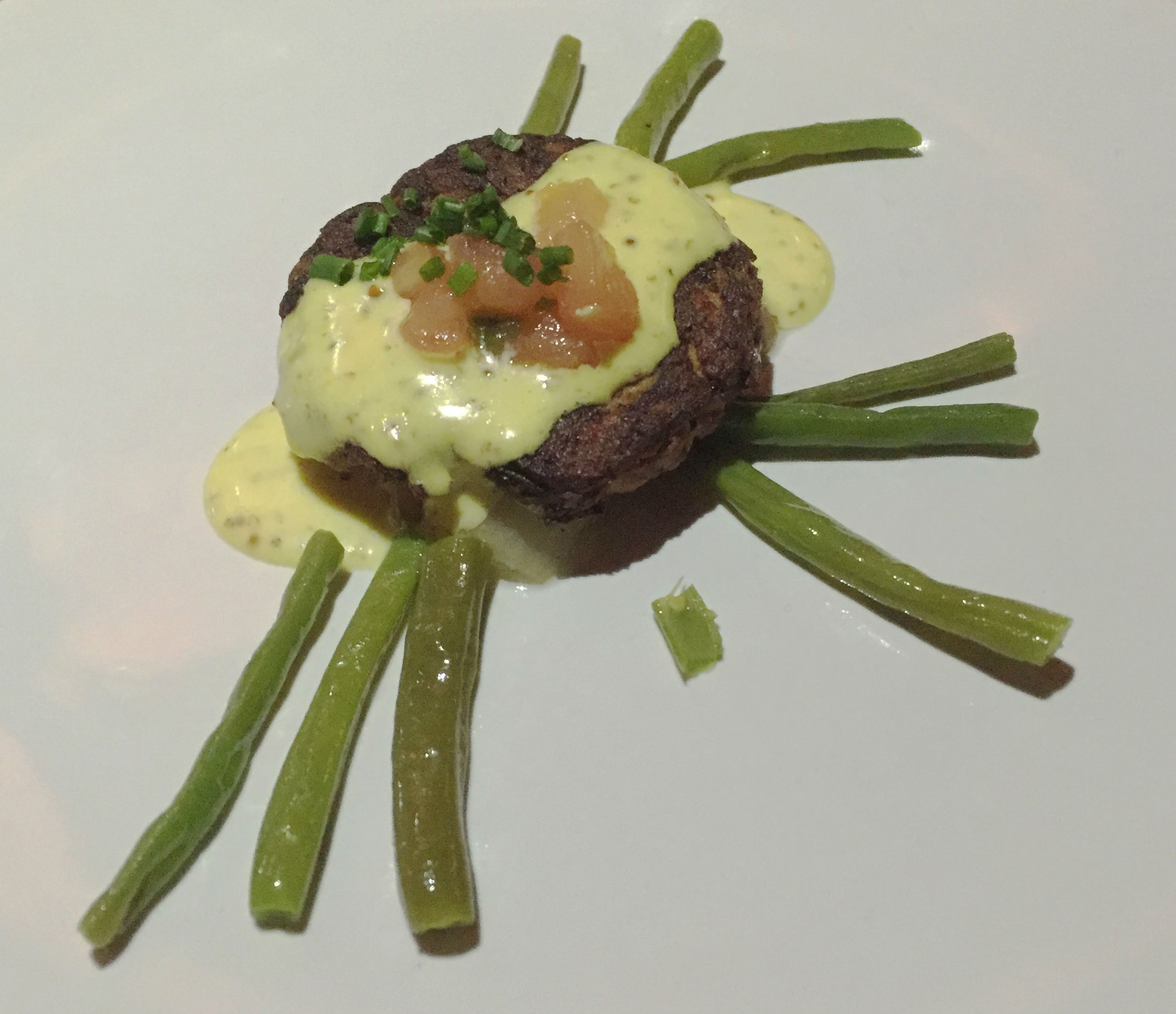 Although the star of the evening, world renowned Chef Georges Perrier was stranded in Philadelphia, the rest of his team adeptly served a delicious meal to the Sundance crowd. In attendance were cast and crew of the newly sold Sundance film Equity, members of Tao Group (of the infamous Sundance Tao Club pop-up), and the Greater Philadelphia Film Office (sponsors of the evening).
Chef Perrier, who is recognized as the Grandfather of French cuisine, certainly knows how to make a delicious sauce— I was dying to soak up the rest of the Coq au Vin's flavorful red wine sauce with a roll. The other highlight of the meal was dessert, Ile Flotante, a delicious Vanilla Crème Anglaise with a delicate, crunchy, ring of caramel floating on top of the meringue. Delish!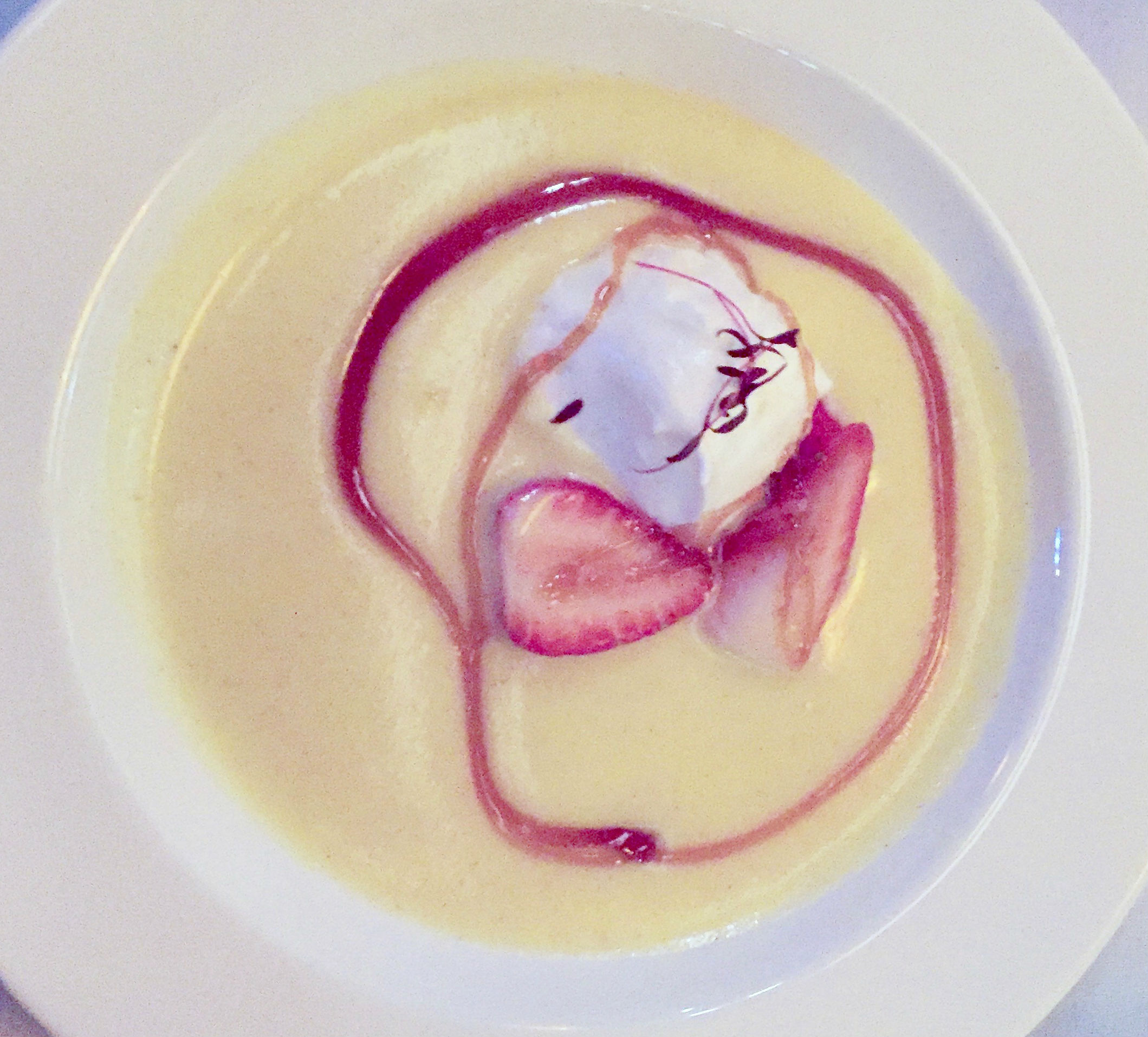 First Course
Le Bec-Fin Galette De Crabe
Whole Grain Mustard Emulsion, Haricot Vert
Main
Coq au Vin, Red Wine Braised Chicken,
Pearl Onions, Baby Carrots, Celeriac Puree, Fine Herbs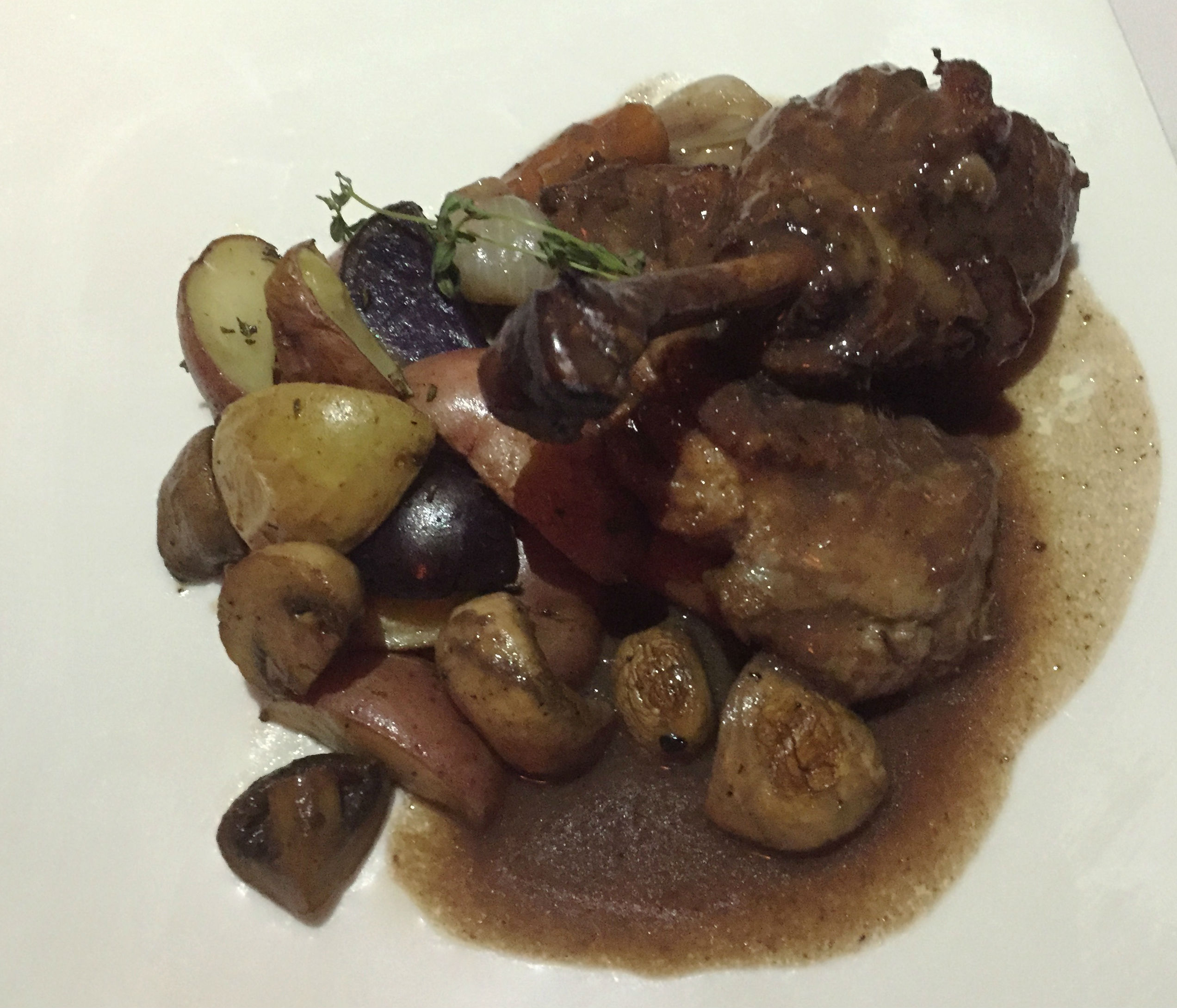 Cheese
Triple Cream Brie, Thai Basil-Blueberry Compote
Manchego, Honey and Pecans
Mixed Greens, Balsamic Vinegar and Olive oil
Dessert
"Ile Flotante"Vanilla Crème Anglaise, Swiss Meringue, Caramel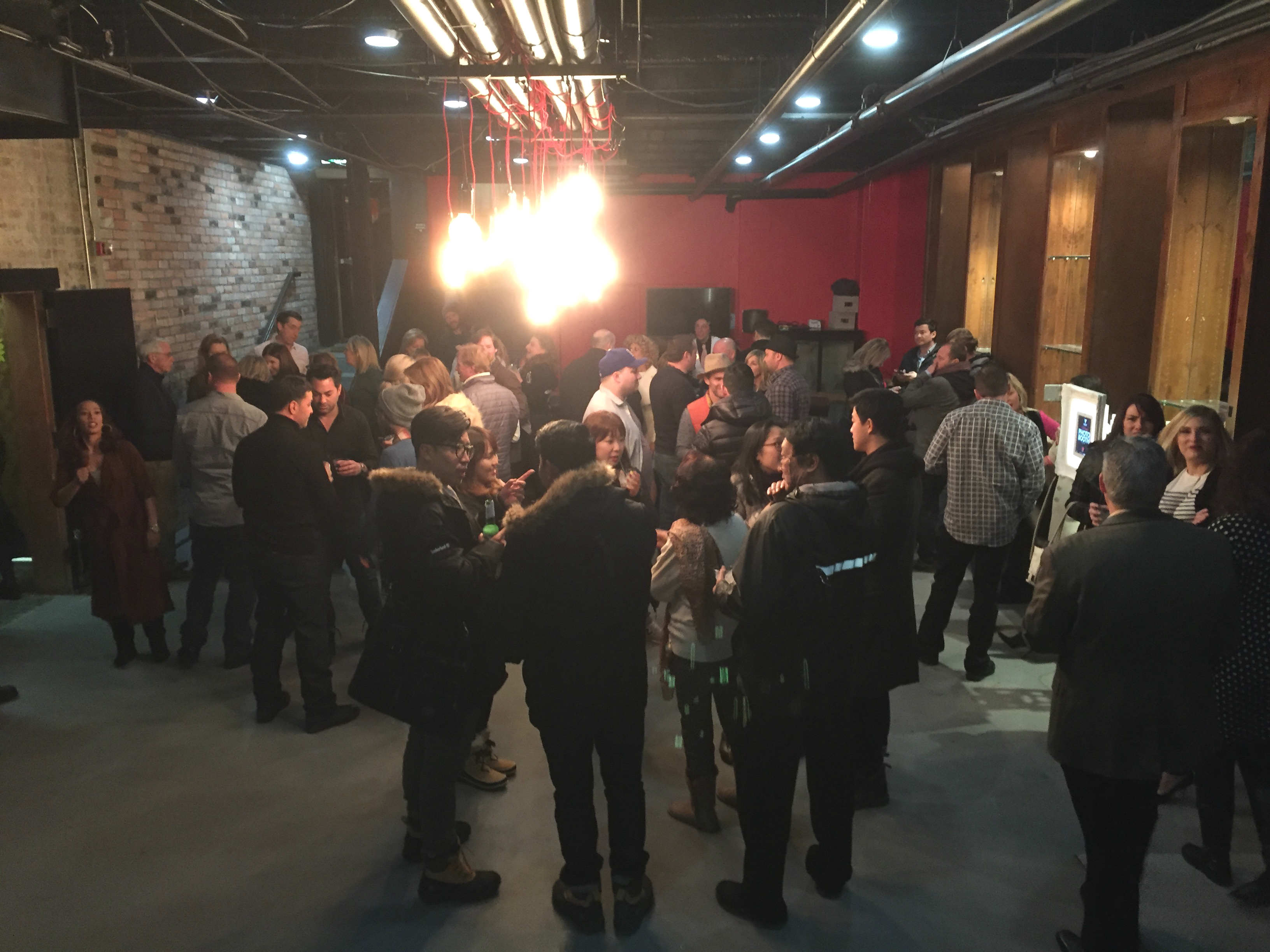 Chefdance's leading sponsor, Velocity is the first international digital hospitality solution that partners with the world's best venues and empowers them to attract, delight, and retain high-value global customers. Velocity enables diners to leverage an international dining profile wherever they go, rewarding them for their global hospitality engagement through the power of mobile payments. The service is live in hundreds of venues in London, New York, Toronto, Montreal, San Francisco, Miami and Los Angeles.
Learn more about Chefdance at http://www.chefdance.com/