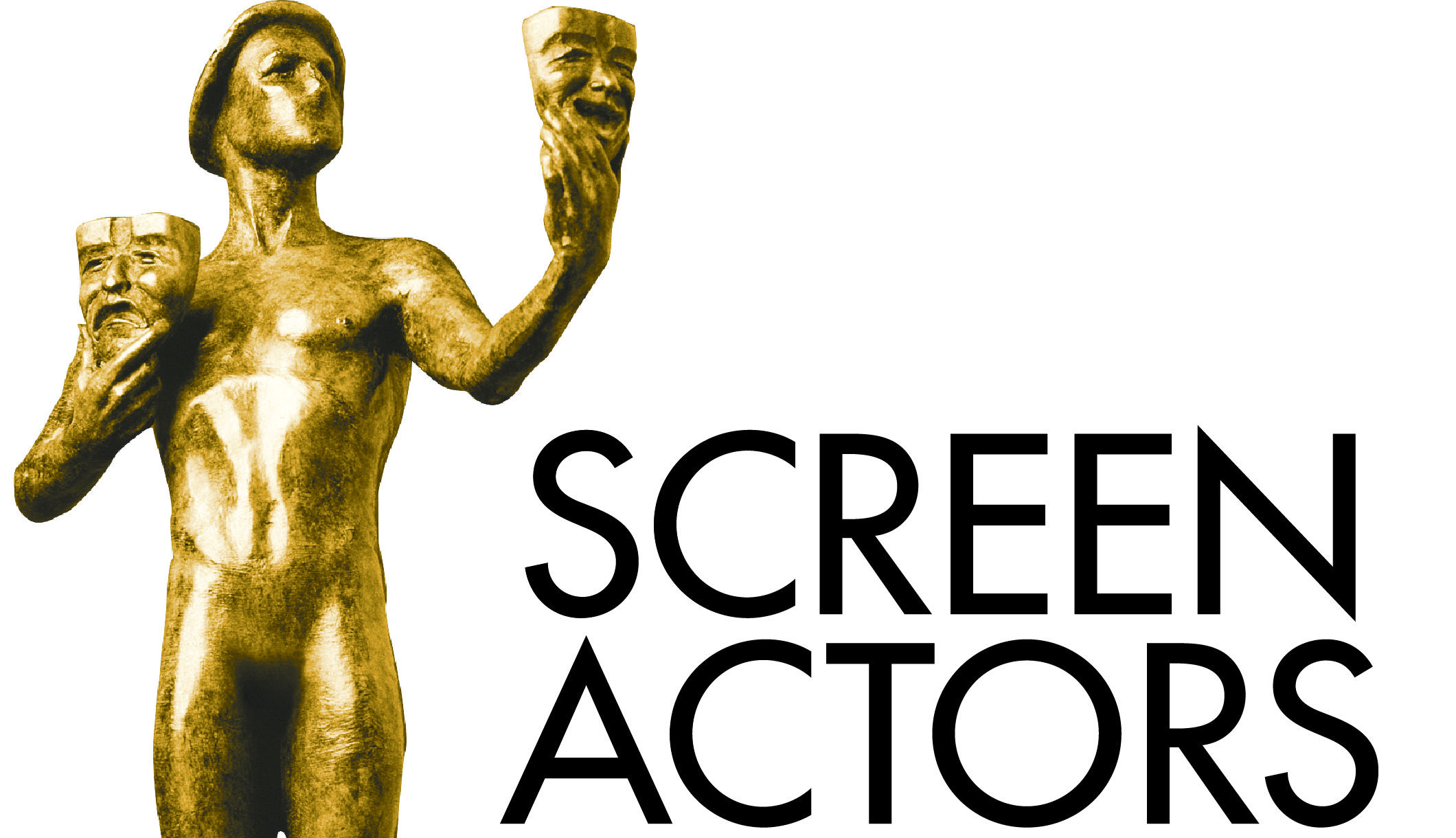 Join TNT and TBS for their social media experience surrounding the 22nd Annual Screen Actors Guild Awards®.
The networks are once again teaming up with People.com to present a live webcast of the SAG Awards Red Carpet Pre-Show, leading into of the live simulcast of the SAG Awards® from the Shrine Auditorium on Saturday, Jan. 30. The networks will also have a team of social media influencers to provide behind-the-scenes play-by-play before and during the ceremony using #sagawards.
Added to the mix this year will be Amy Poehler's Smart Girls initiative – #SmartGirlsAsk – a partnership with Twitter that aims to elevate award show chatter by incorporating more meaningful questions on the red carpet; and real-time images from a variety of online illustrators and artists.
The SAG Awards Red Carpet Pre-Show , hosted this year by People deputy editor of entertainment JD Heyman and entertainment reporter Caroline Moderressy-Tehrani, will feature interviews with nominees, presenters, past recipients and other attendees as they walk the red carpet on their way into the prestigious ceremony. Also included as part of the show, style & beauty director Andrea Lavinthal will provide her insight on red carpet fashion as a contributor. And SAG-AFTRA President Ken Howard and SAG Awards Committee Chair JoBeth Williams will announce this year's honorees for Outstanding Action Performance by a Stunt Ensemble in a Motion Picture and Outstanding Action Performance by a Stunt Ensemble in a Comedy or Drama Series.
The SAG Awards Red Carpet Pre-Show will be webcast on sagawards.tntdrama.com, sagawards.org and People.com on Saturday, Jan. 30, beginning at 6 p.m. (ET)/3 p.m. (PT) and will feature the announcement of this year's Stunt Ensemble honorees at 6:15 p.m. (ET)/3:15 p.m. (PT). In addition, the Red Carpet Pre-Show will be presented live in New York on the Times Square billboard, as well as on 10 subway billboards.
Serving as this year's SAG Awards social media ambassador is Katie Lowes, who plays Quinn Perkins on the hit series Scandal. Through her Twitter, Facebook and Instagram handles, Lowes will give viewers an inside look at the spectacular event, including updates on the production, presenters, showroom, set design, seating chart, rehearsals and anything else that happens during the crucial days leading up to the show. She will also be posting from the glamorous red carpet on awards night.
Musician, actor and social media comedian Matt Cutshall and actress and model Sunny Mabrey will serve as SAG Awards social media influencers, building buzz with stories, videos and other posts about this year's ceremony and nominees. In addition, Katie Rodgers of PaperFashion, Maris Jones and artists from YellDesign will capture key moments from the night, creating and posting engaging works of art in real time. And People's JD Heyman, Andrea Lavinthal and Zoe Ruderman will push out live show updates through their social media handles.