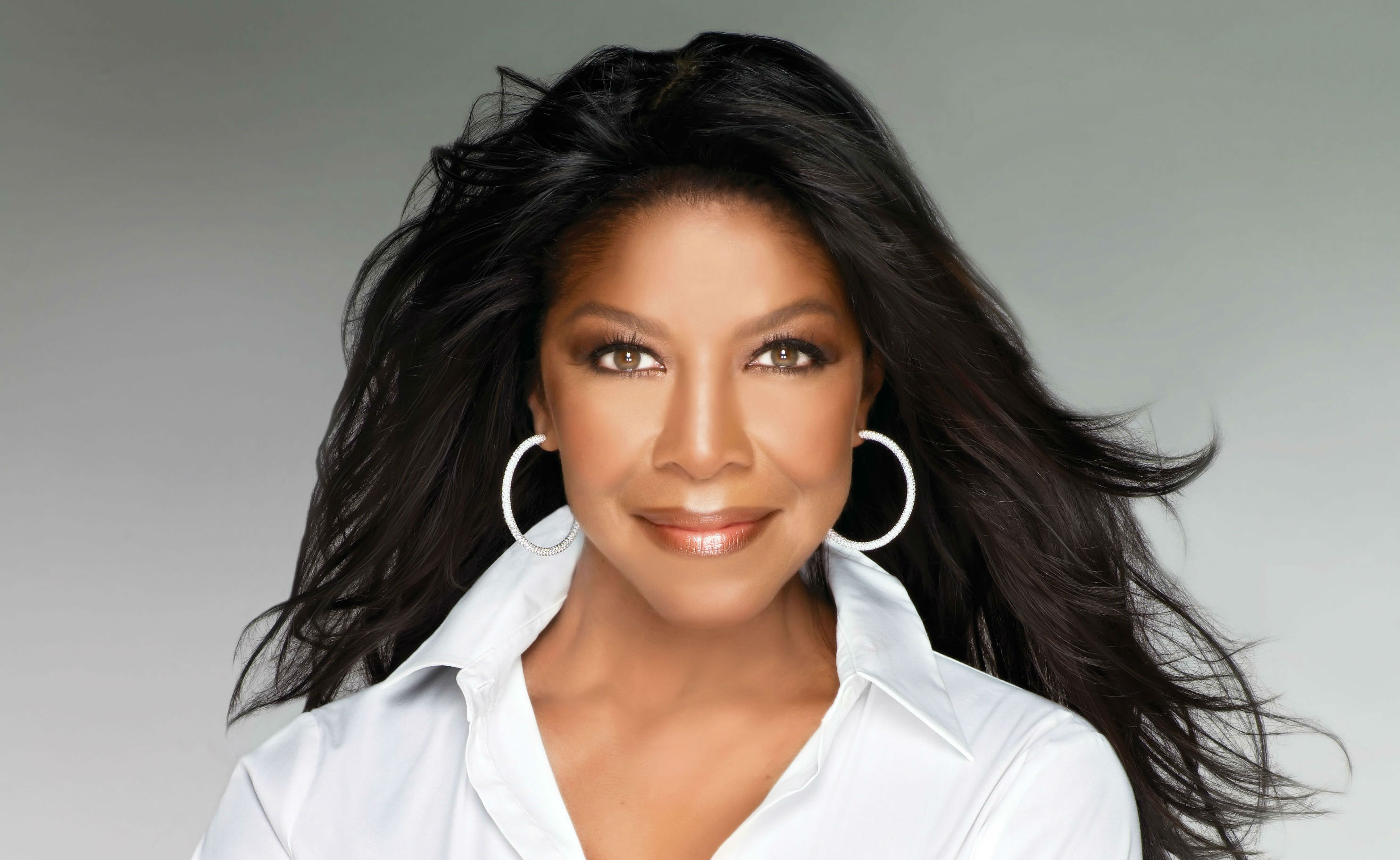 Celebrated singer, Natalie Cole has passed away.
The Grammy winner and daughter of jazz legend Nat King Cole was 65 years-old.
According to a family statement, Cole died on New Years Eve at Cedars-Sinai Medical Center in Los Angeles due to complications from ongoing health issues.
"Natalie fought a fierce, courageous battle, dying how she lived … with dignity, strength and honor. Our beloved Mother and sister will be greatly missed and remain UNFORGETTABLE in our hearts forever," the statement read by her son Robert Yancy and sisters Timolin and Casey Cole.
Cole was best known for re-recording her father's classics, including singing "Unforgettable… With Love."
In a statement from The Recording Academy, president Neil Portnow said, "We are very saddened to learn of the passing of one of music's most celebrated and iconic women, Natalie Cole. A nine-time GRAMMY® winner and MusiCares Person of the Year honoree in 1993, Natalie followed her legendary father into the music business with magnificent hits like "Inseparable," "This Will Be" and "Unforgettable," achieving multiplatinum, worldwide success in her own right. We've lost a wonderful, highly cherished artist and our heartfelt condolences go out to Natalie's family, friends, her many collaborators, as well as to all who have been entertained by her exceptional talent."